Top 5 Breweries to Visit Near Orlando
If you live near Orlando or in the Clermont area, you've likely noticed the rise of local craft breweries! In fact, there's now an ale trail dedicated to experiencing all the different local spot for great craft beer. There are more than enough to try to make for a great weekend experiencing local craft beer and the people who make it. To help streamline your experience, Toyota of Clermont has compiled a list of the top 5 best ones to visit. While this is a fun weekend activity, please remember to never drink and drive and always have a designated driver to help you get home safely!
Have you tried these Local Craft Breweries?
1) Orlando Brewing
When it comes to beer, Orlando Brewing knows how to make it good! This local craft brewery has been around since 2006 and is home to a variety of organic hand-crafted beers that are packed with flavor for every palette. They offer free educational tours to help guests learn about what goes into their beer along with various taproom events like live music and pet adoptions. It's located right in south downtown Orlando, only a short drive from Clermont, and will rock your world!

2) Ocean Sun Brewing
Listed at number 1 on Yelp, Ocean Sun Brewing is located on Curry Ford Road (in what's now known as the Hourglass District) and is the best destination for good times, awesome people, and even better beer. With a constantly rotating tap and a huge variety of traditionally styled beers, there's something for everyone, including your four-legged friends and kids! The open, pet, and kid friendly atmosphere is perfectly accented with board games, TV, darts, and cornhole! Make sure to ask for a tour of the brewery if you want to know more about how your beer made it to your glass and stick around for all the events always going on!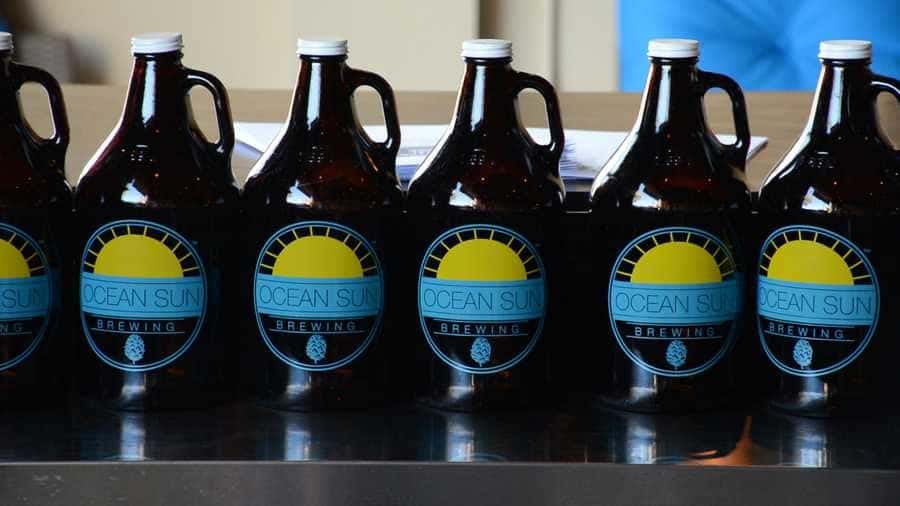 3) Ten10 Brewing Co
The Mills district near Clermont is an iconic neighborhood with a lot of flavor and personality. Ten10 Brewing Co is an absolute local craft brewery essential you have to try! They have a great selection of in-house brewed beers (each with unique and, frankly, awesome names) along with several delicious food offerings. Make sure to take a growler home for a little slice of beer heaven right in your home.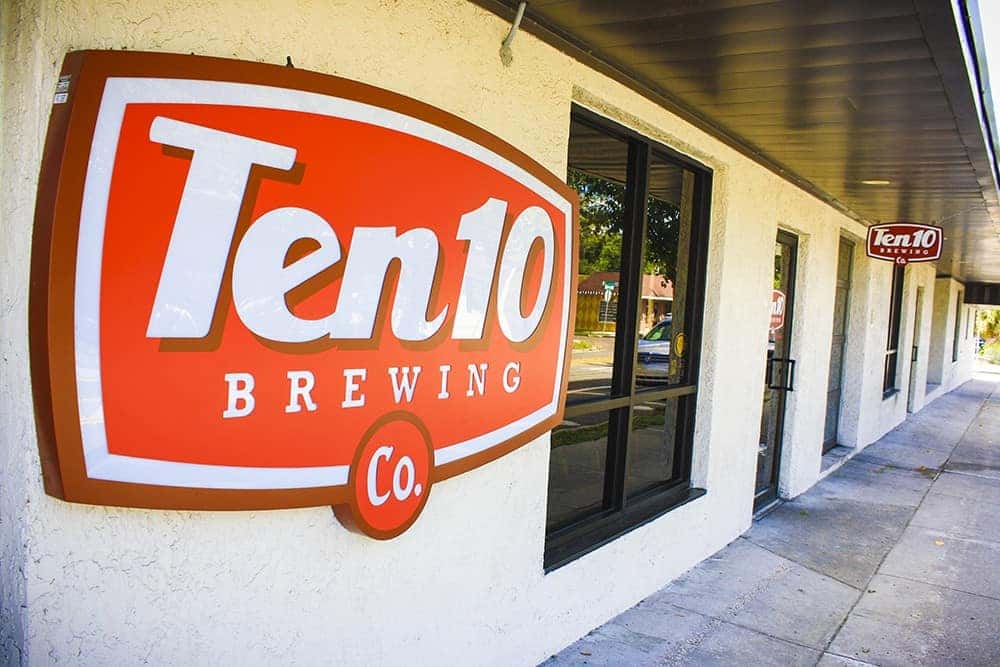 4) Ellipsis Brewing
With an impressive sixteen beers on tap, you'll be hard pressed to find a local craft beer you don't like at Ellipsis! Located right off Lee Vista Boulevard, near Orlando, this brewery sports a spacious and naturally lit atmosphere that you can't find everywhere. This local craft brewery and taproom features a 7,500 square foot brewery and friendly staff.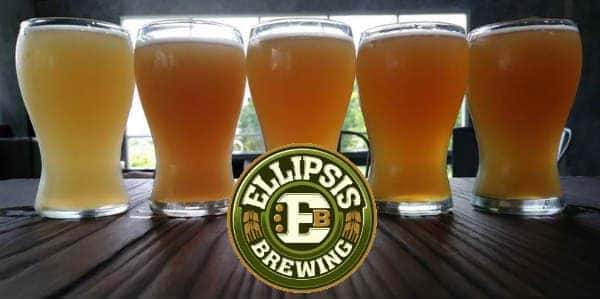 5) Dead Lizard Brewing Company
While the name is a little unorthodox, it's as unique as beer and atmosphere of this local craft brewery and you can't find that anywhere. Dead Lizard Brewing is located right near our sister dealership, Toyota of Orlando, and features twelve beers of tap. This local craft brewery near Clermont has wicked cool style and bold flavor.

Wherever you venture this weekend, be safe, be careful, and have fun!