Tips for Transitioning Back to Reality in Clermont
As you have likely heard by now, many states around the country, including Florida, are beginning to loosen stay at home orders and other public safety measures to begin the transition back to normal life. While we at Toyota of Clermont are happy to welcome our guests back with open arms, that doesn't mean that things are going to go completely back to normal by this coming Monday.
With no actual set treatment course for the coronavirus and it's resulting disease, COVID-19, many are still at risk for developing the illness which has proved dangerous to many individuals. Florida will be reopening it's doors partially soon, but you still need to be careful and mindful of your health and safety. Toyota of Clermont is here with a few tips to keep in mind as you begin to transition back to reality!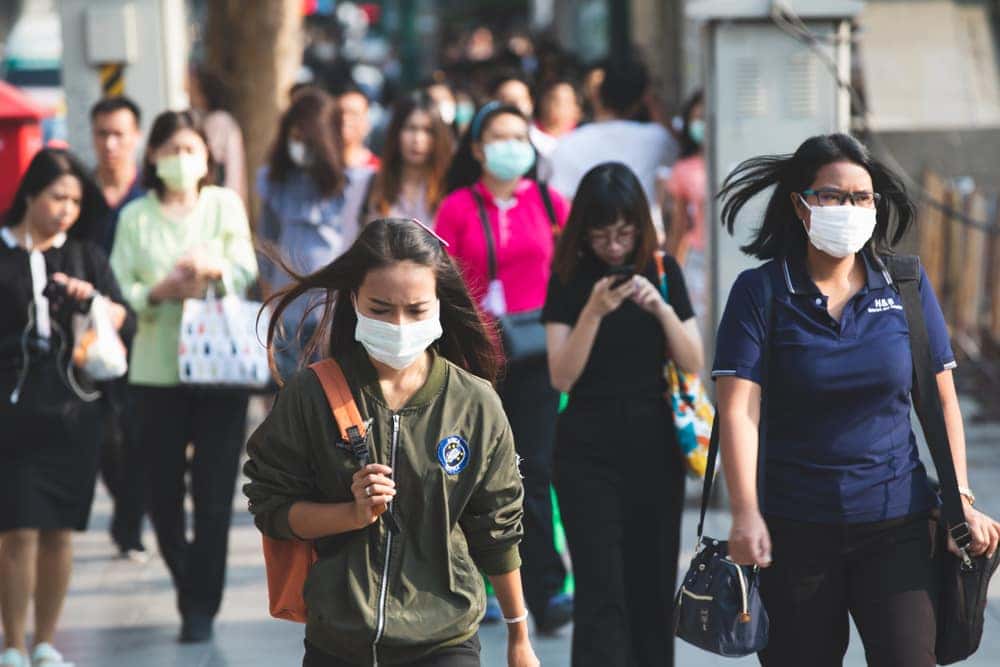 Transitioning Back to Reality. Kind of
The coronavirus is still a major threat to the lives of people in our very own Clermont community and it's important that we and our neighbors remember that. Florida will continue to reopen in small phases, but we should still keep in mind the danger until we have an effective way to rid ourselves of that danger. Here are a few tips that will help you transition back to reality safely.
1) Don't Forget Your Good Hygiene Habits
Over the course of stay at home orders and social distancing the past month and a half you've probably been instructed to wash your hands more times than you could possibly count. Those who warned you didn't do so to be annoying or sound like broken records. Washing your hands is one of the most effective ways of preventing yourself from contracting the virus. The caveat to this is to also remember to refrain from touching your face. Especially if you've been in public places or touched high-touch areas without washing your hands thoroughly afterwards.
2) Wear a Mask
We know that wearing a face mask, be it a disposable medical model or a homemade cloth one, can be annoying or claustrophobia inducing. But, it's another way to effectively prevent yourself from breathing in contaminated air particles. If you're someone who's work will be resuming normal face-to-face interactions in the coming weeks, make sure to wear a mask while in your office or customer facing position. It may feel uncomfortable, but it's a better alternative to falling ill.
3) Limit Your Time in Public Spaces
While many establishments in the Clermont area will be under strict rules and ordinances during the next coming weeks as reopening occurs, that doesn't mean you should throw caution to the wind. If you can help it, make sure to limit your time out in public spaces like retail stores and restaurants. These places are a host to high touch points and close quarter interactions are could be dangerous to you. Continue to make use of online ordering, delivery services, and other limited human interaction purchase options during these next few weeks.
We know that going back to normality is the ultimate goal and something we all want to see happen sooner rather than later. Unfortunately, over crowding hospitals in a time where we don't have a proper vaccine or treatment course to this virus will make things more difficult going forward. Make sure to follow these tips and stay safe during these reopening periods. At Toyota of Clermont, we're dedicated to providing a clean and sanitary environment where you can shop with ease. Visit us today at 16851 State Road 50!