Things to do Near Orlando This Weekend
Finally, the weekend! The work week is finally over and it's time to kick back, relax, and have some fun. Living near Orlando, there's always something going on. Unfortunately, it can get a bit difficult keeping track of everything you want to do in a single weekend.
If you plan on taking your weekend out on the town, but you're not sure what to do, you're in luck! Toyota of Clermont is here with a guide on the biggest events going on this week near Orlando. Check it out!
What's Going on Near Orlando This Weekend?
Brews and Tunes
Orlando Brewing
Friday, 1/17 at 8:30 pm

What better way to kick off the weekend than with Brews and Tunes at Orlando Brewing? Come enjoy Orlando Brewing's excellent selection of craft beer and great live music. The event is free!
Jurassic World Live Tour
Amway Center
Friday 1/17 – Monday 1/20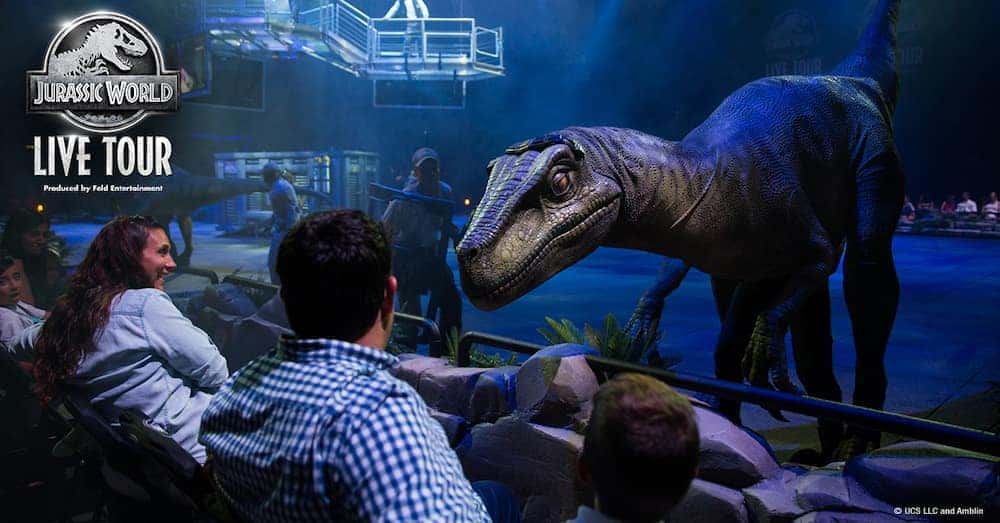 Dinosaurs are pretty great, when you don't think about the claws and razor sharp teeth. If you're a fan of the Jurassic Park series or your kids are fans thanks to Jurassic World, or you and your family just have a fondness for those cuddly fossils, then this is for you! The Amway Center will be hosting Jurassic World Live this weekend and you don't want to miss it. Experience life-sized puppets, crazy special effects, stunt work, music from the series, and more! Tickets range from $18.75 – $145 and showtimes vary throughout the weekend.
Family Fish Fry
Fun Spot Orlando
Friday 1/17 from 5:00 pm – 9:00 pm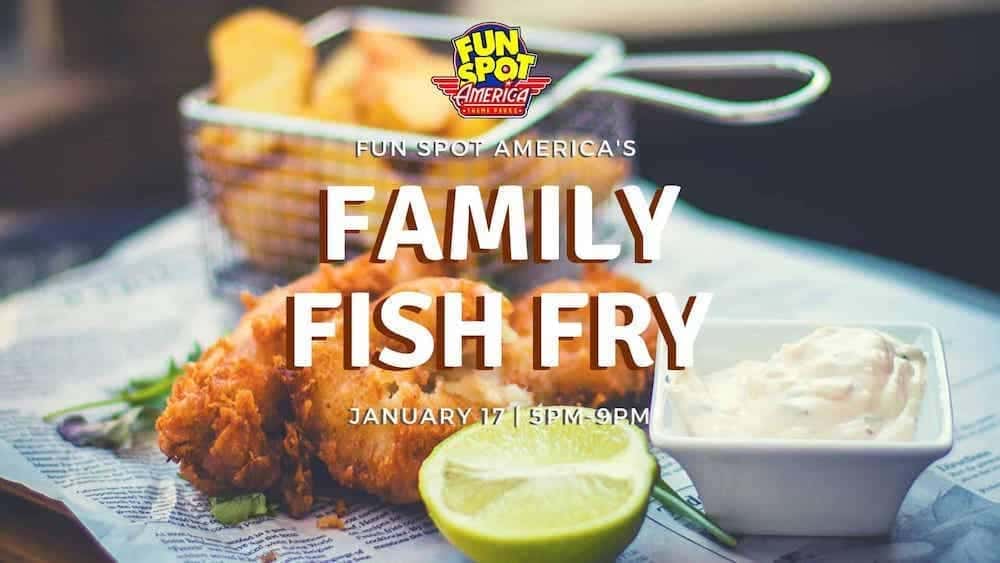 If you're looking for real fun near Orlando, everyone knows that Fun Spot is the place to go! What makes this weekend even more special is an awesome Family Fish Fry! Admission to the park is free and food and beverages will be available for purchase during the event. Visitors can also enjoy live music from Crenshaw and the Brown Bag Bass Band plus all the Fun Spot rides. The event will be hosted on the grass field next to the Fun Stage, so we recommend bringing some chairs and a blanket.
Central Florida Highland Games
Central Winds Park
Saturday 1/18 at 8:00 am and Sunday 1/19 at 8:45 am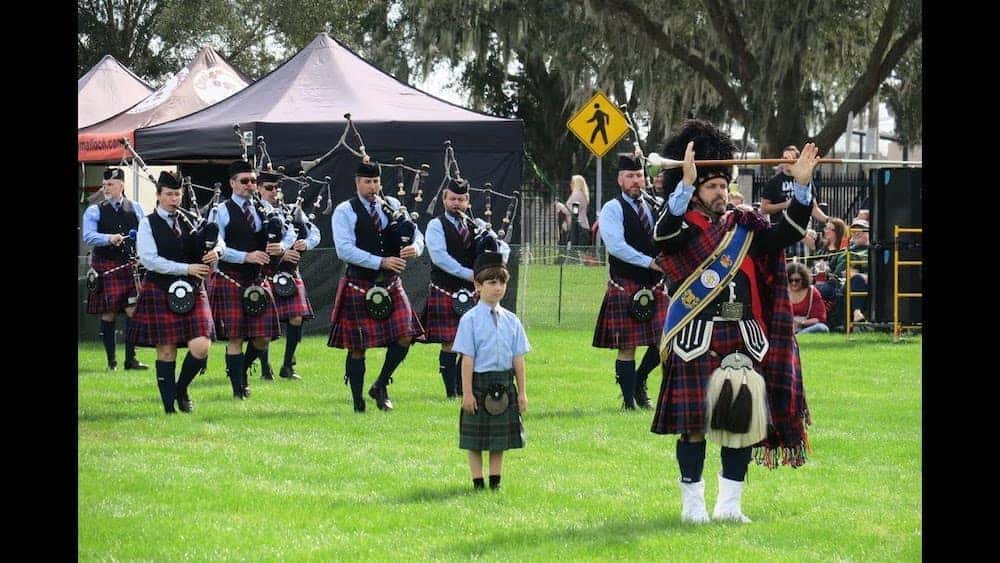 Are you a big fan of Scottish culture? Or maybe you're Scottish yourself? Or maybe you just own a kelt? Either way, the Central Florida Highland Games are this weekend and they're a sight to behold. Experience unique sports like axe throwing, caber toss, archery, bagpiping, dancing, and more! Enjoy Scottish food, whiskey, beer, and a Border Collie herding demonstration. Admission prices range from $15 – $25 and you don't want to miss this!
Orlando Farmers Market
Lake Eola Park
Sunday 1/19 from 10:00 am – 4:00 pm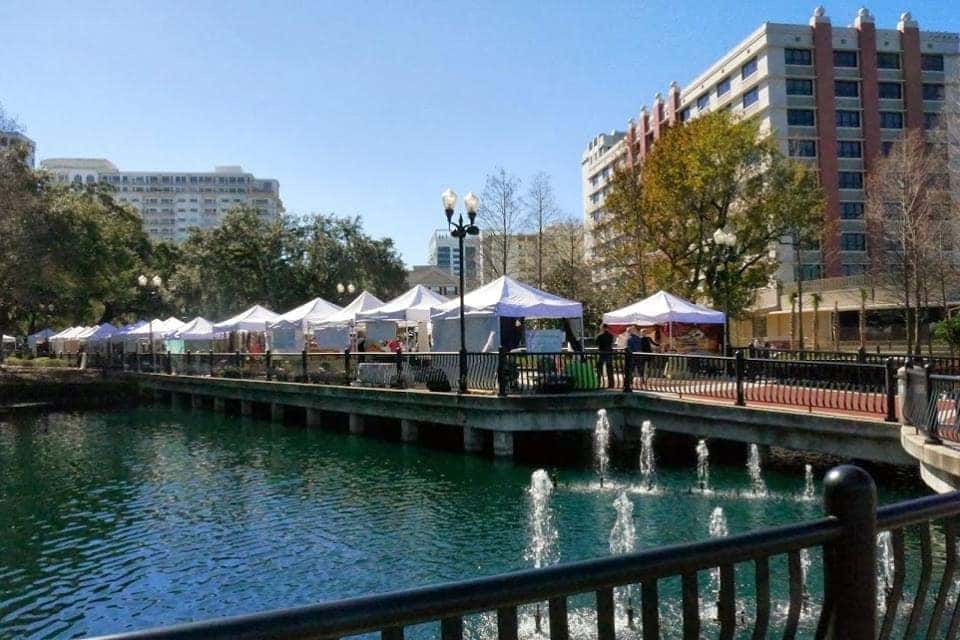 A farmers market visit on a beautiful Sunday morning sounds so perfect. You should add it to your weekend plans! The Orlando Farmers Market is happening this Sunday at Lake Eola Park and there's so much to see. Come see and purchase everything from miniature bonsais to hand-crafted soap and enjoy a variety of foods and sweets.
The weekend is finally here. Get out and enjoy it! From all of us at Toyota of Clermont, have a great weekend!