Surefire warning signs to avoid a used car
Used cars can be great investments. They're more affordable than new cars, offer you a ton of variety, and are available from so many different types of sellers. However, you have to do your due diligence when you're shopping preowned. It's important to do your research, take a test drive, and take a good long look around the car before you decide it's the right ride for you. Luckily, there are easy ways to weed out the lemons!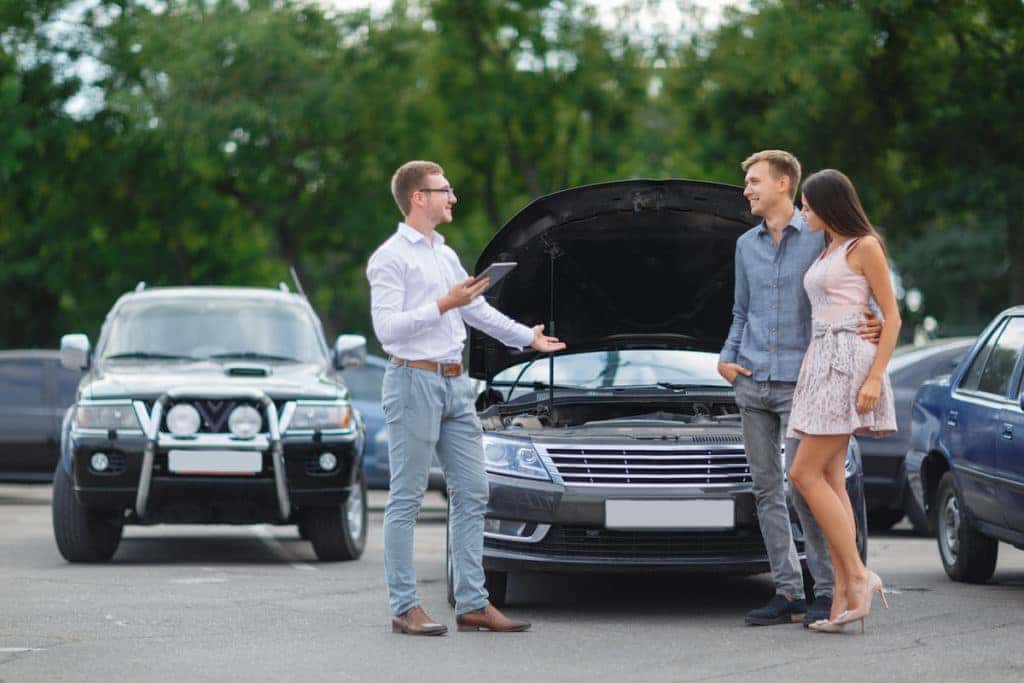 Do your due diligence while used car shopping
We've given you plenty of tips for used car shopping, but today we're giving you a list of warning signs that the Clermont used car you're considering is NOT going to be a good investment. Check out seven of the big ones that you should look out for when you're shopping!
#1: The oil is dirty. Check the oil as you poke around under the hood. If it's dark in color or has dirt in it, it's obvious that the car hasn't been getting routine oil changes… so who knows how else it's been neglected? Routine car maintenance is key for optimal performance, so you may want to sit this one out.
#2: You can smell cigarettes inside the car. Cigarette smoke smell is notoriously impossible to get rid of so if you even catch a whiff inside of the used car you're checking out, walk away. It's likely that the seller had the car cleaned or dumped copious amounts of air freshener into it and the smoke smell will only gradually get worse.
#3: There are signs of accident damage. If you see signs that the car has been in an accident, be sure to ask about it. Get details about what happened, what damage to the car occurred, and how it was fixed (and ask for repair and warranty paperwork). If the answers are unclear, you might want to reconsider this particular Clermont used car because car accident damage can go a lot farther than the eye can see.
#4: The coolant is low or dirty. While you're under the hood, check the coolant. If the level is really low or you can see obvious dirt and debris in it, think twice – it's the same scenario as the oil where it's likely the car hasn't been getting routine car maintenance and may have larger issues down the road waiting for you.
#5: You can see "band-aid" fixes. If you notice "band-aid" fixes – i.e., small and cheap fixes designed to mask a big problem – walk away. You're the one who's going to have to shell out for the big fixes in the future.
#6: There's obvious neglect. If the car has obviously been neglected and has dings, scratches, dents, tears and stains on the interior, bad smells, etc., you may want to reconsider purchasing it. Neglect means that they probably didn't take care of the engine, either, which could spell trouble for you in the future.
#7: You can't get any records for maintenance or repairs. Most car owners will be able to produce some sort of documentation when it comes to repairs or maintenance. If the seller can't, make sure you do your due diligence by asking about car accidents and checking to ensure the car has been properly cared for.
Shop for a preowned ride at Toyota of Clermont
If you want to start your used car shopping process with quality, trustworthy products, visit Toyota of Clermont today! We're open seven days a week at 16951 State Road 50, just west of the Florida Turnpike.