Snowy Places You Can Visit Near Clermont
Living in Clermont, Florida, you're likely used to the perpetual summer we experience every year. Seasonal changes aren't very common this far south and you're definitely not going to see much snowfall (unless you live in Tallahassee). While we don't get to enjoy the joys of having a winter wonderland right in our backyard during this time of the year, there are plenty events going on around town that will have you feeling like you're in a magical snowfall (without the slipping, sliding, ice, and overbearing cold). Here are some events going on around Clermont that will help you ring in the holiday season in proper snowy fashion!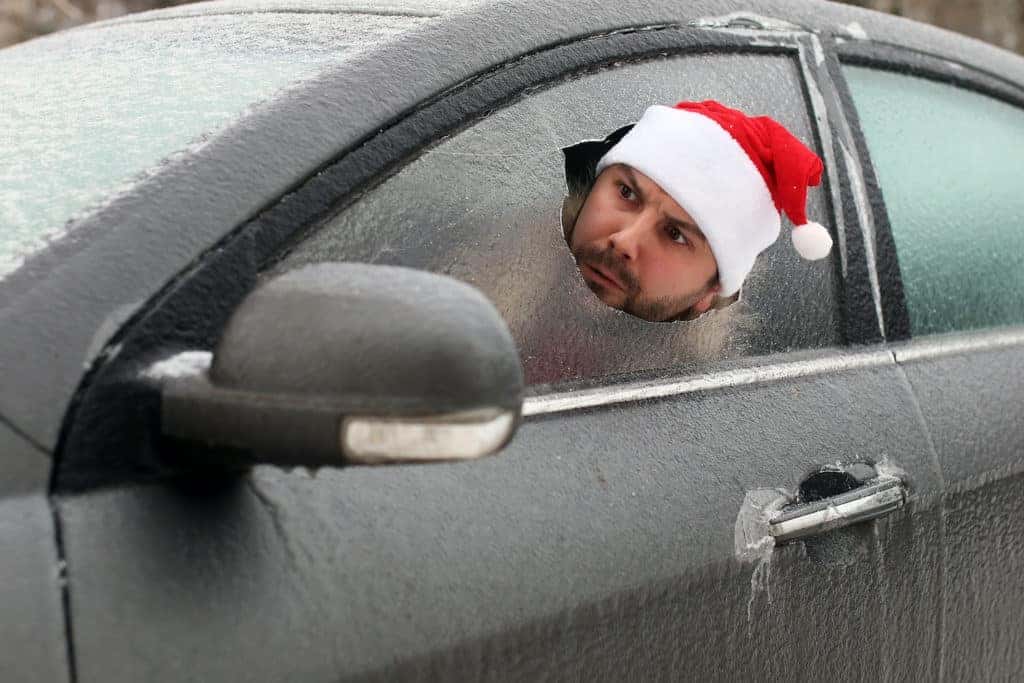 Snowy Events Going on Near Orlando
Church Street, Downtown Orlando
The holiday season is well underway and, while it may not be cold enough to snow, us Floridians know how to get the best of both worlds. In downtown Orlando, 30 Days of Christmas is going on now! From now until December 31st, you can see snowfall from 6 – 9 pm along with music and a light show on Church Street. Did we also mention there are free carriage rides?!
Lake Nona Holiday Festival
Going on now until January 5th (Thursday to Sunday), Lake Nona will be hosting its annual Holiday Festival (complete with snow flurries). Guests can watch artificial snow flurries fall, skate on an open-air skating rink, watch a fun holiday movie, participate in arts and crafts, and meet Santa Claus.
Holidays at Old Town
Old Town, Kissimmee is a truly unique destination that offers a variety of activities throughout the year. But, for the holiday season you can experience this space as a winter wonderland. Complete with decorations and snow, this event is one you won't want to miss!
Light Up UCF
UCF's campus is truly beautiful and unique, but the holiday season brings a little something extra special. Light Up UCF is going on now until January 5th and attendees can experience activities like holiday movie viewing, ferris wheel riding, and ice skating! Plus, you can still experience snow flurries and some wonderful decorations that really light up the night.
Now Snowing Celebration
Central Florida's original snow event is going on this year with nightly snowfall every hour on the hour from 6 – 9 pm. In addition, you can experience the ice skating rink, performances from local artists and musicians, photo ops with Santa, train rides, and horse-drawn carriage rides.
The holidays are a great time to get out there and celebrate. While we don't live up north where it really snows, we do enjoy the benefit of having a safer driving experience and warmer weather. If you're hungry for a more genuine winter experience, check out one of these events. Have a great time celebrating the holiday season!