Small Car Maintenance Fixes for Your Aging Ride
As your vehicle ages, you might start to notice little things here and there that stop working all of a sudden. Maybe your seats don't quite adjust the way that they used to. Your mirrors get stuck in random spots while you're adjusting them. Or maybe your shift knob fell off while you were putting your ride into park. Whatever the case may be, it's always annoying and inconvenient to have to deal with these little breaks from time to time and they'll only get worse as your ride ages.
It might not be your engine failing or your suspension system falling out from under you, but these types of car maintenance issues can really wreck your day. Toyota of Clermont is here with some quick tips to help you DIY repair small issues with your aging ride right here. Check them out!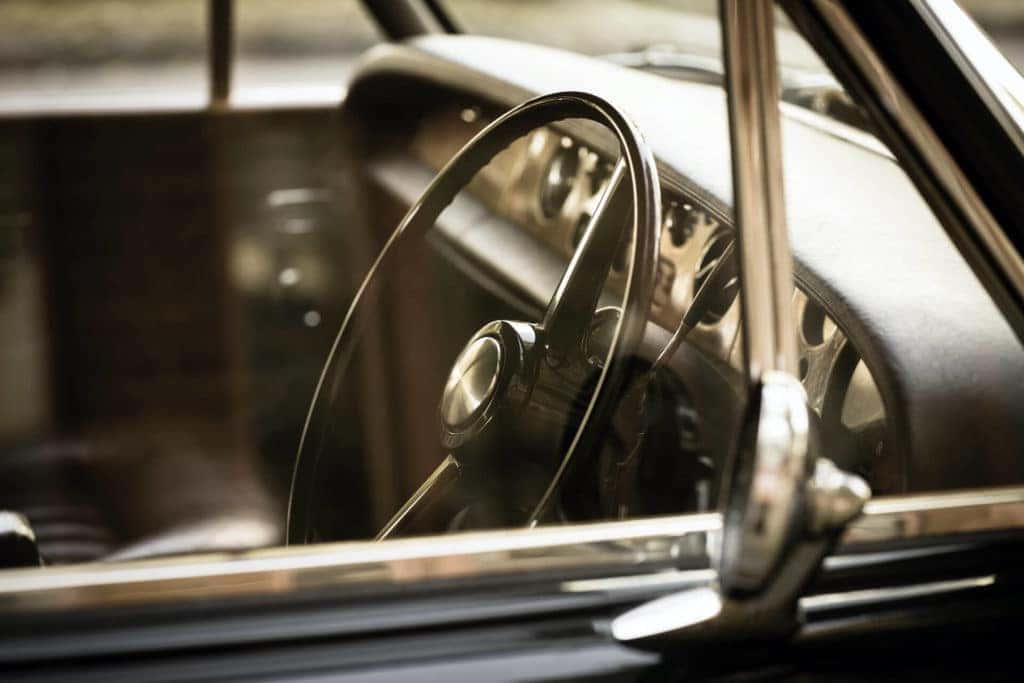 The Smallest Things are the Most Annoying
Frequently Check and Use
Your car likely has many functions throughout the exterior and the cabin. Some of those features work automatically or on-demand and you might not realize they're not working until it's too late. A great way to get to the bottom of Clermont car maintenance issues before they happen is to frequently test and check the various features around your ride.
If your car has a seat belt presenter, test it. Test the automatic lighting system and make sure it's still working. See if your seats still have a full range of motion, test the cigarette lighter outlets to make sure they still have power output, and so on. This can help you figure out if you'll have issues impending and allocate ample time to figure out a fix.
Do Your Research
Small Clermont car maintenance issues can often be costly to fix. Especially if your vehicle is hitting a certain age where parts are hard to come by. Oftentimes, the best way to fix these issues is to go the DIY route. Unfortunately, this route does involve ample time and knowledge of what you're doing to avoid breaking something else you didn't intend to.
Before you get started on your DIY fix, do your research. Make sure you know the steps and have a reliable source to refer to throughout the process.
Get Creative
When it comes to fixing car maintenance issues in your aging Clermont Toyota car, it pays to get creative and make workarounds for things that might be beyond your skill or too expensive to fix. Installing aftermarket accent pieces on the exterior of your ride might be doable and inexpensive, but it's likely that fixing an entire power outlet might be a little beyond your DIY skill realm.
Instead, get creative. Use extra long charging cables or convenient aftermarket accessories that can help you reroute the fix. If you can't develop a workar0und, sometimes it pays to simply deal with it rather than have it fixed professionally. The worth of your vehicle is what it is to you. But there comes a point where you have to be realistic about expenses compared to the market value of your ride. In cases like these, if the Clermont car maintenance issue doesn't impede you from normal vehicle operation and is more of a convenience/cosmetic issue, then it might be a good idea to just deal with it as it is.
Need help with your car maintenance issues? Visit Toyota of Clermont at 16851 State Road 50 today!