Should You Trade In Your Car? Experts answer.
You may be trying to figure out if right now is the right time to trade in your car. Toyota of Clermont experts are here to reassure you that right now is a great time to trade in your car because you'll get the most money out of your vehicle due to the car chip shortage. So, let's get into tips on qualities improve your trade in value, preparing for a trade-in, and go over the vehicle exchange department.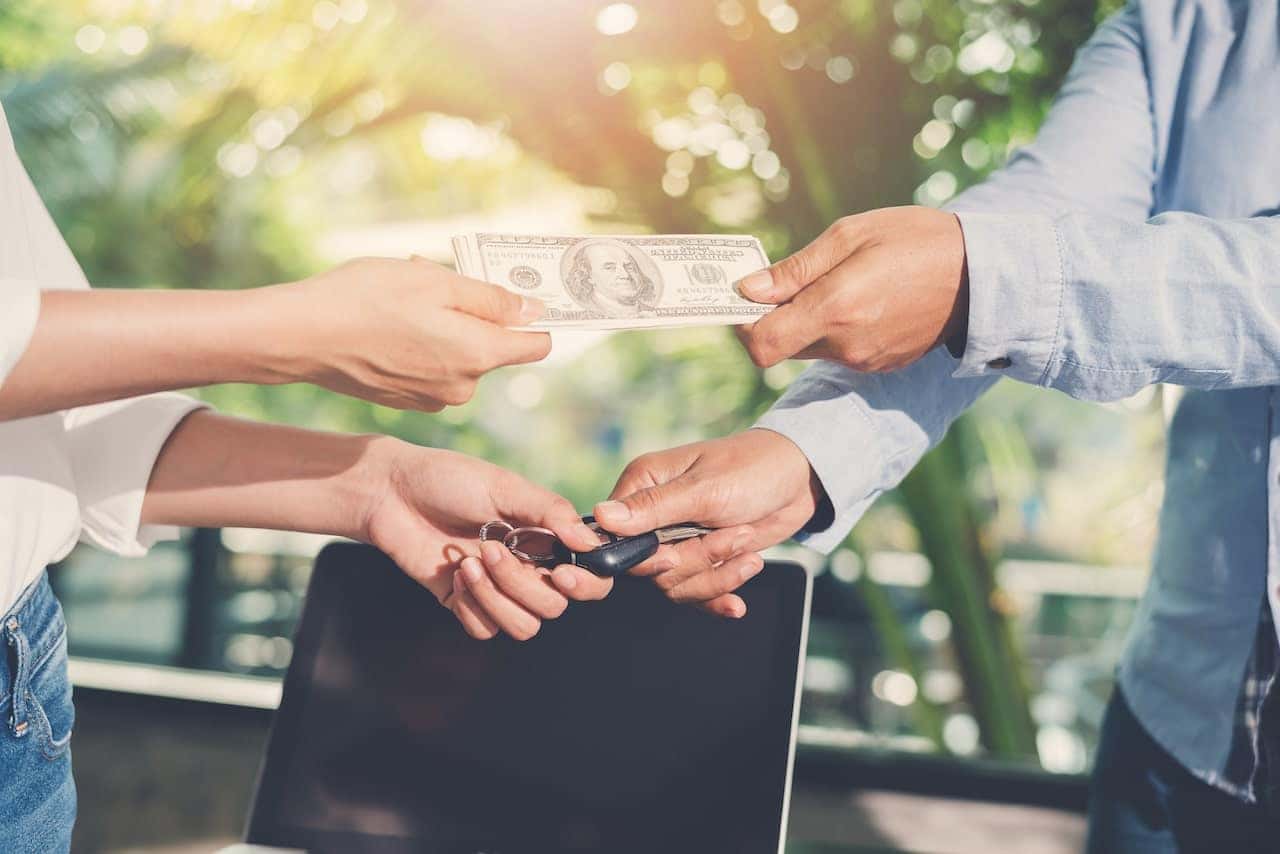 What qualities improve trade in value?
SUVs keep their value better than sedans 

The Toyota Tundra and Tacoma hold an excellent resale value 
In-demand cars like the Toyota RAV4

The Toyota Tundra and Tacoma hold an excellent resale value 

Vehicles with low gas mileage 

Clermont Toyotas with good vehicle reports
How to prepare for trade-in? 
Determine your car's value
Look through website resources at similar vehicles to get an idea of how much your car's value is listed. You can also use dealer-provided online services and look up publicly available listings. This will help you gauge the price you think is acceptable for your car depending on the market. 
Make sure your car is in its best condition
You can take your Clermont Toyota in for routine maintenance and minor repairs like oil changes, tire rotations, and brake services. This will help with resale value by documenting that your car has been properly cared for throughout its ownership. 
Clean your Clermont Toyota thoroughly
You can take your car to be detailed to get the best price possible on your trade-in. If you detail your car, take your time washing the exterior, vacuuming and wiping down the interior, and adequately cleaning any stains on the seats or floor mats in your Clermont Toyota trade-in. 
Don't forget your documents
You'll want to make sure for your best time to trade in your car that you have the proper car documentation like maintenance history, parts receipts, registration, and anything else that may provide evidence for your car's value. 
What is the vehicle exchange department? 
Toyota has a program designed to help you trade your current Clermont Toyota for a new car with as little hassle as possible. Here are some of the perks that come with this program. 
Special upgrade pricing and interest rates

A premium trade-in allowance

We'll give you a free Carfax report on your current vehicle

Talk directly to a manager

We'll conduct a comprehensive vehicle appraisal to figure out just how much your car is worth

You'll benefit from no down payment on qualified vehicles

We'll help you secure similar or even lower monthly payments on your new vehicle

We offer premium trade-in options to choose from when it comes to your new car

You'll get ToyotaCare if you choose a new Toyota car, which includes 2 years/25,000 miles of no-cost maintenance services

Qualified pre-owned vehicles offer a 7-year/100,000-mile extended warranty
Schedule a Trade-In Appraisal at Toyota of Clermont!
Call (352) 404–7000 to schedule a trade-in appraisal. We will pay you top-dollar for your car, or stop by the dealership at 16851 State Road 50. We're open seven days a week for your convenience!