Say hello to Jessica Reyes!
She's our spokeswoman, Mr. Toyota's best friend, and the face behind our dealership! Jessica Reyes works hard in front of and behind the camera to inform our Toyota family about deals, specials, and sales events in Clermont. While you've seen the commercials, social media videos, and pictures on Instagram, can you say you REALLY know Jessica Reyes? There's more to her than meets the eye and Toyota of Clermont is here to formally introduce you!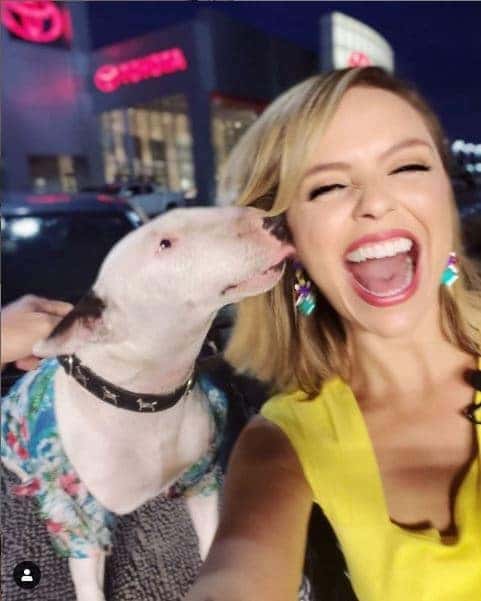 Quick facts about Jessica
Jessica was born in New Jersey, but spent most of her childhood in Puerto Rico and Philadelphia. She's lived here in Florida the longest and considers it her home.
When did she step into the limelight?
When Jessica was young, her mother signed her up for acting, singing, and pageants. She went to her first official audition when she was eight years old and from there, she dove into her career. She did weekly castings in New York City and took acting and singing classes for some time. What really drove it home for her was when a casting agent stopped to talk to her on her way home from school when she was a teenager. From there, Jessica kept working hard to get her break into the wide world of entertainment.
When did she know she wanted to be when she grew up?
Since Jessica was a child, she knew she wanted to be an entertainer. She loved to watch and imitate Shirley Temple when she was younger.
How long has she been a member of the Toyota of Clermont family?
While Tom Parks and Angie Stevens used to head the commercials and messaging for our Clermont Toyota dealership, Jessica has actually been a member of our family for almost ten years. She's been our Spanish language spokesperson for nearly a decade and just recently became our all-around spokesperson.
"For almost a decade I watched our previous spokespeople while I waited my turn to do the Spanish version of our commercials with so much excitement. Still, I can't believe I'm actually doing both Spanish and English commercials now."
How was her transition from just Spanish language commercials to doing both languages?
Jessica describes the transition as being pretty easy. The only difference is that she doesn't have to roll the "r's" in English!
What does she like to do in her free time?
Jessica likes to spend most of her free time with her family and her 2-year old son. She also loves to do charity work! Currently, Jessica has been working alongside In Harmony with Nature and DreamCatchers Horse Rescue with Toyota of Orlando and Toyota of Clermont, but she also supports causes near and dear to her heart. She loves to work with the Sunshine Foundation and Making Strides Against Breast Cancer.
What else does she do for work?
Jessica also works for a Spanish radio station on a morning show called "El y Ella." She actually works on the show with her ex-husband! Yes, you read that right! The two are actually very close friends and like to help communities stay informed via their show, all while showing others that there doesn't have to be animosity between exes.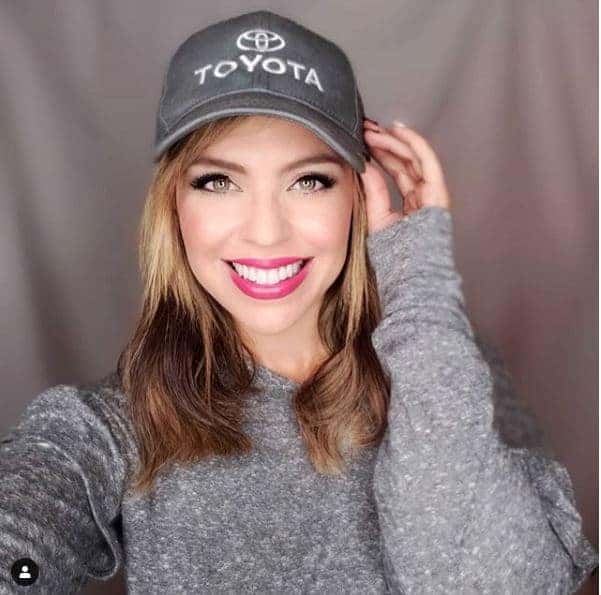 Jessica Reyes is awesome and we're so lucky to have her as a member of the Toyota of Clermont family! If you'd like to get to know her better, check out her Instagram and Facebook, or visit her at the dealership! You can find Toyota of Clermont at 16851 State Road 50 and we're open seven days a week.