Quick tips to make your Toyota car more comfortable
When you spend a lot of time behind the wheel – especially if you're a daily driver who has to commute to work or school and back – you want your car to be as comfortable as possible so you can stay focused and at ease during your drive time. Our cars are pretty comfortable already, if we may say so ourselves, but there's always room for improvement, right? Check out these quick Clermont Toyota tips for keeping your car as comfy as possible so you can enjoy every second you spend behind the wheel.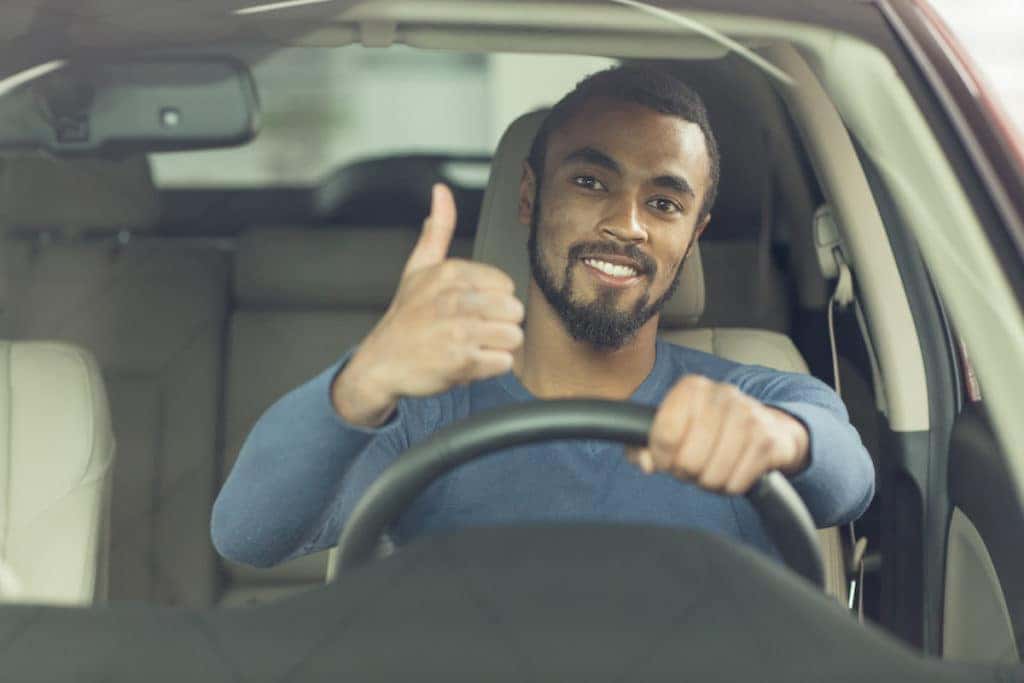 Four ways to get more comfortable in your Toyota car
Tip #1: Adjust your seat before you leave. Many of our Clermont Toyota cars have power-adjustable seats and some of them – like the Toyota Avalon – even have memory settings so you can adjust your seat to your desired position with the simple touch of one button. No matter how you're adjusting, do it before you leave the driveway. And keep in mind that for maximum comfort, you want to ensure that your feet should easily reach the pedals without having to stretch, your thighs should rest on the seat comfortably without the backs of your knees touching, and your hips should be as high as your knees. Additionally, you want your chin to be as high as your Toyota car's steering wheel.
Tip #2: Make sure the air is clean. If you're riding with the windows up – which you're likely to do a lot in Florida, especially during the summer – you're breathing in filtered air. You want to make sure it's as pure as possible then, right? If you notice odd odors or a musty smell in your Toyota car's cabin, you may be due for a clean air filter. This car part can become dirty and even clogged over time, leading to bad smells and not-so-great breathing conditions. Have our Clermont auto service techs take a look for you and replace any filters that are no longer doing their job.
Tip #3: Invest in accessories designed for comfort. You can always buy a few things to enhance the comfort of your drive time, too. Accessories like seat cushions and lumbar support, a padded steering wheel cover, and even a heated seat cushion can make your drive time that much more comfortable. And don't forget about accessories like the phone holder, a lap desk if you work from your car or even the ever-important sauce holder for that Chick-Fil-A sauce you need for your fries.
Tip #4: Get the cabin to the right temperature. There's nothing worse than spending a summer in Florida in a car without a working air-conditioning system. Whether you need cold air to get home or you're freezing in the morning during our "winter", you should ensure that your car is able to get the cabin comfortable. This may mean paying a visit to our Toyota of Clermont auto service center to have our techs check your heating and cooling system over and making repairs or maintenance as needed.
Shop the most comfortable cars around at Toyota of Clermont
Have questions or want to talk drive time comfort? Come see our Toyota cars and how they can make a difference. Call us today at (352) 404-7000 or stop by 16851 State Road 50, just west of the Florida Turnpike.