Our Weekend New Toyota News Update
The week is coming to an end and, for many, that's reason to celebrate. Congrats on making it through another week! But, that doesn't mean the world takes a break and that the headlines stop coming. We've had another busy week of new Toyota news here at Toyota of Clermont and we're giving you a little update to endcap your week and start your weekend.
Today, we have an incredible technological feat that pairs Toyota with Covid-19 pandemic assistance, a possible Tesla and Toyota collab (that's not a rap battle), and a little appreciation for the AE86. Let's dive in!
Breaking News on a Friday? You Read That Right!
A Refrigerated Toyota Vaccine Mover
The Toyota Land Cruiser can do just about everything, this much we know. Apart from ascending Mt. Fuji, smashing records, off-roading like a boss, and just straight up looking great, the new Toyota Land Cruiser can add another thing to its resume. Vaccine transporter.
You've probably read that transporting several types of Covid-19 vaccine is difficult because they need to be kept at extremely cold temperatures. Many refrigerators can't handle the low temperatures and the World Health Organization reports many lost vaccine doses during transit. The solution? Employ the Land Cruiser and make a Vax Cruiser. Built off the new Toyota Land Cruiser 78, Toyota Customizing and Development did a little remixing and developed a tactical fridge for delivering vital vaccines to remote areas. The B Medical Systems CF850 refrigerator can run for 16 hours on its own internal battery and can be charged while the new Toyota Clermont Land Cruiser is running or can be plugged into an external power source.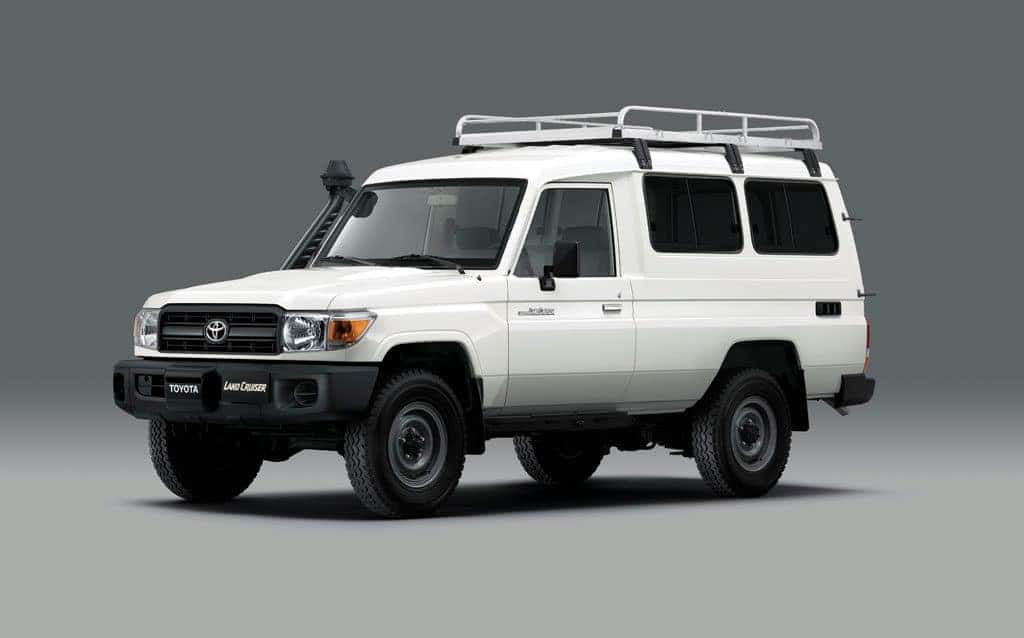 Tesla + Toyota = ?
In the latest slate of new Toyota news comes something that's quite unexpected. Toyota and Tesla are allegedly in talks to develop an economically priced compact EV SUV. What?
Toyota and Tesla, while we wouldn't call them sworn enemies, have traded jabs back and forth for the past few years. Criticizing the hydrogen fuel cell platform, the longevity and market size of EVs, we could go on. But, perhaps things have transitioned to a more rosy glow for the 2 competing automotive manufacturers.
Rumor has it that the current arrangement between Tesla and Toyota is that Toyota will be supplying the construction platform for Tesla's reported compact affordable EV SUV model and Tesla will provide the battery and software technology. It's not officially confirmed if this partnership is happening, but we can't wait to see what comes of it if it's true.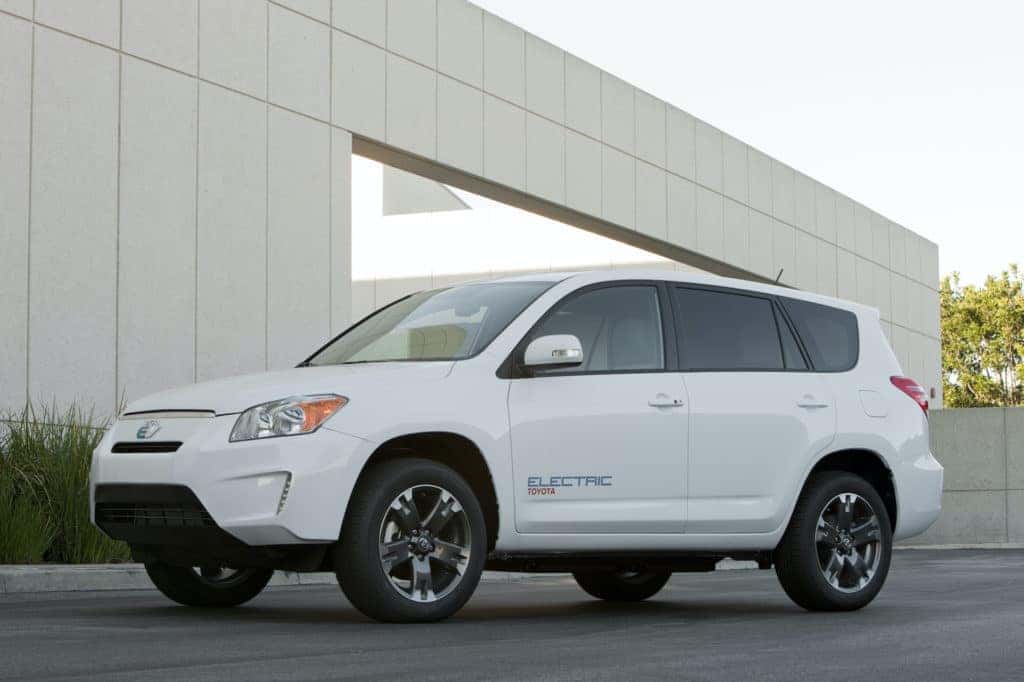 Salute a Real One. The Toyota AE86
While the modern Clermont Toyota 86 carries the name today, the new Toyota AE86 is still hailed as one of the most perfect Toyota models ever made. Why?
The 80s Toyota was a cultural icon as it was featured in the popular anime series, Initial D, it was heavily associated with drifting and the adjacent culture, and it just straight up rocked.
Speaking of the 86, we at Toyota of Clermont are still watching closely for news about the new Toyota 86 to come to light. The first we hear, you'll hear!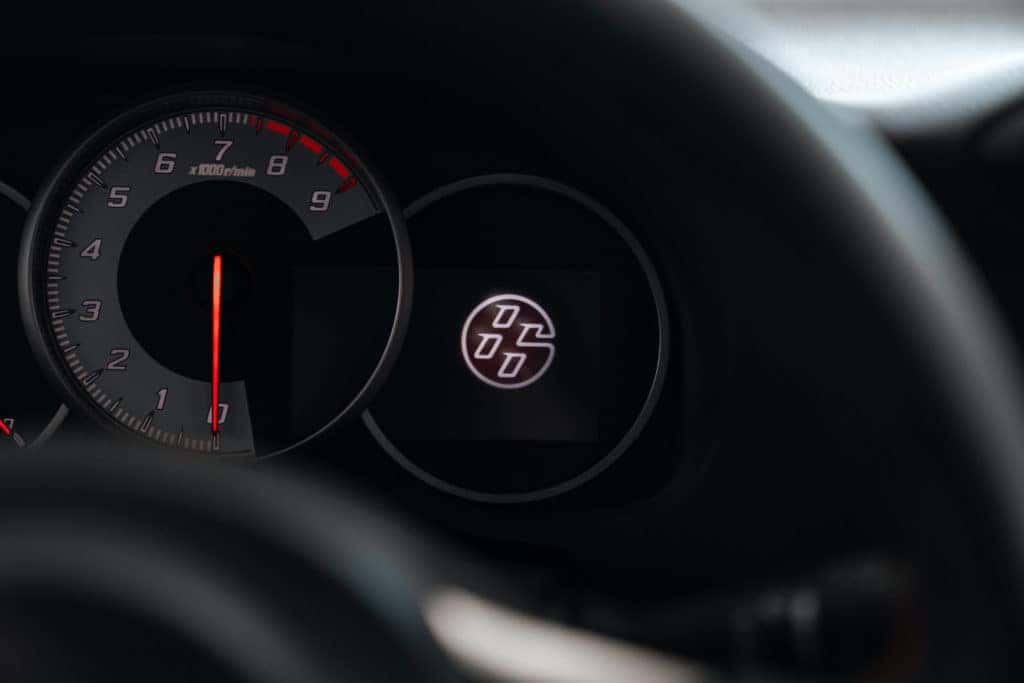 Ready to shop with us this weekend? Visit Toyota of Clermont at 16851 State Road 50 today.