New Week. New Toyota News Incoming!
Another weekend has come and gone here at Toyota of Clermont and that means a new serving of new Toyota news has been dished out! It's the best way to start the week and today's headlines are sure to excite you, our readers. Today, we have even more spy material of the upcoming Toyota Land Cruiser, new anti-theft technology for catalytic converters, and the actual truth of Toyota's North American electric vehicle (EV) plan. Let's dive in!
Get Ready for Some New Toyota News!
Toyota Anti-Theft Tech
We're sure you've seen in several headlines for areas around Clermont talking about catalytic converter theft. For those who don't know what those, catalytic converters (catty for short) are auto parts attached to your vehicle's exhaust system to purify what comes out of your tailpipe. For many new Toyota vehicles, these parts are made of precious metals like platinum, rhodium, and palladium. Naturally, these metals are worth a pretty penny when harvested correctly and in larger amounts.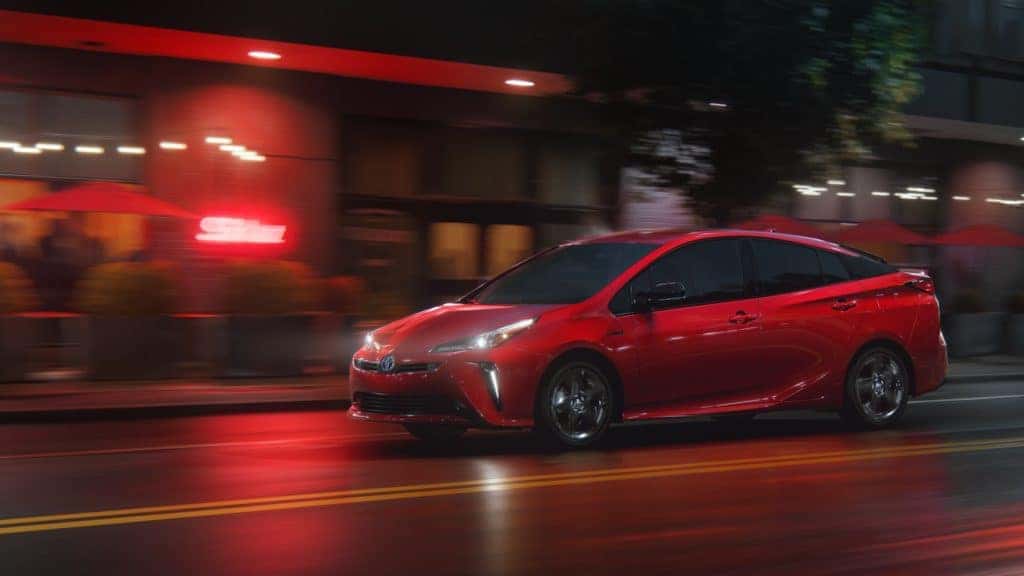 Again, naturally, some develop questionable side-hustles and many have found themselves missing their catties. To solve this issue, Toyota has developed a new self-subsidized technology to better track and retrieve stolen catties. In a partnership with a company called Smartwater (not the bottled water, silly), they've produced marking kits that effectively make it easier to track down the precious metal containing catties. Commonly, older models are targeted because they're often outside the bounds of a dealership network and they still contain enough metal in their catalytic converters to make it worth putting up on blocks. Unfortunately, this program is only available in the UK currently.
Toyota's Real Plan for North American Electrification
Toyota has been a frequently outspoken proponent of pumping the brakes on electrifying the entire automotive industry. Whether or not you agree with the idea that BEVs are the solution to cleaning up the automotive industry's contribution to global emissions, you have to admit that they're hella cool, convenient, and a great alternative to gasoline power.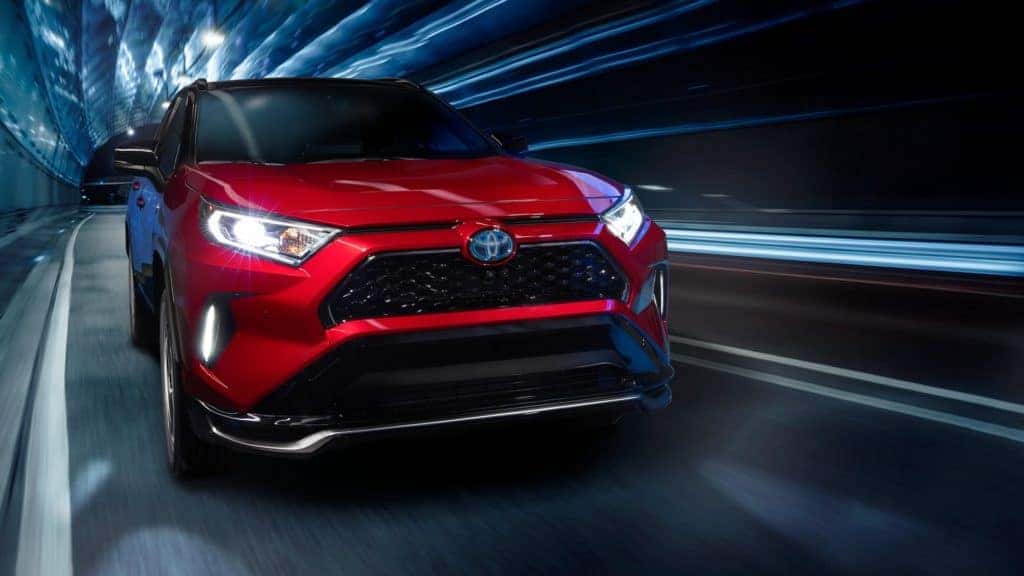 Many major automotive manufacturers are working to make BEVs out of many of their huge nameplates. Toyota released the concept for the bZ4X just a short time ago and many were excited about this upcoming EV. But, Toyota's overall plan is to manufacture more hybrid and plug-in hybrid vehicles (around 70% of their total sales output in North America) rather than Clermont new Toyota EVs (only about 15% of total sales). It's likely that Toyota will manufacture and allot most of their battery EVs to areas, like California, with more emission restrictions rather than North America as a whole.
The New Toyota Land Cruiser is Super Leaky
Many are calling it Toyota's worst kept secret and, tbh, that's pretty accurate. But, we're not complaining! If it comes between knowing what's coming next from Toyota and not knowing, we'd take the former every time. Various spy photos of what looks like the upcoming new Toyota Land Cruiser were revealed last week and now we've seen leaked video footage of the vehicle driving and making a right turn!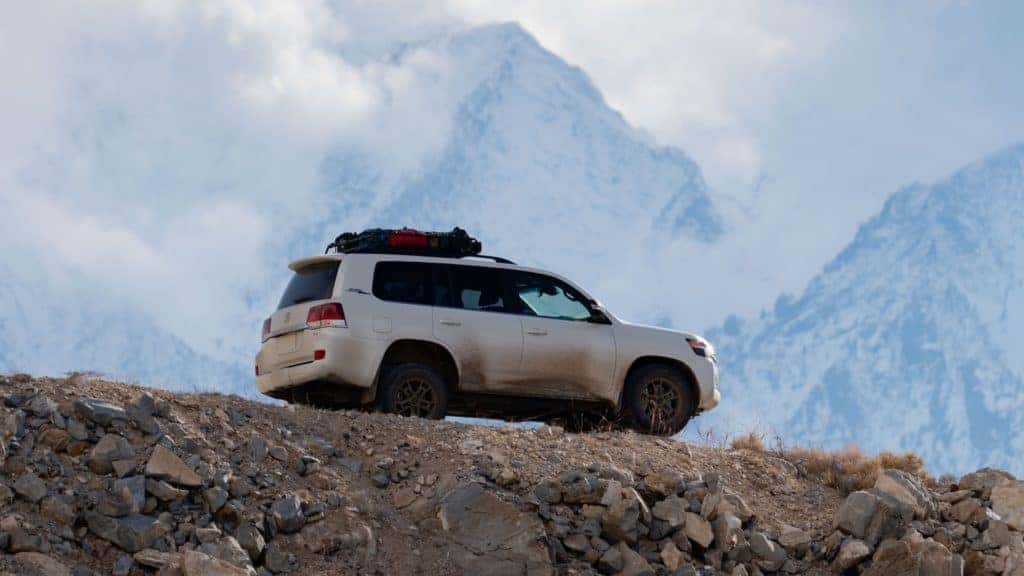 With the new Toyota Land Cruiser being this leaky, it's likely that Toyota will issue a formal announcement for it toward the end of the month. If that happens, you'll be the first to know!
Ready to shop with Toyota of Clermont? Visit the dealership and drive home a new Toyota at 16851 State Road 50!