New Toyota Truck Features Coming in 2020
Needless to say, 2019 has brought some pretty incredible new models to the Toyota lineup that have wowed us and other Clermont drivers. The Toyota Corolla Hatchback, the new 2020 Toyota Corolla, the Toyota GR Supra, the new RAV4, and a new Avalon. The current model year has been marked with new features and technology that truly sets this year apart from many others. But in the automotive industry that's old news. Things move remarkably quick in the world of cars and just when you think we've hit a production standstill, you'll find that manufacturers are already posed to send the next vehicle update to dealerships. Speaking of sending updates, we've heard some rumors about a few upcoming Toyota trucks that we're excited to see if they're true. Check out the latest details from us at Toyota of Clermont now!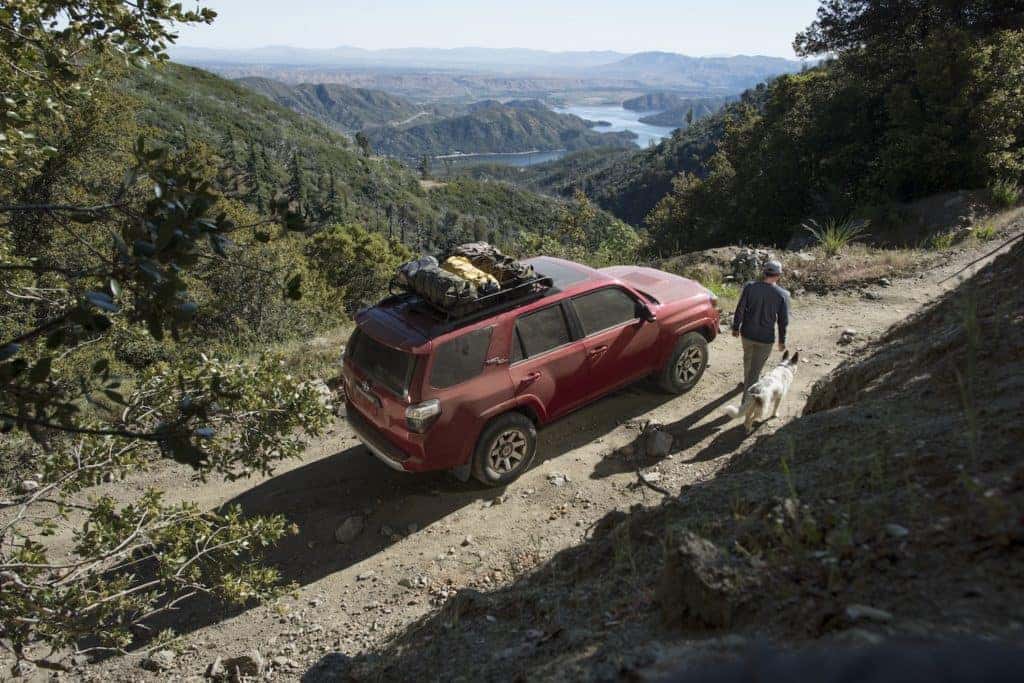 What's New with Toyota Trucks for 2020?
2020 Toyota 4Runner
For the 2020 Toyota 4Runner, drivers can expect to retain the same aesthetic that's been preserved throughout the recent years of the 4Runner but TRD Pro models will likely see a redesigned grille. Toyota Safety Sense will likely be added on all trim levels and two additional USB ports may be added for rear-seat passengers. This new Clermont Toyota truck is expected to arrive at dealerships later this year.
2020 Toyota Tacoma
The Clermont Toyota Tacoma will likely retain a large amount of its physical look, but drivers and fans can expect to see a few different features for the 2020 model year including: Apple CarPlay and Android Auto, panoramic and undercarriage cameras for better clearance observation while off-roading, a power driver's seat, and more! The suspected due date for this vehicle is sometime in late summer.
2020 Toyota Sequoia 
While it's been a long time coming, the Clermont Toyota Sequoia has joined the TRD Pro fold and will be coming with a new trim level bearing the same name for the 2020 model year. Drivers can take advantage of more off-roading friendly features on this new Toyota truck along with other features like Apple CarPlay, Android Auto, remote keyless entry, and push-button start. While it should also be retaining large amounts of the previous model years' aesthetic,
2020 Toyota Tundra
The much beloved and tough Toyota Tundra is returning for the 2020 model year with a few adjustments that make improve on this powerful Toyota truck. Drivers can expect to see features like Apple CarPlay, Android Auto, keyless entry, and push button start on the TRD Pro model. Clermont Toyota drivers can also select different cab styles and an extended cab option if you're looking to upgrade the amount of working interior space.
Shop New Toyota Trucks at Toyota of Clermont
If you're looking for a vehicle that can put in the work and handle whatever you need to tow or haul, make sure to shop for a Toyota truck from Toyota of Clermont! If you need a pickup that's big on capability or a truck that's stylish, we've got the ride for you. Check them all out at 16851 State Road 50 seven days a week!