New Toyota News Roundup
It's Monday and that means it's time for another round of new Toyota news! At Toyota of Clermont, we're always excited to see Toyota in the headlines of the automotive and technology world and deliver them to you in an easily read package. For this week, Toyota has been keeping busy with a new testing session with a flying car, a deep dive into the new Toyota Venza's roof, the Toyota monikered lunar exploration vehicle has received an official name, and the Yaris Cross has received the Gazoo Racing treatment! Following along with us while we recount this week's most exciting Toyota news stories.
What's New in the World of Toyota?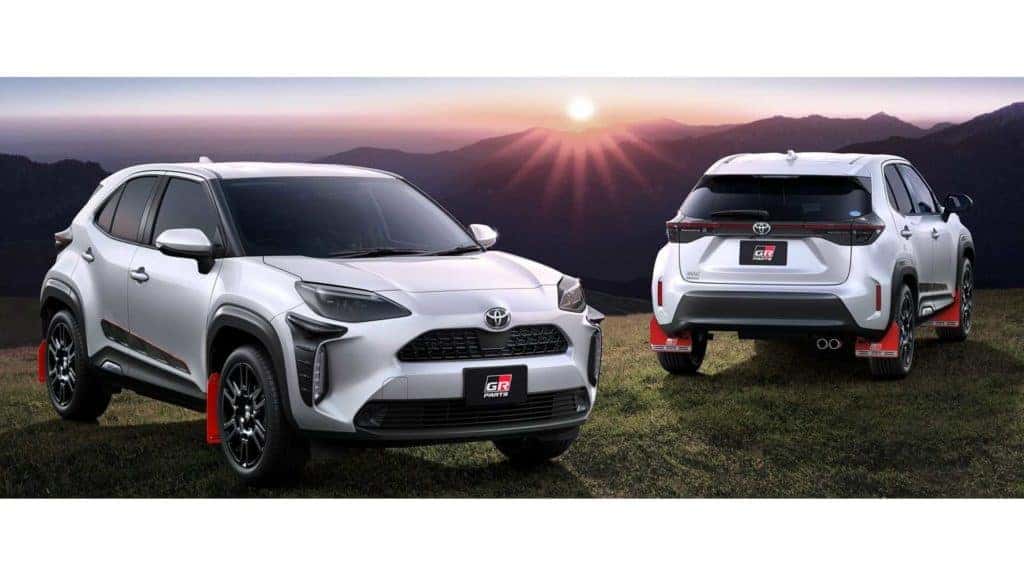 Toyota GR Yaris Cross
The Gazoo Racing segment of Toyota is best known for its many high-performance new Toyota variants that take everything we love about the Clermont Toyota lineup and kick it up a notch. While we have variants of the Supra and 86 in North America, we're expecting the Hot Hatch anytime now, Japan will be getting a GR Yaris Cross soon. This small crossover, designed for city commuting, will be offered with new sporty features like:
18-inch black alloy wheels
Sport dual tipped exhaust system
Mud flaps
Exterior accent pieces
And more!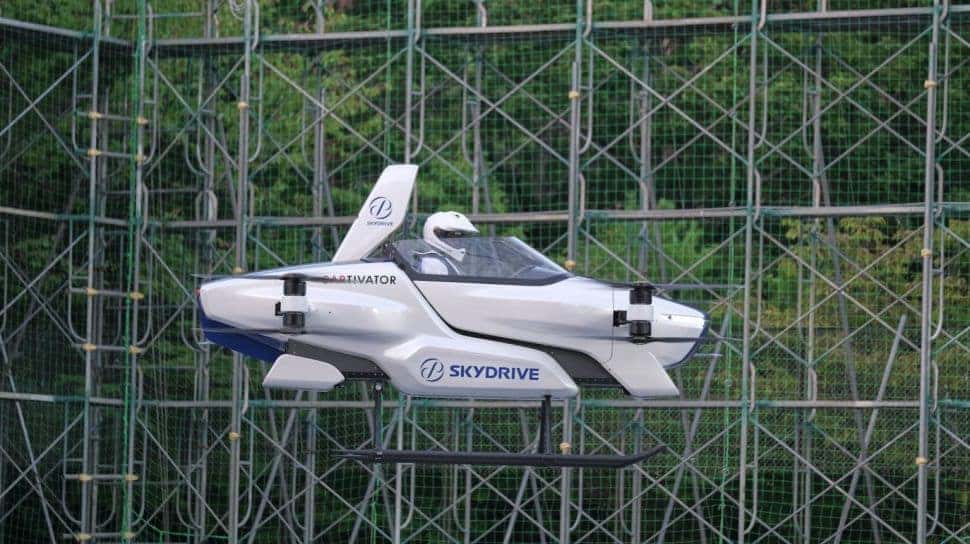 Toyota-Backed Flying Car Takes Test Flight
It's a well-known fact that Toyota has achieved a large footing in the technology world by investing heavily in futuristic business ventures over the years. A Clermont new Toyota venture includes an investment in SkyDrive which recently took their first public test flight of their aerial car.
This vehicle is named the SD-03 and is recognized as the world's smallest electric powered VTOL (vertical take-off and landing) vehicle. The model features 8 rotors that operate simultaneously in the event of failure. SkyDrive hopes to bring a new two-person to market by 2023.
The Japanese Lunar Rover Has a Name and its Very Toyota
Do you remember the new Toyota lunar vehicle we told you about quite a while ago? Well, if not, here's a refresher. Toyota and the Japan Aerospace Exploration Agency (JAXA) have been working on fuel-cell based technology lunar vehicle for space exploration. While the team doesn't expect to start engineering this Clermont lunar vehicle until 2024, they have named it! The Lunar Cruiser.
This vehicle is expected to have a public reveal by 2029 with a manned expedition by 2030.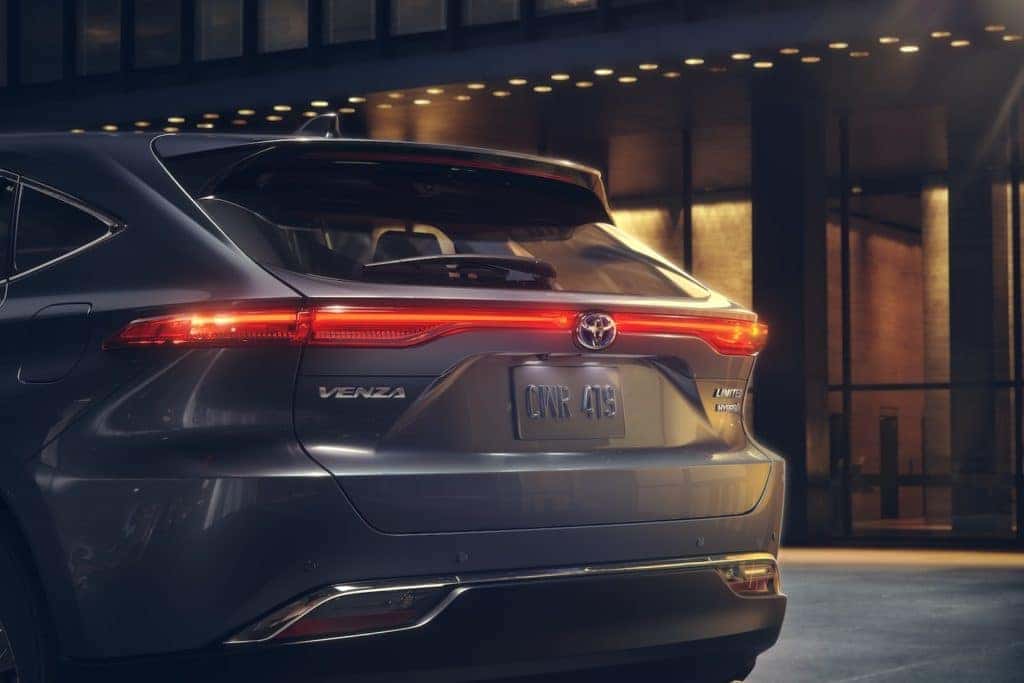 How Does the New Toyota Venza Roof Work? 
If you haven't heard the news yet, the 2021 Toyota Venza is coming soon to Toyota of Clermont and there's a lot to unpack and get excited about! This new Toyota SUV will be a standard hybrid and will be one of the more luxurious Toyota models on the lineup. It will also include standard AWD and more.
One of the more bougie and downright amazing features available on this model is the Star Gaze Roof. This option is available on the Clermont new Toyota Venza for an additional $1,400 and will appear to most as a panoramic sunroof. While that's cool and all, it's what else it can do that sets this roof glass apart. The Star Gaze roof can be set to either clear or frosted glass depending on preference. The frosted setting cuts down on UV rays and can keep your car cooler without needing to include a retractable cover.
Thanks for tuning in on this week's latest new Toyota news! If you have any questions about these topics or new Toyota products coming soon, visit Toyota of Clermont today at 16851 State Road 50!