New Toyota News Roundup (11/23)
Whatever's going on in the world at any given time, you can always be rest assured that Toyota will keep making moves and headlines. Like we always say, keeping up with the latest Toyota news can be a bit difficult. But, we at Toyota of Clermont consider ourselves aficionados when it comes to the Toyota brand and we always stay up to date on the latest.
This week we have stories ranging from spy photos of the 2022 Toyota Tundra to what's next for the Toyota Crown. Check out the latest Toyota news right here!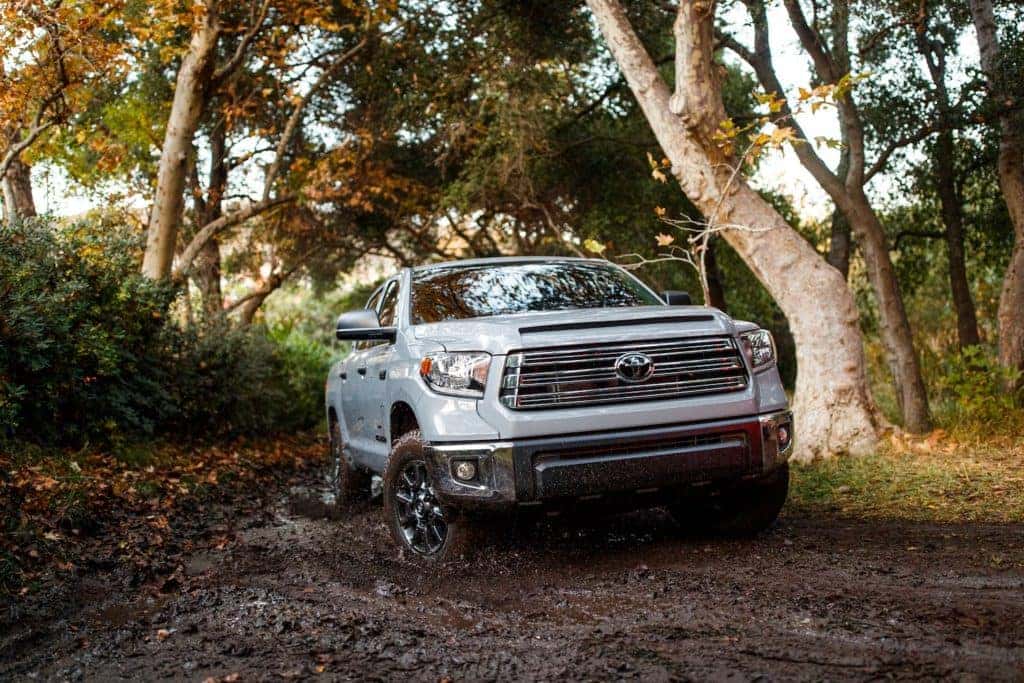 New Toyota News All in One Place
The Toyota Crown is Dead?
As of this writing it's not certain if the Toyota Crown is actually being eliminated from Toyota's lineup in Japan, but it seems the perfect storm for that to be true. The Clermont Crown has been a staple of Toyota's lineup since 1955. It was the first Toyota vehicle to make it to the United States and a nameplate almost all Japanese residents have come to admire over its 65 year history.
Now in it's 15th generation, the Crown has enjoyed success over its long history. But now it seems that success has reached an end. Many young drivers opt for different vehicles and have shifted the market. The typical consumer of the Crown is now much older and sales have been dwindling. Combine that with the current COVID-19 pandemic and a report from major Japanese newspaper, Chunichi Shimbun, and you have a broken Clermont new Toyota Crown.
2022 Toyota Tundra Camo Spy Shots
Here at Toyota of Clermont the mention of spy shots is enough to make us giddy with excitement. We've been speculating quite recently as to what form the new Toyota Tundra will take and it looks like we won't have to keep guessing for much longer. Spy shots have been released of the upcoming Tundra and my does it look amazing!
From what we can tell from the photos, the Tundra will likely be getting a much needed design overhaul. The front grille looks to be larger with redesigned headlights and accent pieces. The cabin itself is much larger and likely to be designed differently than older model years. Unfortunately, we can't tell exactly what this Toyota truck will look like when it reaches Toyota of Clermont yet, but we're confident we're in for a treat with this one.
2022 BRZ Twin Coming Soon
The new Toyota formerly known as the Scion FR-S is likely to be getting a new model year soon. The questions are when and what will it look like? To hold us over until we get spy photos or an official confirmation, several automotive press outlets have speculated on what we can expect to see from this Clermont Toyota model.
More than likely, the Toyota 86 will come equipped with additional power in the engineering department, significant design updates to the interior and exterior, new suspension, and likely a different price tag. With any luck we should be able to get behind the wheel of the Supra's younger sibling sometime next year!
Shop With us at Toyota of Clermont Today!
While we wait for these new Toyota models to release, come shop with us at Toyota of Clermont today! We're located at 16851 State Road 50 and open seven days a week.