Lexus 101: A Look at Toyota Luxury
At Toyota, we're big fans of luxury. Every Toyota model is built with luxurious options and engineered to thrill every driver. We're huge fans of the vehicles we have here at Toyota of Clermont and we're always impressed with each model that arrives year after year. From the Corolla to the Land Cruiser, Toyota has and will always be a luxurious choice among other auto makes. However, while Toyota offers many luxurious options, there's always room to add some class and pizazz to the driving experience. In comes Lexus, Toyota's luxury mainstay that specializes in taking driving up a notch. While we don't specialize in selling luxury Toyota vehicles with the Lexus nameplate here at Toyota of Clermont, but we feel it's important to know where Toyota puts their luxury stock.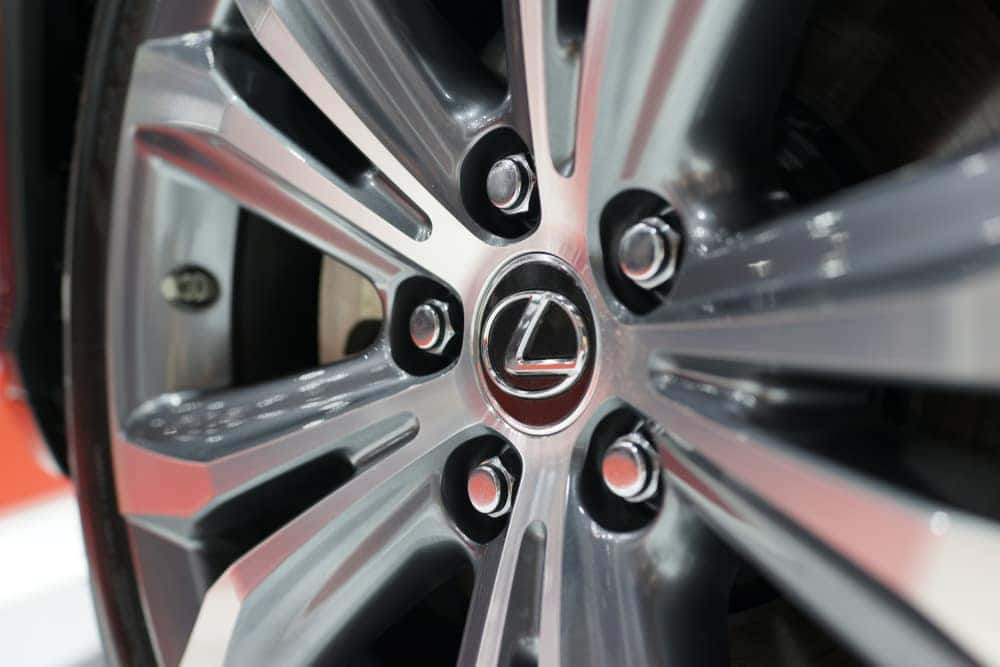 A Little History on Toyota Luxury
Toyota began its history as a sewing equipment company back in 1924, but Lexus has a different story. The Clermont Toyota luxury make began in the 1980s as a response to voluntary export restraints in Japan. Toyota's chairman at the time, Eiji Toyoda, decided that Toyota needed to create the world's best car. This was also meant to compete with several other auto-manufacturers creating luxury sub brands. The initial flagship was given the name F1. It was set to be designed for international markets and given a different V8 engine than the likes of the Celica, Supra, and Century models.
Fun fact, in 1985 Toyota commissioned several researchers to conduct primary observation on Laguna Beach, California residents. This research, meant to record and observe the lifestyles of California residents, yielded some insight. Toyota, in a response to the research, decided that a new brand was needed to be introduced before their F1 concept would hit the market.
It wasn't until 1986 that Toyota coined the Lexus brand name. This was done after compiling 219 possible names and settling on one, Alexis. However, Toyota executives were afraid the brand name would be confused with Alexis Carrington, a popular character on Dynasty. After removing the "a" and replacing the "i" with "u," Lexus was born.
The Lexus LS 400 was the first Lexus vehicle to hit the streets of the U.S. after a $1 billion prototype testing of the F1 concept in 1989. Since then, Lexus has enjoyed the spotlight as the perfect combination of luxurious style and peak level engineering.
Like the Clermont lineup of Toyota luxury vehicles, Lexus also has several hybrid vehicles in its lineup. Notable models in the Lexus lineup include the Clermont ES, GS, UX, and LC performance coupe. There's even a future yacht concept!
Shop Toyota Luxury at Toyota of Clermont
While we might not have a yacht on our lot, we still have the latest in Toyota luxury vehicles available now! Visit Toyota of Clermont today and we'll help you find your next luxurious ride. Visit seven days a week at 16851 State Road or shop our inventory online today!