New Toyota at the LA Auto Show! Everything you need to know.
Perhaps one of the most renowned and attended auto shows in the world, the LA Auto Show is almost here! This massive sized auto show hosts a variety of popular car makers and brands and allows patrons to see and even test drive some of the vehicles. This year, Toyota will be attending the show and showcasing many fan favorites, all-new Clermont Toyota concepts, and vehicles that have been revealed earlier this year. If you can't make it to the show this year, don't worry! Toyota of Clermont is here with a guide on the LA Auto Show and which new Toyota vehicles you can expect to see.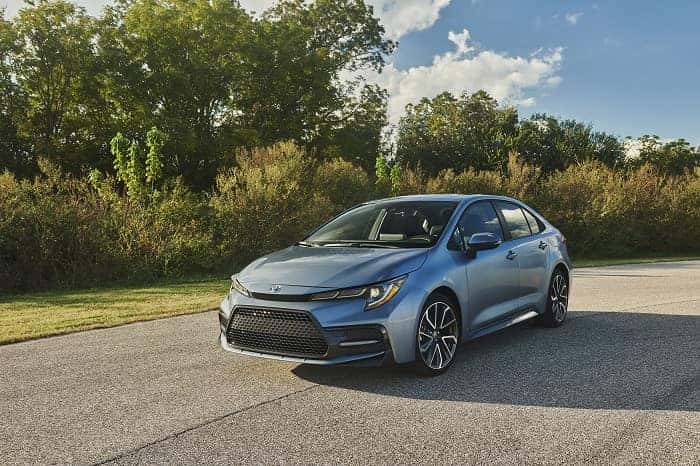 New Toyotas and more at the LA Auto Show
The LA Auto Show hosts several incredible vehicles and auto makers that create a truly unique experience for attendees to this auto show. In particular, Toyota has several amazing new Toyota models planned for the show and we're excited to see all them.
The new Clermont 2020 Toyota Corolla has been previously revealed and is expected to hit the showroom floor for the LA Auto Show and additional information will be revealed on the hybrid model of the new Toyota sedan. The Clermont Toyota Prius will also be making an appearance on the showroom floor this year. The iconic Toyota hybrid is expected to feature various new options, namely all-wheel drive capability.
Previously revealed, the Clermont new Toyota Camry and Avalon TRD models will also be showcased during the LA Auto Show. These sporty new takes on classic Toyota sedans are highly anticipated and the auto show will give us a better idea on the extent of the TRD trim, whether it's strictly aesthetic features or if they'll be engineered differently as well.
Toyota's pulling out all the stops for the LA Auto Show
Not only will Toyota be showcasing upcoming 2020 model year vehicles, but they'll be showcasing current and newly released vehicles as well. Among them, you can expect to see:
New Toyota RAV4 XSE Hybrid
Highlander Hybrid Limited
4Runner Nightshade Edition
Clermont Toyota 86 TRD Special Edition
New Toyota RAV4 Adventure
C-HR XLE
And many more! Attendees to the LA Auto Show will have the opportunity to test drive several of these Clermont Toyota vehicles to experience them from the driver's seat. Not only will Toyota be showcasing current production vehicles, but several of their new concepts will make an appearance on the showroom floor. New Toyota model concepts like the FINE Comfort Ride, iROAD Democar, FV2, and TJ Cruiser will likely be available for viewing. It's unknown when these Clermont Toyota vehicles will be available at our dealership, but seeing them on the show room floor will be pretty incredible. The hydrogen fuel cell equipped Toyota Mirai will also be on the LA Auto show floor for viewing and available to test drive.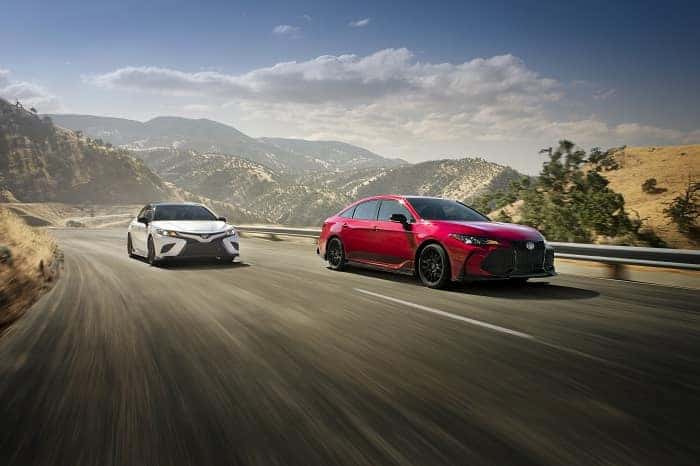 Are you excited for the LA Auto Show? Come check out some of the new vehicles from the showroom floor at Toyota of Clermont today! Visit the dealership at 16851 State Road 50 seven days a week.