How can you find the best Toyota financing deals? Four tips from Toyota of Clermont
If you're shopping for a new car in Clermont, you've got a lot on your to-d0 list. You've got to do your research at home to find the perfect vehicle suited to all of your driving needs and you've got to check test drives off the list so you can see the cars in person and REALLY determine if they're right for you. However, you've got another item to add – finding the best Toyota financing deals. How do you do it? Toyota of Clermont is here with tips.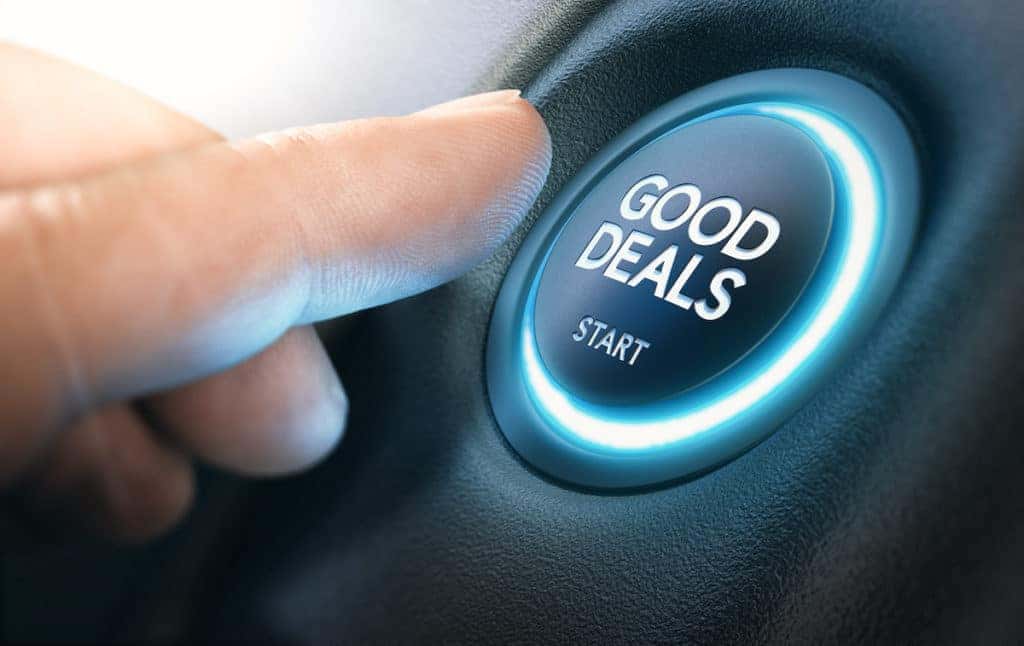 Before you start looking for Toyota financing deals, however, you have to understand what financing is. Here's the breakdown:
When you finance a new car, you're basically taking out a loan and then paying said loan off over a designated period of time. Once it's paid off, the car is yours.
If you buy a car with cash and pay for it all upfront, you won't finance.
Leasing is not the same thing as financing. When you lease a new Toyota, you're essentially renting it. You'll pay a monthly payment for a certain number of months, and when that time period is over you turn the car back in and start over with a different vehicle.
Financing and leasing both have their perks, and it really depends on which of these methods is most compatible with your needs and preferences.
Now let's talk about finding the best Toyota financing deals. Here are a few things to keep in mind as you navigate the process:
It helps to know your credit score. Check your credit score before you start shopping for a new Toyota and a Toyota financing deal to go along with it. This will help prevent any errors in the process (you can make sure your score is correct), and you'll also be able to find compatible deals quickly so you can narrow your options and decide which is best for you.
Older models can get you better deals. If you shop a model year back, you might be privy to better Toyota financing deals. For example, if 2023 models are arriving at a dealership, the dealership may have better deals on 2022 models so they can clear them off the lot and make room for the 2023 models instead.
Don't shop in-demand models if you can help it. Models that are brand-new or high in demand may be more difficult to find deals on since they're so wanted. However, remember – this is Toyota of Clermont and we want to get you the best possible deal for your needs. Always ask our sales specialists which Toyota financing deals are available for the car you want before you decide!
Think about the price first. Before you focus on the monthly payment, remember that you want to pay a good price for the car you want.  You can't negotiate many aspects of financing, but you can negotiate the price. After you've done that, you can look at the monthly payment and factor in expenses like fuel, maintenance, and car insurance to make sure you've gotten the Toyota financing deal that you need.
Ready to start shopping? Toyota financing deals are waiting for you at Toyota of Clermont! We're open seven days a week at 16851 State Road 50, just west of the Florida Turnpike, and you can call us to schedule a test drive at (352) 404-7000.