5 Best Halloween Horror Nights Houses of 2019
Ah, spooky season is upon us. You know what that means…costumes, candy, and SCARES. And what better place to get your scare on in Central Florida than Halloween Horror Nights at Universal Studios Orlando?
This eerie event is known to draw large crowds of of scary super-fans and their friends to the park. Because of this, it can be difficult to navigate all ten houses and all five scare zones in one night without an Express pass. On busy nights, sometimes you're lucky to get into as many as three houses. In order to help you make the most of your time at Horror Nights, your Toyota of Clermont dealership has compiled a short list of the go-to houses you should aim to visit in a time crunch. In no particular order, the following list acts as a guide to some of the best houses in the Universal Orlando park this year.
1. Universal Monsters
This house is objectively the scariest of them all. If you can get past the usual jump scares that come with the average haunted house scene, this one will offer a secondary scare when you take a closer look. The makeup and prosthetics used on these monstrous characters will leave you with chills for the rest of the night.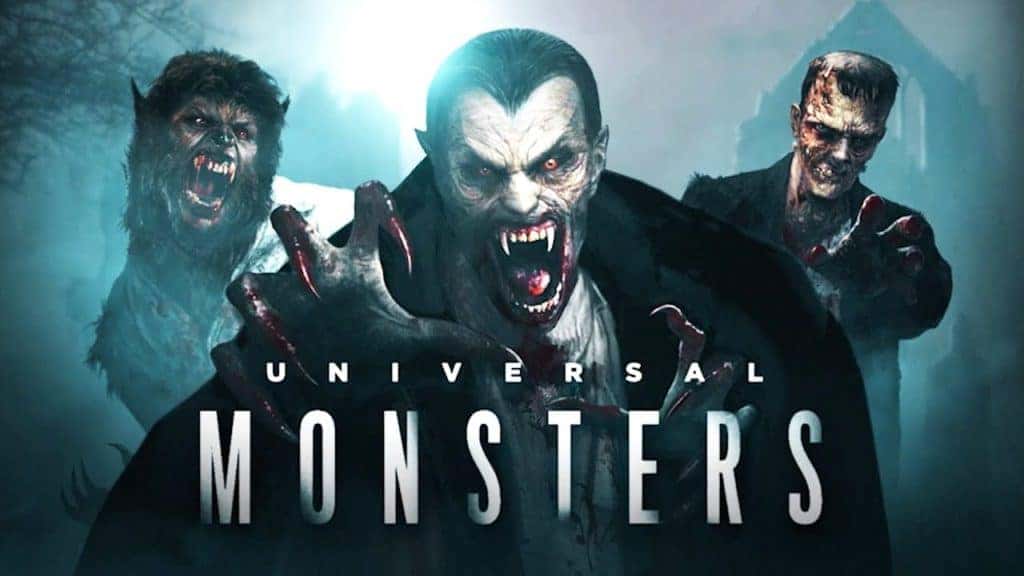 2. Yeti: Terror of the Yukon
We all know fall nights in Orlando are still hot, so the Yeti house is an obvious choice for those looking to cool down. As you step into the Yukon, you get hit immediately with an icy, arctic freeze that remains with you as you attempt to resist running from the Abominable Snowman's towering doom.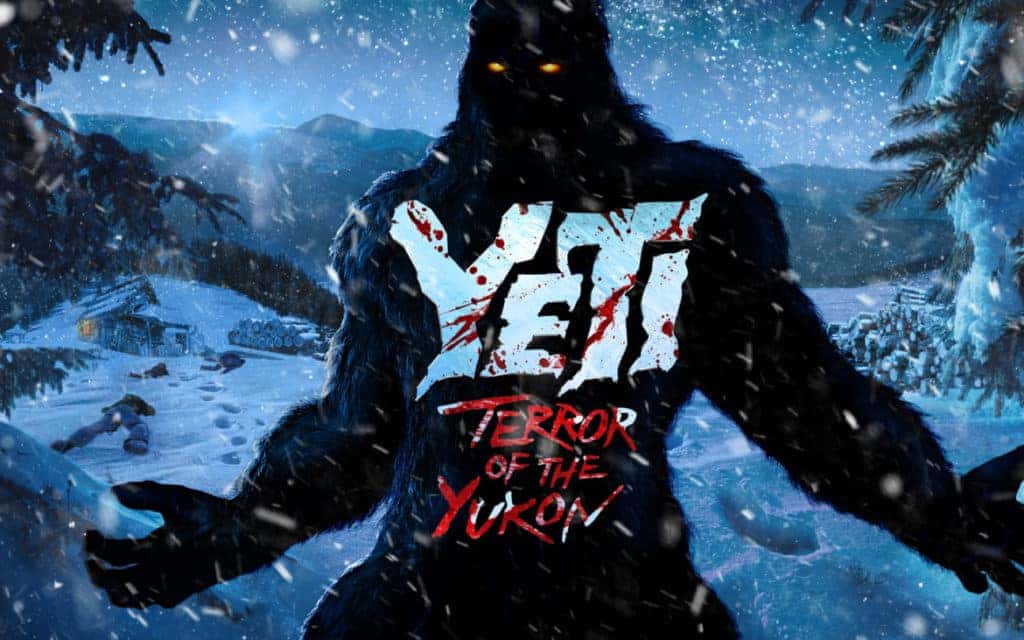 3. Ghostbusters
An instant '80s classic, Ghostbusters is a must-see stop. This house is less of a haunt and more of a cinematic homage to the film. The set is so well designed that you'll feel like you're in a real-life version of the movie itself. This house is highly-recommended for those with a nostalgic side.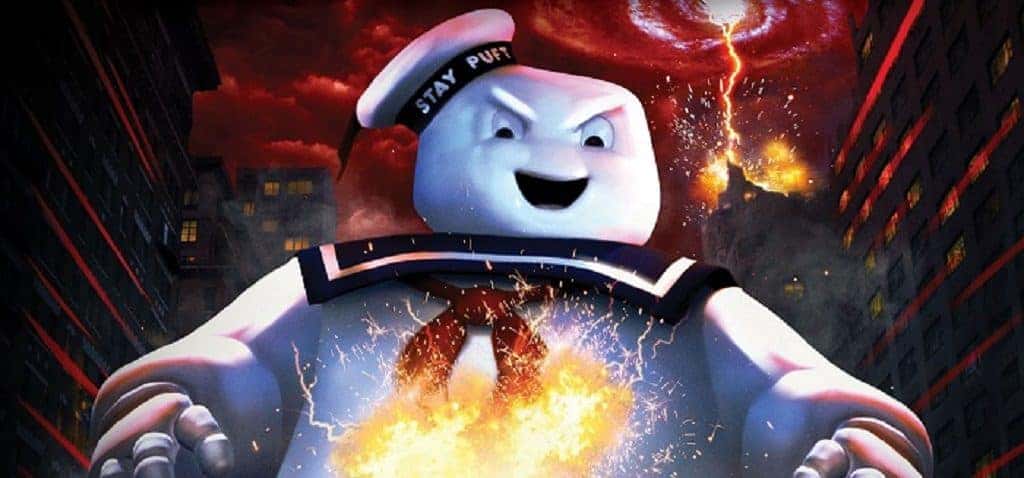 4. Killer Klowns from Outer Space
If you're looking for a good cult classic, plan on stopping by to play with the Killer Klowns from Outer Space. Clowns are scary enough as it is, but these alien Klowns take creepy to a whole new level.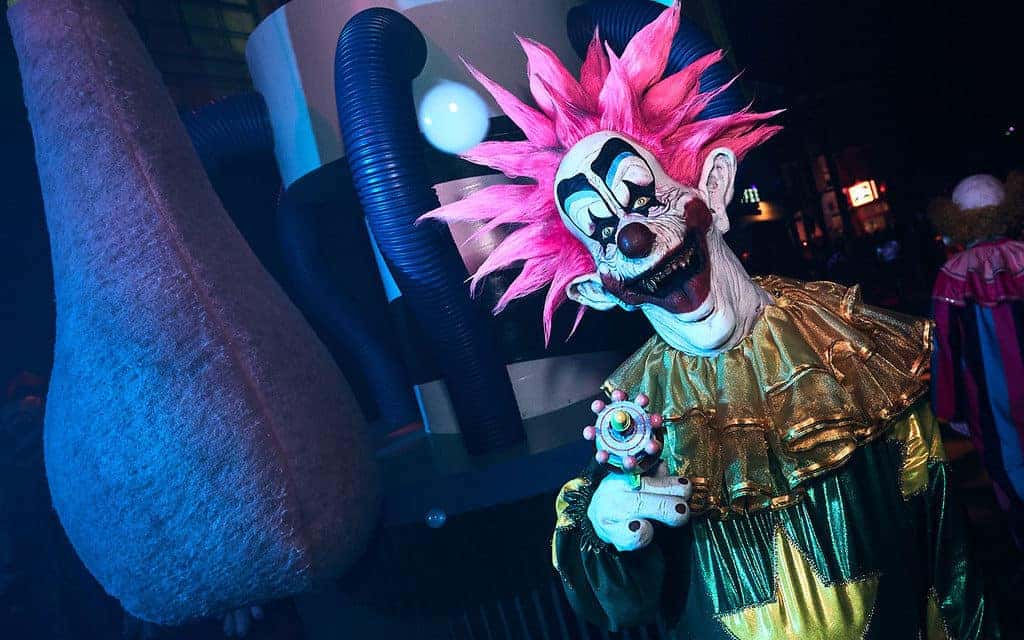 5. House of 1,000 Corpses
Speaking of cult classics, Rob Zombie's world of terror has come to Orlando's Horror Nights not only as a scare zone, but in the form of his well-known gory masterpiece, House of 1,000 Corpses. This house is sure to spook you as you wander the path through the horrifyingly iconic movie scenes.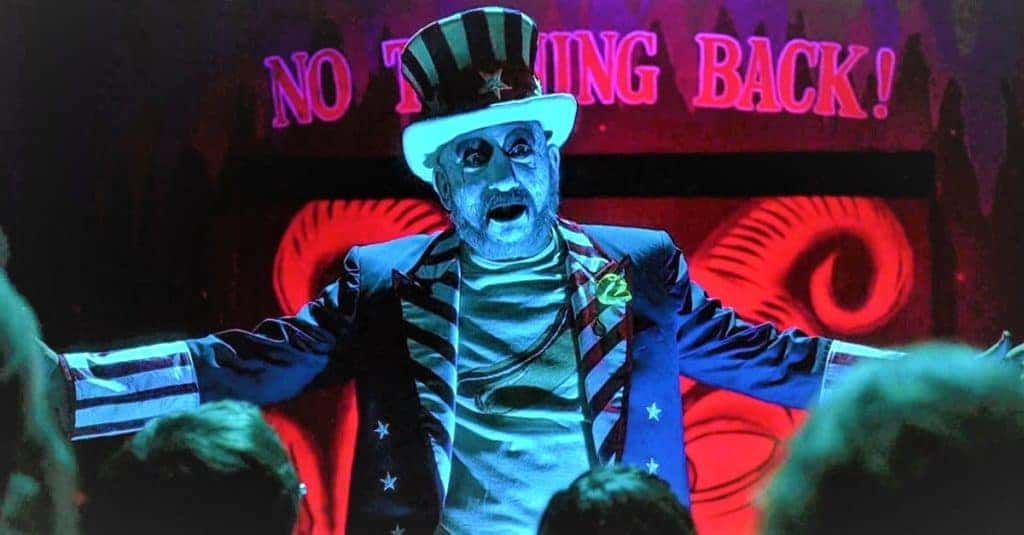 Reminder: It is highly recommended that children under the age of 13 refrain from entering the park during these haunting hours, as the acting tends to be quite realistic and is deemed inappropriate for young kids. 
We hope you have a safe and fun Halloween season! Be sure to give our Toyota of Clermont location a call at (352) 404-7001 or stop on by 16851 State Rd 50 just off the Florida Turnpike to discuss getting a scary good deal on a new ride today!