Fun Weekend Activities: Cat Cafes
It's no secret that Orlando and Clermont are hosts to entertaining weekend activities. The theme parks are obvious ones, but then you have amazing restaurants, great shopping, and so many other great options for a fun way to spend the weekend. While your mind may be stuck on the obvious choices, there are definitely some unique places to visit that you probably didn't know about. Introducing, cat cafes! These unique establishments are truly special and will make for a memorable and exciting weekend for everyone (especially if you're a cat lover). Toyota of Clermont has the details on cat cafes and where you can find a few of them in town and near Orlando.
What is a Cat Cafe?
You may be desperate for a fun activity to do this weekend, but you're likely wanting to know what a Clermont cat cafe is before you commit to visiting one. To put it simply, cat cafes are a place, usually a small restaurant or coffee house, that incorporates feline friends in the mix. And no, the cats aren't baristas (that would be crazy). Cats are given their very own play zone complete with cat trees, toys, places to climb, and lots of attention. Cat cafes host felines from local animal shelters and encourage patrons to interact with them with the hopes of them getting adopted. All in all, cat cafes are great. Great small pastries, coffee, plenty of cats, and they have the chance to find a new forever home. These eclectic places are very few and far between, but luckily there's one in Clermont and one coming to downtown Orlando soon! Let's dive a bit deeper into these cat cafe locations and what they offer.
The Cat Cafe Orlando
Located at 532 Cagan Park Ave. in Clermont, The Cat Cafe Orlando has partnered with local brand Axium Coffee and the SPCA Florida to bring together great beverages and the cutest cats. The cafe uses a 1,000 square-foot space for about 12 – 15 cats to freely roam and enjoy themselves. The cat area has a separate entrance from the actual cafe so patrons have the option to just enjoy their coffee with some feline company or grab it and go. The cost for entrance into the cat area is $8 per hour for adults and $4 for children under 12 years old.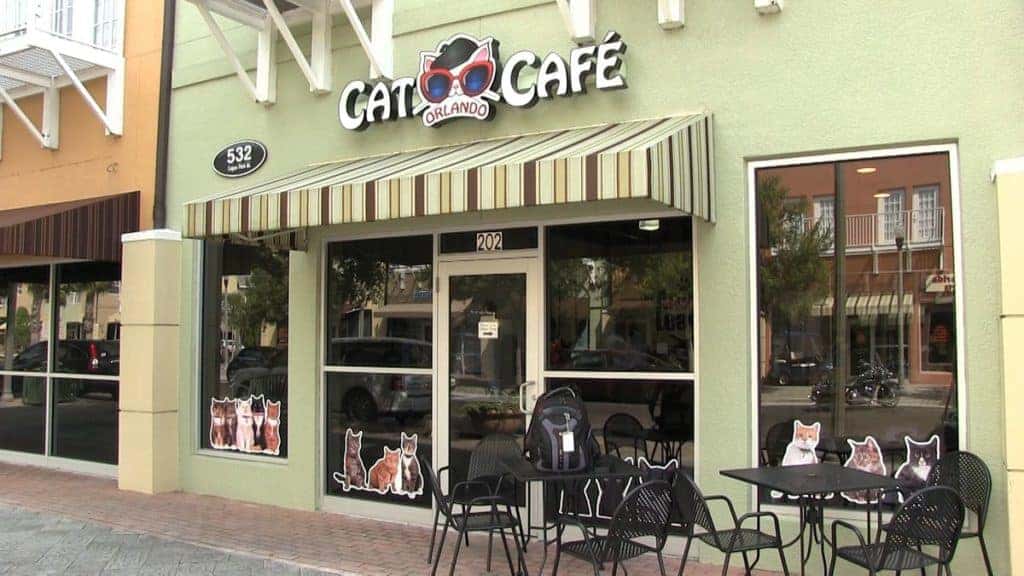 The Kitty Beautiful
While we have a cat cafe right in Clermont, this one's coming to the downtown Orlando area so you can experience amazing feline hospitality if you're having a day in the city. This cafe partners with Pet Alliance of Greater Orlando and has free roaming feline residents who are all fully adoptable. This location is in the process of opening, but will be located at 360 State Lane, Orlando. Partake in cat yoga sessions, movie nights, date night specials, and more when their doors open later this year!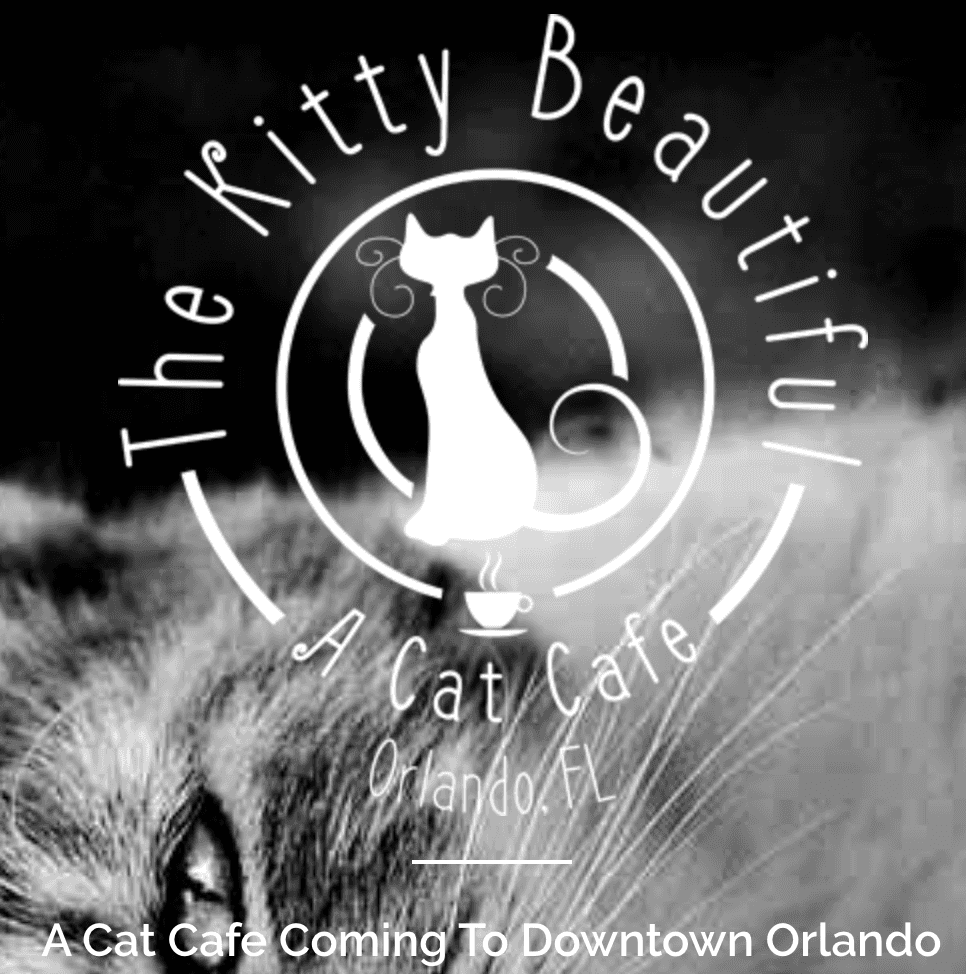 The weekend is finally here and it's time to get out there and have some fun! Stop by one of these amazing cat cafes, enjoy some great coffee, pet some cute kitties, and maybe even find your new forever friend. Have a purrfect weekend!