Enjoy Spooky Season with These Events in Clermont
It's Halloween time and unfortunately this year has really complicated the season. The typical Halloween events that we're used to having have taken a back seat in light of the current pandemic. While your spirits may have been down, there are still plenty of ways to celebrate this scary season while social distancing and staying safe. Toyota of Clermont is here with a few events going on right now that you should check out!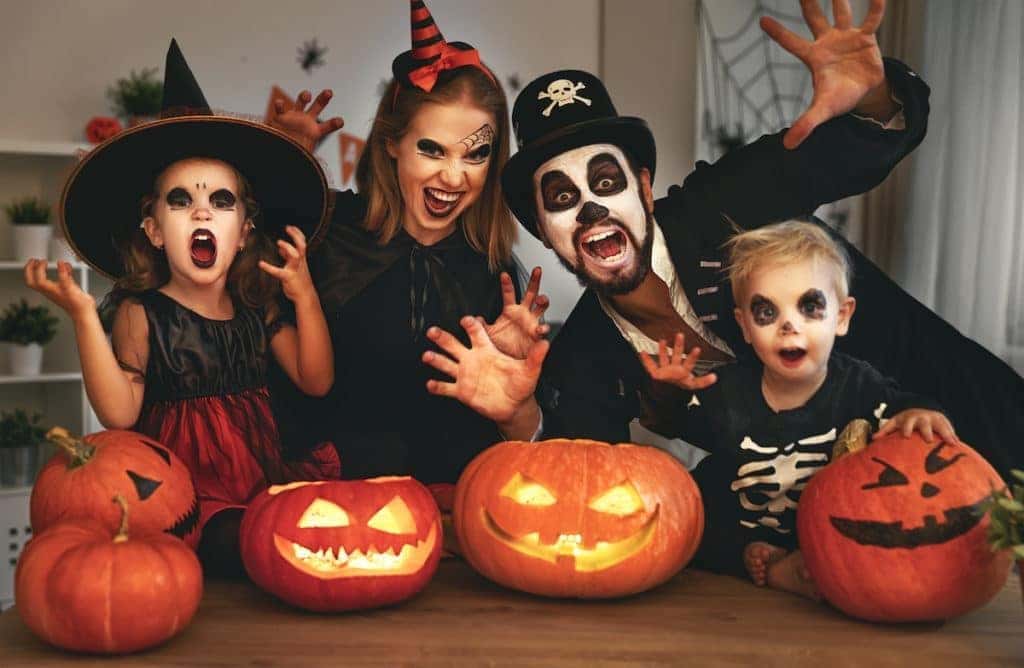 Halloween Events Going on Now in Clermont
SeaWorld Orlando Spooktacular
What better way to celebrate the scary season than a day at SeaWorld? Especially if you can wear your Halloween costume and trick or treat. Guests to this Halloween event near Clermont can ride roller coasters, wear costumes, trick or treat, and enjoy a Halloween themed breakfast. You must make a reservation in advance and wear a mask.
Drive in Movie at Old Town
The perfect blend of safety and nostalgia, drive-in movies are perfect for celebrating during a pandemic. Movies begin at dusk every Sunday and spots are first come first serve. The price is $10 per car, regardless of how many seated passengers you have accompanying you.
Howl-O-Ween Pet Photos
Your four legged friends are always the best to celebrate Halloween events with (why else would they stock so many pet costumes at the store?). Now, on October 20th at Wolfgang Bakery in Dr Philips, you can! Starting at 11 am, bring your 4-legged friend in your scary best and take some scary-good photos. This unique event near Clermont offers packages starting at $25 and we recommend scheduling a reservation.
Crescent Cinema: Hocus Pocus
You can't get through Halloween without watching Hocus Pocus. So why not do it on the big screen this time around? For this Clermont Halloween event, you're going to want to make your way Crescent Park in Lake Nona where you can enjoy kettle corn, donuts, funnel cakes, and more. The movie starts at 6:30 pm on Saturday, October 17th. Don't forget to bring a mask!
The Great Pumpkin Paddle
Combine the best of Florida with Halloween in this unique paddle boarding event at Grills Lakeside on Orange Blossom Trail. Bring a jack-o-lantern, real or fake, to this special Clermont Halloween event. Rent a paddle board, grab a light, and take your pumpkin friend out for a spin on the water. This event starts at 6 pm on Friday, October 23rd.
Zoo Zoo Bash
Get ready for some scary cool fun at the Central Florida Zoo this weekend and next. Bring your little ones to trick or treat, see the animals, and enjoy the spooky season in style. This Halloween event near Clermont starts at 9 am, make sure to bring a mask, and reserve your spot ahead of time.
Haunted Hike in the Garden
Exercise your body and exorcise your soul with a haunted hike through Mead Botanical Garden. Guests can hike on a 40 minute course in moonlight while listening to spooky tails. You can also watch vintage scary movies and purchase adult beverages and snacks. Reserve your spot ahead of time, bring a mask, and wear close-toed shoes.
Are you ready for some scary-good Halloween events this weekend? Check out these events and more from Toyota of Clermont!