An International New Toyota News Update
There's nothing worse than wanting something you can't have. If you're a fan of Toyota and it's diverse lineup, you know exactly what we mean. The Toyota Century, HiAce, Land Cruiser Pickup, and Corolla Wagon are just a few iconic and eye-catching Toyota models that we'll likely never see on this side of the globe. Don't get us wrong, we at Toyota of Clermont are grateful and happy with the stacked lineup we have at our dealership, but haven't you longed for a different new Toyota?
While we're definitely grateful for the Camry, RAV4, Highlander, 86, and so on, we can't help but be a little envious of the new Toyota models other markets enjoy. In recent news two models we're huge fans of, the new Toyota Hilux and Fortuner, have undergone quite a few upgrades for the upcoming 2021 model year. If you're interesting in the latest details on these new models, check it all out right here from Toyota of Clermont!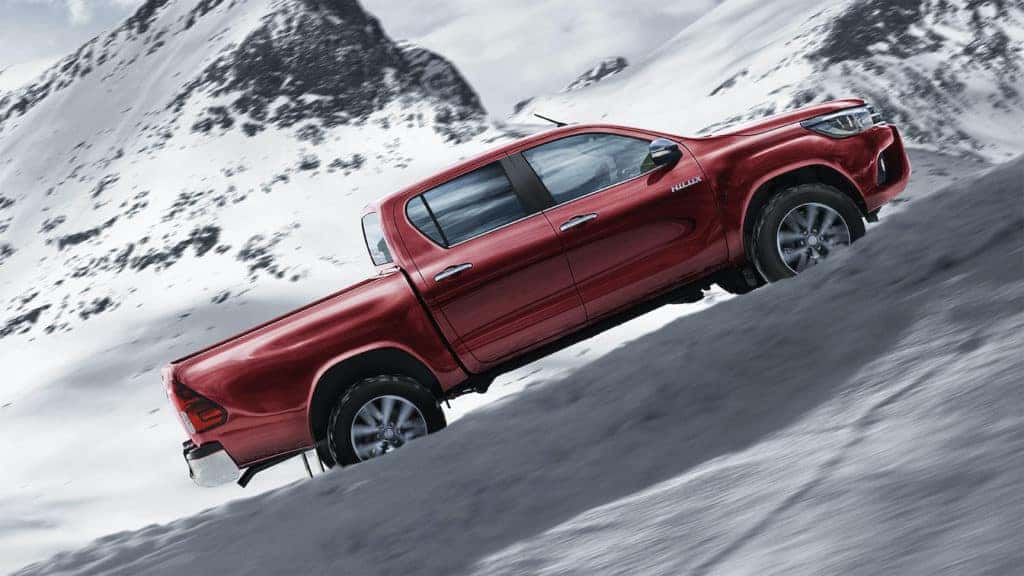 What's New with the Toyota Hilux?
The Toyota Hilux was, at one point, a mainstay truck in North America. However, it was replaced by the Toyota Tacoma but still sold internationally. This iconic Clermont new Toyota truck has a reputation for being virtually indestructible and one of the most reliable Toyota models out there. Here's what's in store for this iconic truck for the 2021 model year:
The 2021 Clermont Toyota Hilux has undergone a dramatic facelift to completely change the look of the front grille, rear end, and interior space.
It will be engineered with a 2.8-liter turbo-diesel inline 4-cylinder engine that can rep 201 horsepower and 369 horsepower. Drivers can also select a 2.7-liter turbodiesel or a 2.7-liter gasoline engine.
An 8-inch touchscreen infotainment system with Android Auto and Apple CarPlay.
Several comfort engineering features like retuned shock absorbers, improved design leaf spring suspension, improvements to the steering, and new stability control features.
A new "Invincible" trim level that includes several unique design features.
Unfortunately, it's not likely we'll be getting a new Toyota Hilux at Toyota of Clermont anytime soon. But, we can dream right?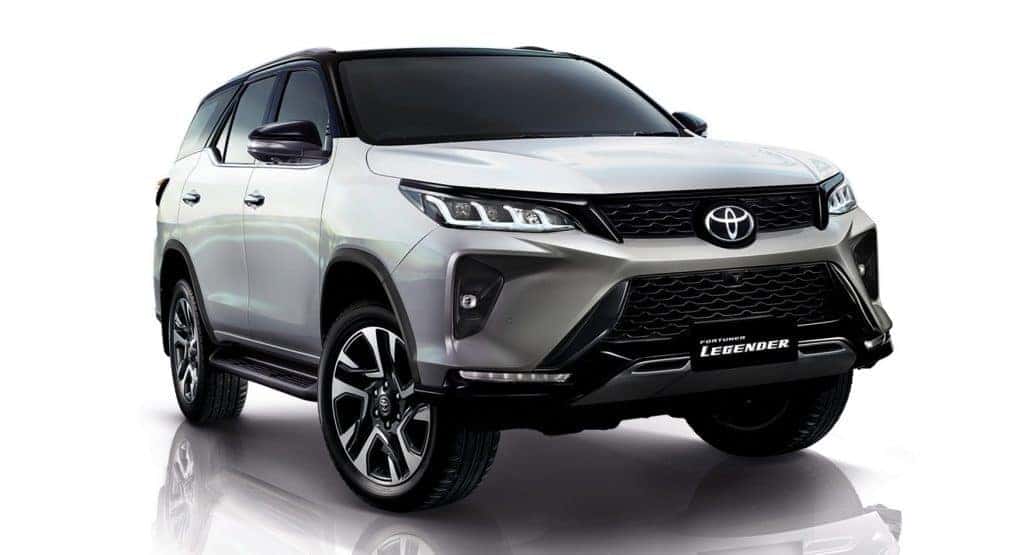 What's New with the Toyota Fortuner?
Built on the same platform as the Toyota Hilux, the Toyota Fortuner is truly one to behold. Imbued with the endurance of the Hilux and the style flair of a Lexus, the Fortuner is one we really wish we had here at Toyota of Clermont. This particular model has only been in commission since 2015 and the 2021 model year suggests that this new Toyota SUV is in it for the long haul. Here's what's new:
The Fortuner will feature some new aesthetic exterior upgrades that make it cleaner and sleeker than ever before.
This Toyota SUV rides on the same platform as the Hilux and uses the same 2.8-liter turbo-diesel 4-cylinder engine.
The 4-cylinder will be mated to a 6-speed automatic transmission.
While it's unfortunate that we won't be receiving the Hilux or the Fortuner at Toyota of Clermont, we still have a lot to look forward to with the new Venza and Sienna heading our way soon. Shop our inventory of new Toyotas and used models online 24/7 or visit us at 16851 State Road 50 today!