All About the Latest New Toyota News
The automotive industry isn't one that slows down or takes a break. Believe it or not, it's in our blood (or perhaps fuel would be a better metaphorical equivalent). Among all the shakers and movers in automotive world, Toyota is one that always stays moving. For the new week we at Toyota of Clermont have a new selection of news stories all about some possible new 2022 new Toyota Tundra cabin options, the process of buying one of the twenty GR Super Sport vehicles, and Toyota's warning to Apple. Yes, that Apple. Check it all out here!
A Slew of New Toyota News to Kick Off Your Week
You Got Some Questions That Need Answering
There are a variety of exclusive vehicles out there, but you hardly ever see them. Think about it. When was the last time you saw a Ford GT on the road or a Toyota Century? Probably never. Toyota is currently building a hypercar called the GR Super Sport. This unique ride is built for the track with a twin-turbo V6 mated to the Toyota Hybrid System-Racing platform. Basically, it's going to go fast both on the road and when it comes to sales. There will only be 20 units, yes 20, available and Toyota wants to make sure you're the right candidate to buy one. They have a questionnaire to determine prospective buyers that contains questions like:
What 10 car models do you own and how would you rank them in terms of favoritism?
How many miles do you drive per year in your sportscar?
Which sportscars do you plan to purchase in the future?
How frequently do you visit the racetrack?
Which professional driving events have you participated in/do you enjoy watching?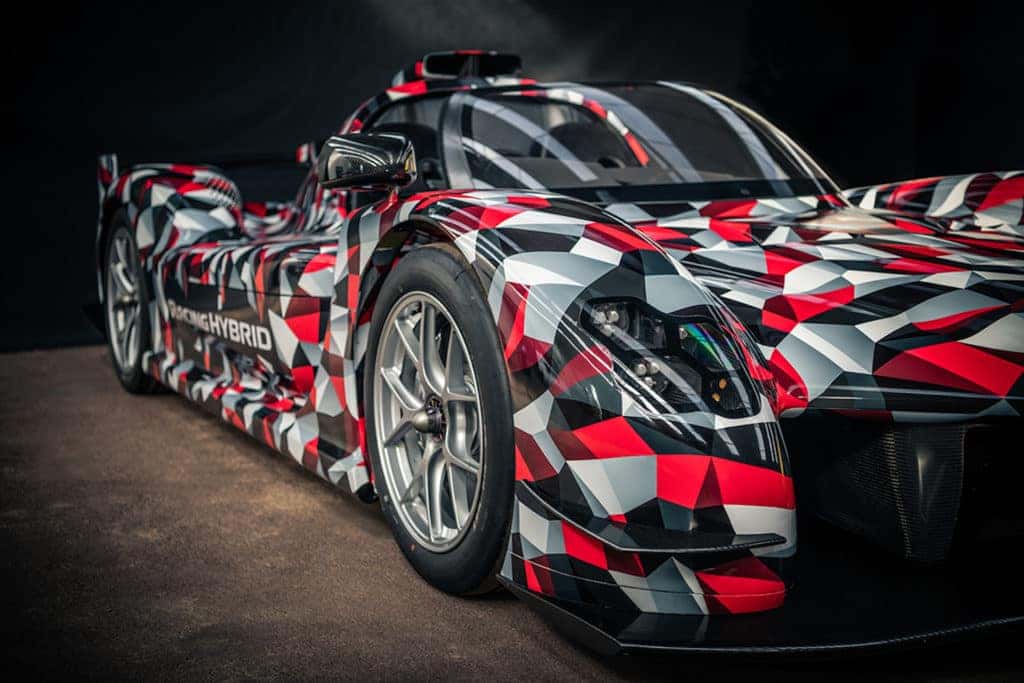 All this to determine if you'll have the honor of purchasing one of the 20 models that will be available soon. Pretty intense Clermont new Toyota stuff!
New Cab for a New Toyota Tundra
At Toyota of Clermont we've been speculating for quite some time as to when we'll be seeing a new Toyota Tundra in these parts and we're sure the answer is pretty soon. With the new design comes several key changes to the cabin space and bed length.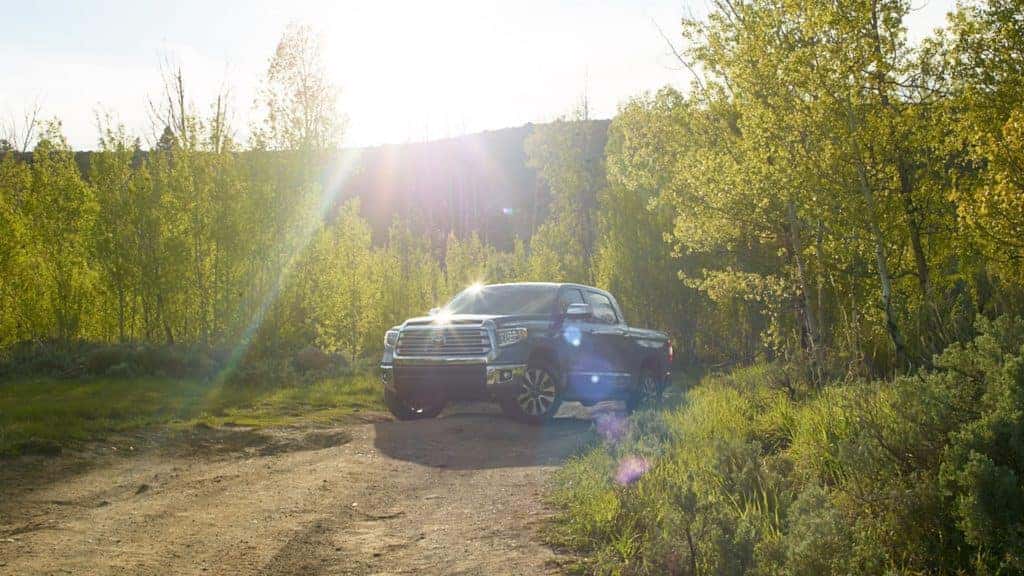 Apparently, according to new spy photos that have surfaced online, it looks like the new Toyota Tundra will be getting an additional 7.6-inches in rear-seat legroom and an additional foot of bed space for the CrewMax trim level. Big things are coming soon for the Tundra!
You've Been Warned, Apple. xoxo, Toyota
Whether you remember it or not, Apple made big news and waves in the automotive world with the idea of an Apple Car. Yes, not only is Apple in your hand but on the roads too. Not much came to fruition after the initial announcement but Apple is trying to make good on their words.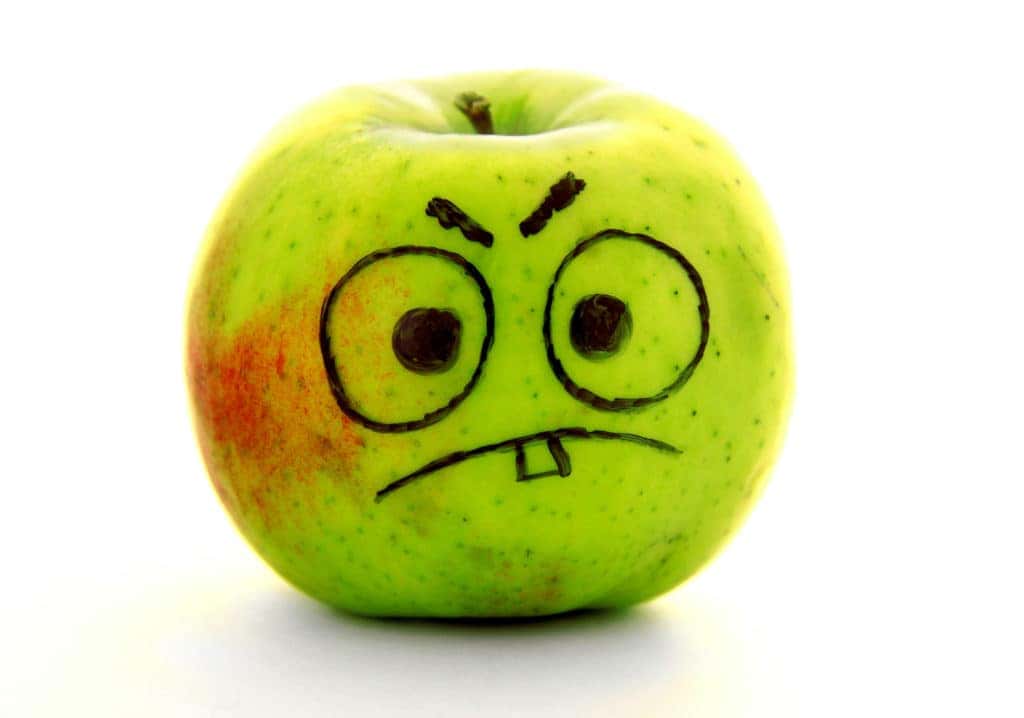 Recent negotiations, that have since fallen through, with new Toyota competitors like Kia and Hyundai mean that Apple is looking to get started on their new project. But, Akio Toyoda had some words (as he always does). His quote can be surmised best as a word of warning that he'd like "[Apple] to be prepared to deal with customers and various changes for some 40 years." While Apple is certified professional when it comes to phones, we at Toyota of Clermont are interested to see what they come up with when it comes to cars.
All New Toyota All the Time at Toyota of Clermont
Here at Toyota of Clermont, we have the latest in new Toyota cars and more to choose from! Shop with us today at 16851 State Road 50 or browse our inventory online anytime.