A Slew of Toyota News Coming At Ya!
We at Toyota of Clermont would like to thank you, our readers, for always keeping up to date on the latest when it comes to Toyota. Our fave automotive brand (What? Did you think we loved Honda?) is always staying active in the chat with plenty of newsworthy information to share. This week we have an odd-looking Hilux, a virtual tour of the Land Cruiser Heritage Museum, and the rumored launch of hydrogen-powered Prius and Corolla models coming soon. Without further adieu, check out the latest Toyota News with us right here!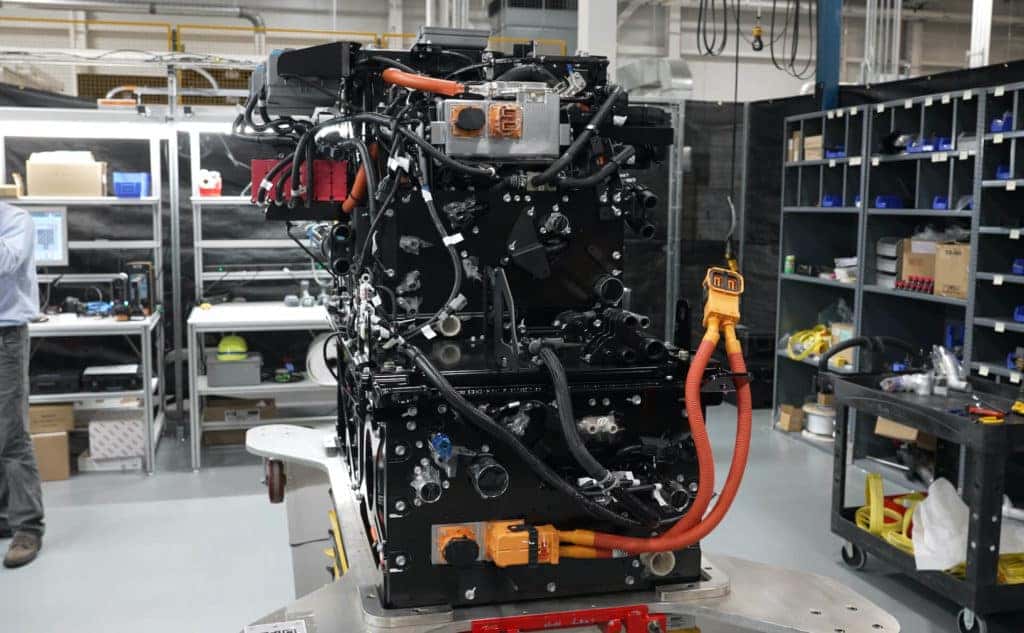 Newsworthy News All Day
The Odd Duckling Hilux
Normally, we're pretty much simps for Toyota news. Guilty. But, this one has us scratching our heads a little. Street trucks are a niche segment of pickups that don't get enough exposure. The lower stance, minimal wheel gap, fender flares, and more. The aesthetic of these trucks is evocative of something we wish was more common today. But, Toyota's iteration is a bit of an ugly duck. This Hilux, a Gazoo Racing project destined for Thailand, is called the Lo-Floor and a low floor it doth have.
It sports an almost full inch shorter suspension all around, but terribly small wheels and tires that leave too much gap between the tires and the weld. This could have been an excellent Tacoma X-Runner replacement we'd never see, but we gotta say keep it on this one.
Hydrogen Power in a Prius AND a Corolla
The future always looks bright, so full of possibilities. In this case, the future is full of hydrogen. Toyota is aiming to introduce EVs, but on a smaller scale than many of its auto manufacturer counterparts. Instead, hydrogen is being considered the primary path forward. The Clermont Toyota Prius and Corolla are considered likely candidates to be retrofitted with hydrogen-based fueling systems. This will likely happen sometime during or after the Clermont 2023 model year. In other hydrogen Toyota news, our faves are also planning on creating a heavy-duty truck fuel cell module assembly plant in Kentucky.
Take a (Virtual) Tour Through the History of the Land Cruiser
The Clermont Toyota Land Cruiser has quite a storied history. Unfortunately, some people in North America took that for granted (we're bitter, but we understand). Pettiness aside, we're here with some exciting Toyota news! You can actually see the history of the Land Cruiser in a way that's like walking through a museum combined with combing through a Wikipedia page. The Toyota Land Cruiser Heritage Museum is now offering a 3D virtual tour extension on its website that's free to access. You know, if you can't make the trip to Salt Lake City.
This museum is one of the most comprehensive collections of the Clermont Toyota Land Crusier out there. Just about every mainline and spinoff model is present under one roof and it can all be seen online at your convenience. In the spirit of Toyota news and history, we highly recommend you check this one out!
Thanks for checking out this week's Toyota news! For more, keep it here with Toyota of Clermont and visit our dealership at 16851 State Road 50.