A quick guide to upgrading your car's audio system
Are you sick of riding around in a ride that just doesn't have the entertainment capabilities you really want? We get it – technology today makes listening to music, checking navigation, and scoping traffic easier than ever from the driver's seat. Commandeering an older car without those capabilities can get frustrating, especially when it comes to playing the music you want. However, there's a remedy in sight – upgrading your audio system to get it where you want it to be. But where do you start? Check out Toyota of Clermont's quick guide to upgrading this essential car part below.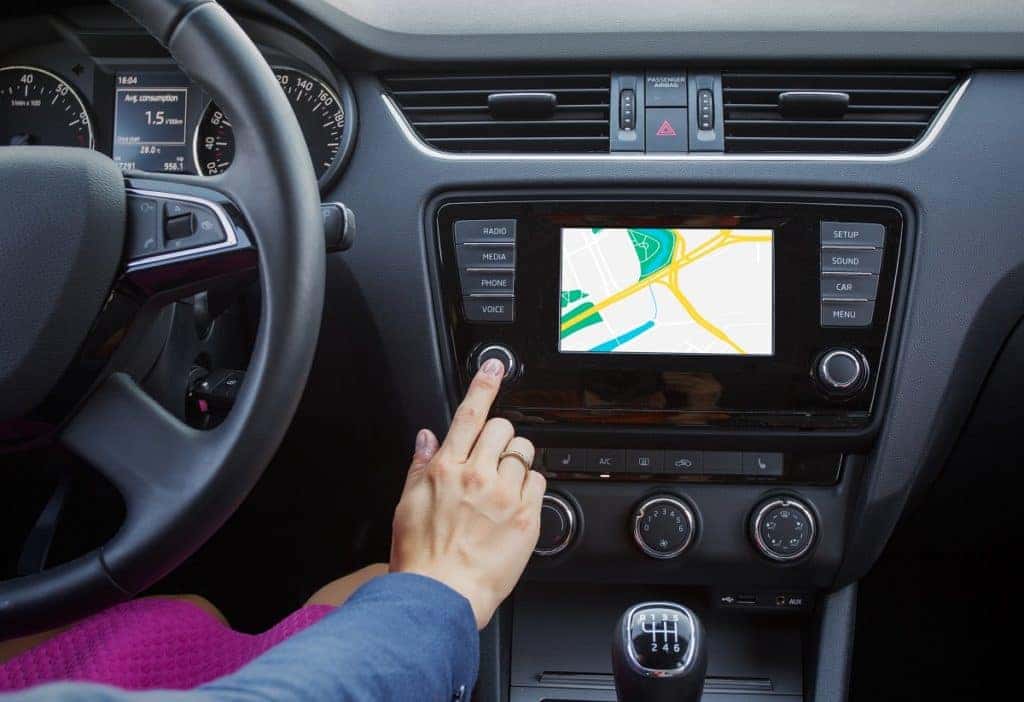 Where do you start when upgrading your audio system?
Step #1: Do your research. 
You don't want to throw just any product into your car, and you want to make sure whatever you choose is tailored to your audio system needs. Ask yourself what your audio priorities are – do you want a clearer sound? More bass? More infotainment capabilities? Make a list of your wants and then find the equipment that can best satisfy them. You also need to be aware of the work that this project will entail – if you're not comfortable with getting your hands dirty, then you may want to visit our Clermont Toyota service center to get help from our parts and service specialists. You also need to plan to buy audio system parts in a way that's conducive to your budget.
Step #2: Choose a new head unit or receiver. 
Your first purchase when upgrading your audio system should be a new head unit or receiver. This part will allow you to upgrade infotainment capabilities like navigation, Bluetooth streaming, Satellite Radio, and more. Plus, it'll help you decide which speakers you want for your upgraded system.
Step #3: Find the right speakers. 
Before you choose speakers, count how many are in your car. The number can vary pretty widely – we see anywhere from 4-14 in our Clermont Toyotas depending on the system. You may want to replace all of them or you may just want to replace a few depending on your budget. Our pro tip? Start at the front of the car (where you sit) and work your way back so you notice the improvements every time you get behind the wheel.
Let Toyota of Clermont point you in the right direction
Step #4: Consider an amplifier. 
After you've figured out how many speakers you need and which ones you want, it's time to invest in an amplifier. This part is essential to your audio system – your new speakers will require more power than your old ones, and you don't want to drain your battery every time you turn up the jams. An amplifier will ensure that your speakers get the power you need without taking a toll on your Clermont Toyota's performance. Start with a four-channel amplifier and move up from there with additional channels depending on how many speakers you need.
Step #5: Explore the possibility of a subwoofer. 
You may also want to invest in a subwoofer for your new updated system. This part pumps up the bass in your ride. Just keep in mind that it's a pretty large speaker – you'll likely need trunk space to house it.
Want to start shopping audio system parts or get some expert advice? Call Toyota of Clermont today at (352) 404-7001!