A Guide on Tire Traction Devices and How They Work
Well, it's safe to say that winter is here. The temperatures are dipping, people are decorating their homes, and retail stores are more packed than ever. Winter is a wonderful time of the year, especially when you live in Clermont and don't have to deal with winter storms and bitter cold temperatures. But, there are some of us that are likely to venture of north this holiday season and that means you'll have to get your ride prepared for what it's about to face. Most of the vehicles we sell here at Toyota of Clermont use front or rear wheel drive and, while they can tackle most elements, snow can pose a bit of an issue to those drivetrains. It's not likely that you're going to go purchase a 4WD or AWD SUV or sedan right before the holidays. So, what are you to do?
Luckily, there are tire traction devices at your disposal! If you're unsure of what these are, don't worry! Toyota of Clermont is here with a comprehensive guide on what tire traction devices are, how they work, and the different types available to you.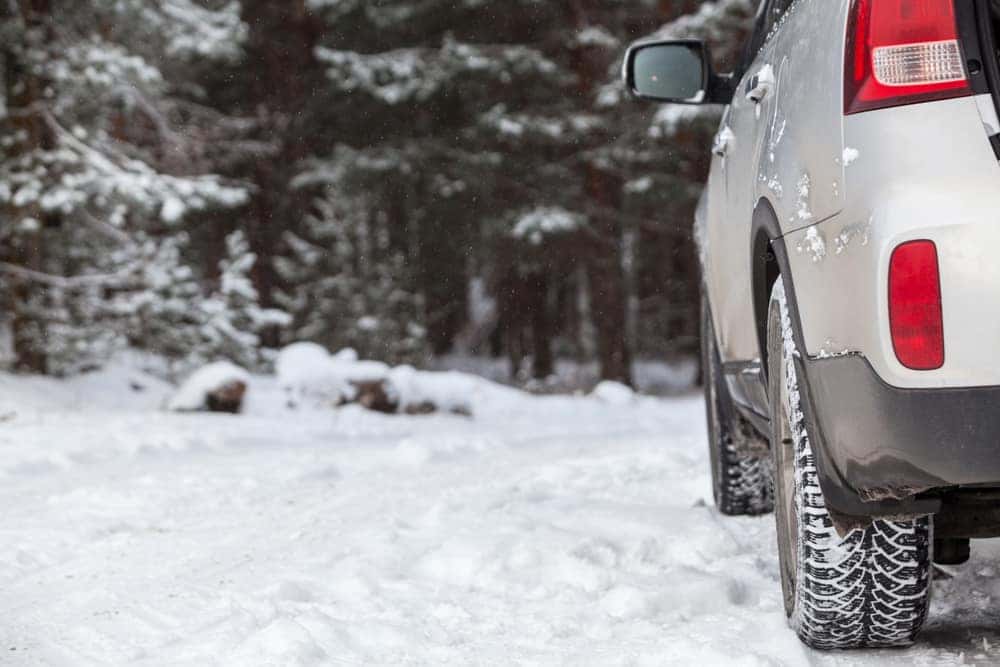 The Ins and Outs of Tire Traction Devices
What Are They?
Clermont Toyota tire traction devices are tools that drivers can use to help their tires achieve a better grip on the road when driving in difficult conditions like snow and mud. These devices attach to your actual tire and work in conjunction with your tread to deliver a safer driving experience to you. Most two-wheel drive vehicles use these as power only comes from two wheels which could lead to spin outs when in inclement conditions. Vehicles that use drivetrains like 4WD and AWD deliver power to all their wheels and usually don't need these devices, but they could still benefit from their use. Here are some of different types available to drivers:
Tire Chains: Tire traction tools like tire chains are the most commonly used and widely available instruments to provide better grip for your car. They probably look unfamiliar to residents of Clermont, but people in northern states know them well. They're actual chains that drivers put on their tires. They help grip the road and cut through snow.
GoClaws: This type of traction device uses spikes to enhance your tires' grip on the road. They're installed on the tire using straps that attach to the "corners" of the tires.
AutoSocks: This new technology is a great alternative to using tire chains or spikes. AutoSocks use textile based technology that wraps around your entire tire to help you grip the road more evenly.
Tire Spikes: Compared to tire chains, tire spikes provide a much cleaner look and are easier to install. Most spikes are installed as one piece on the front face of the tire and the spike settle into the tread.
Traction Mats: If you've wandered into inclement territory and get stuck without spikes or chains, traction mats are there to get you out of it. Drivers only need lay these on the ground in front of their tires to give them something to grip when accelerating. They can help you out of thick mud or snow easily if you don't have other tire traction devices on hand in your Clermont Toyota vehicle.
Have questions about using tire traction devices? Give Toyota of Clermont a call at (352) 404 – 7000 today!