6 New Year's Resolutions for Drivers to try in 2023
The new year gives everyone a fresh start to think about what they would like to start implementing for new year's resolutions. This allows us to become better versions of ourselves and further bettering the community. Here at Toyota of Clermont, we acknowledge that driving is a significant aspect of drivers' lives, especially going on commutes, taking road trips to new cool places, and more! So to figure out what you want to implement this year, our experts are here with six new year's resolutions for your commute. So let's get into it.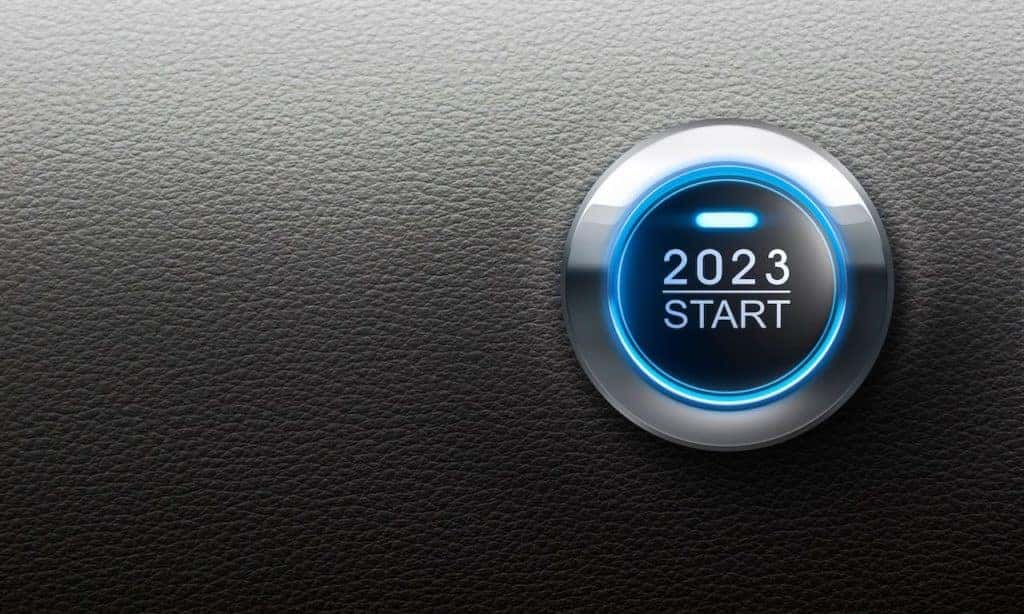 The best New Year Resolutions for you and your Toyota
#1 Stop tailgating, speeding, and driving aggressively.
It's helpful to start incorporating your defensive driving skills for 2023 by stopping tailgating, speeding and driving aggressively. Not only is this safer for you, but it's also safer for your Clermont Toyota. So avoid a speed ticket or, worse, a car accident this year with this simple new year resolution.
#2 Check traffic BEFORE you leave the house.
This new year's resolution can help you immensely regarding stress levels. There are a lot of difficulties that arise to do traffic. One way to avoid that is to check your gps before your route to avoid any traffic jams or even to figure out the best way to get to your destination. Enjoy Toyota's excellent multimedia systems with Apple Carplay and Android Auto connectivity. You won't have to worry about checking your phone for the maps, as the multimedia screen displays it to you in a convenient way!
#3 Stop ignoring the warning lights on your dash
It's easy to look at the warning lights randomly appearing on your dashboard and avoid them like the plague. However, we're leaving those old ways in 2022 because it's not healthy for your Clermont Toyota. The better you get at servicing your car, the more likely it is to keep its longevity. 
#4 Use your turn signal ALL THE TIME
Stay away from forgetting about using your turn signals. They are there for a reason and are very helpful to other drivers on the road. Use your turn signals all the time to help other drivers on the road. So, this year we're good drivers for ourselves and others.
#5 Keep your car clean and organized
In 2023, keep your car clean easily. Here are some simple ways that you can implement to change the car organization game. 
Take out your trash every time you're going to get gas

Keep wet wipes in your Clermont Toyota to wipe down any spills or dusty areas

Every time you leave your car, take something with you. 

Use car accessories to help you stay organized. 

Get a car wash membership this year.       
#6 Use a Sunshade when your car is parked
Living in Florida, the sun is very strong and can heat your car's interior quite a bit. So an easy thing to do this year is to use a sunshade when you park your car. The benefits of this include keeping your car at a better-regulated temperature and protecting your interior's fabric. 
Enjoy this new year with a fresh start from Toyota of Clermont! 
Toyota of Clermont wants you to be safe this new year! Do you have any questions or need more tips? Call Toyota of Clermont at (352) 404-7000 or stop by. We're conveniently located just off the Florida Turnpike at 16851 State Road 50.