6 Groovy Coffee Shops to Visit for a Rainy Weekend
Oh, summer time. The sunshine, beaches, and the predictable afternoon showers. Whoever dubbed Florida the sunshine state was definitely (they definitely hit the nail on the head with the "lightning capital" title though). Yes, it's true. Florida and the Clermont area are notorious for afternoon showers and, if you're not expecting it, it can really dampen your afternoon. Farmer's markets, the beach, and walking around town are all out of the question (unless you plan on running under an umbrella all day). So, the question is, what are you supposed to do on this fine weekend if it's supposed to rain? While we recommend (like 10/10 recommend) chilling indoors and taking a nap, there are still plenty of options for those looking to get out of the house.
If you're planning on exploring the areas around Orlando this weekend, local coffee shops are excellent places to try! You can take your laptop, a good book, or just people watch. Toyota of Clermont has a list of six local coffee shop you should check out this weekend. Stay dry fellow caffeine addicts!
Local Coffee Shops You Need to Check Out
1) Craft & Common
Located off Robinson St near Orlando' downtown area, this coffee shop is definitely what comes to mind when you think of trendy. This eclectic coffee shop sources their dairy from cattle that's 100% grass-fed, offers specialty coffee based drinks (the Wild Child is one of their most popular), and alcoholic drinks as well. They also have a small food menu if you get hungry during your people watching.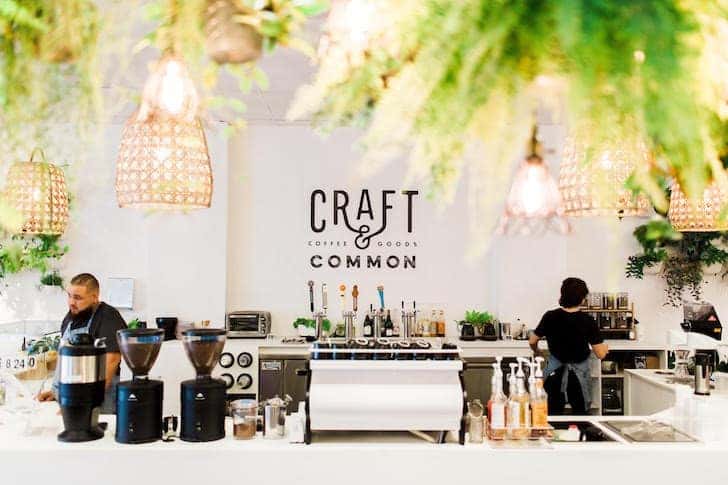 2) Drunken Monkey
Tea, cookies, and in-house roasted coffee, what could be better? Drunken Monkey Coffee House is a local favorite located on Bumby Ave. that has a lot of personality. This local coffee shop is open late and also hosts events throughout the month for patrons to enjoy (they're hosting comedy nights this Friday and Saturday).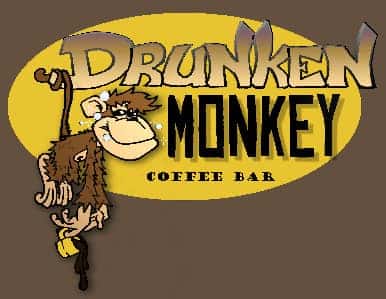 3) Snowbean
Specializing in Korean beverages and dishes, Snowbean is a must for people looking for a different kind of coffee drinking experience. This local coffee shop sits right on Lake Barton, near Orlando, Snowbean offers several different coffee beverages along with unique pastries and Korean candies and items. It's also open until 2:00 am daily so you can get a caffeine buzz on when you should be sleeping!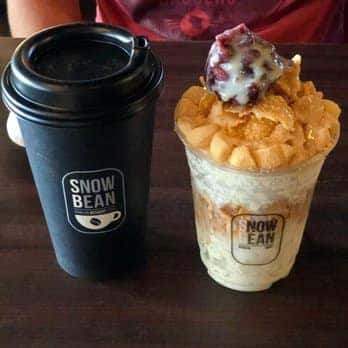 4) Stardust Video and Coffee
Even if you're not a coffee fan or a caffeine addict (how?), this place is worth checking out just to see it. Stardust Video and Coffee initially began as a video rental store that served coffee and eventually morphed into a coffee shop that sells books and serves alcohol. It has a variety, a truly local and eclectic vibe, and it's worth seeing.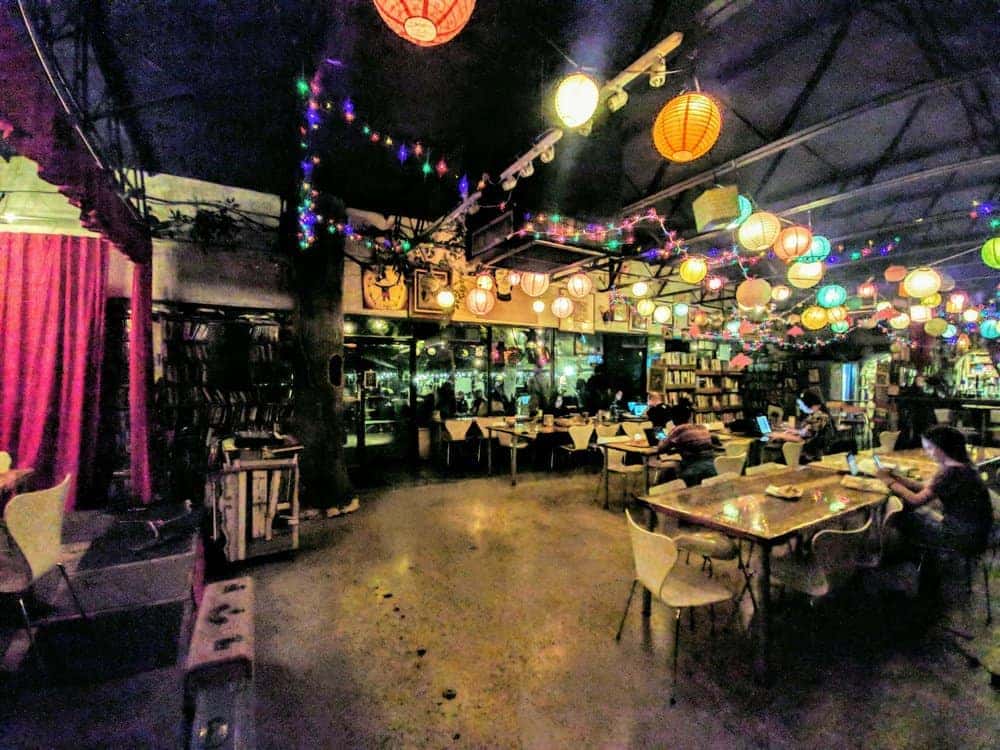 5) Holy Grain Coffee
The English usually get a rap for being tea and coffee connoisseurs, but Brazil is another hub for tea and coffee times. Holy Grain Coffee's owners are from Brazil and have brought the Brazilian coffee time experience to Orlando. This cafe is trendy, special, and offers a unique take on coffee that you can't get in many other places. It's right by our sister store, Toyota of Orlando, so go check it out!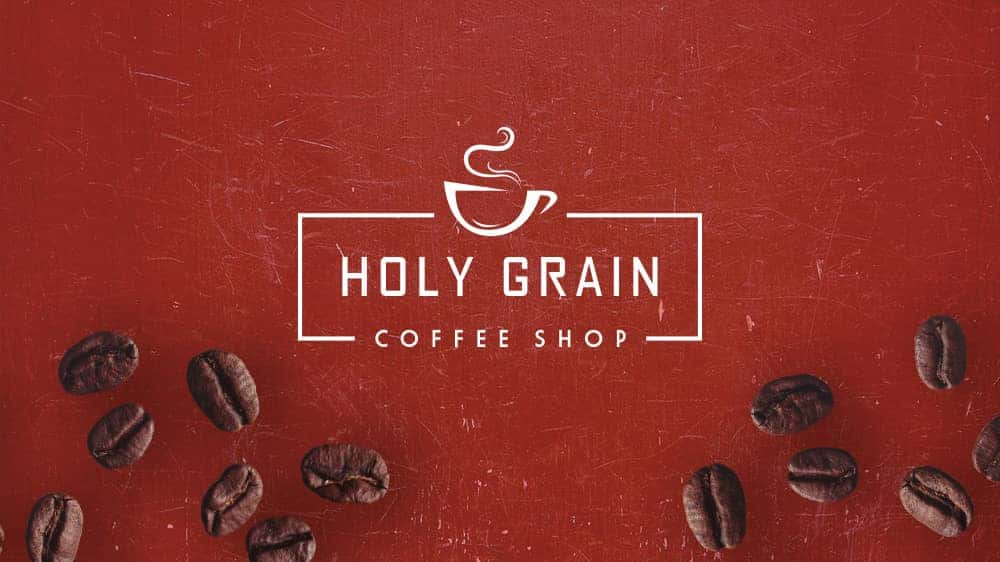 6) Downtown Credo
Three locations, a mission that goes beyond coffee, and name your price? This coffee shop is more than just coffee, it's a movement that's creating a positive impact on those who have worked tirelessly to deliver that caffeine-filled beverage you enjoy. Downtown Credo is a must for those looking to experience a positive coffee shop. They have locations in College Park, Health Village (off Princeton), and the North Quarter (off Orange Ave) and host several events like trash clean ups, coffee origin trips, and get-fit weeks. Plus, you can name your own price for your cup of coffee. Check it out!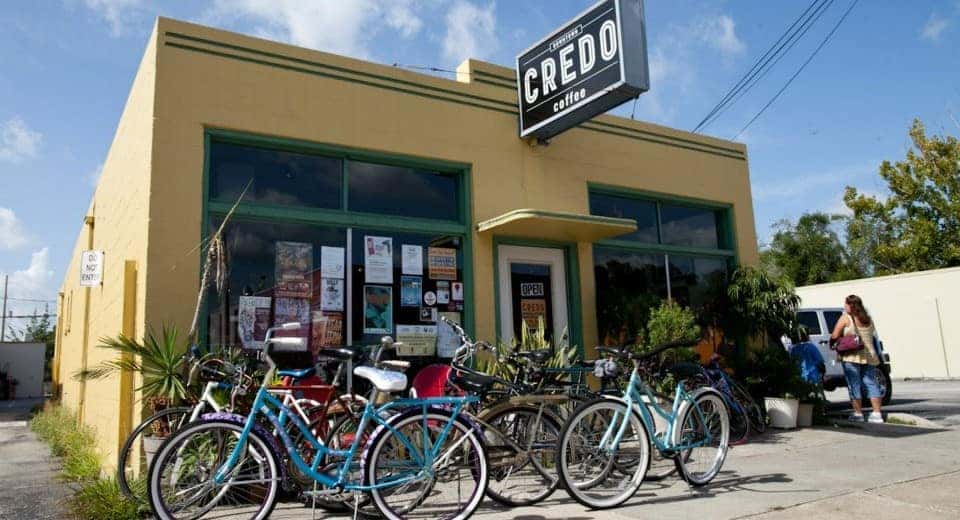 Have a great weekend everyone and stay dry!