5 car repairs to leave for the experts
Do you like to take a DIY approach to your car repairs? You're not alone – plenty of people prefer to tackle auto care in the comfort of their own garage with their own tools and expertise. However, some repairs are so intensive that they need to be left to the experts to prevent you from getting a huge repair bill down the road. Toyota of Clermont is here to tell you about 5 car repairs you should leave to our auto service experts for the best possible outcome!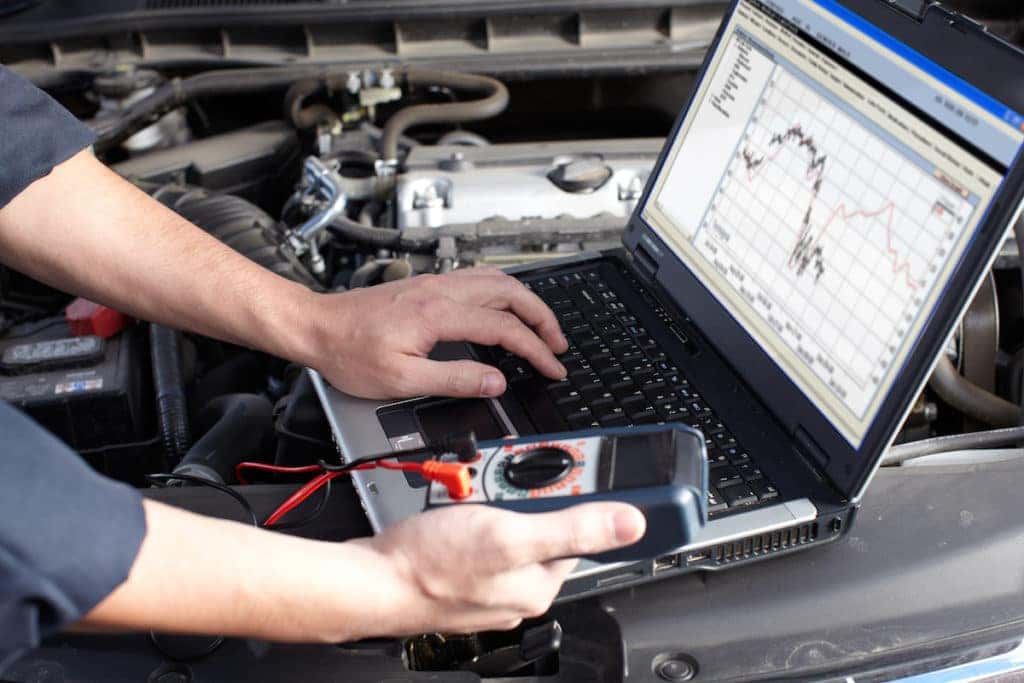 Which auto repairs should you avoid doing on your own?
#1: Radiator replacement 
Replacing your radiator is no easy feat – it may sound like a simple swap, but your cooling system is a lot more intricate than you think. Plus, if you install this part incorrectly, you could face your vehicle overheating or even a blown engine… which can cost upwards of $5,000 to fix. Your cooling system is too important to your car's performance – leave it to our Clermont auto service experts.
#2: Electrical issues
The electrical system in your car is also pretty intricate. While replacing burnt out bulbs, fuses, and spark plugs may seem like child's play, larger issues require the expertise of a professional. It's easy to get confused with all the wiring and different assemblies, and a small mistake can lead to a big car repair bill down the road.
#3: Timing belt replacement 
Your timing belt is crucial to so many key processes in the engine that it's considered to be a major repair. It's often expensive, unfortunately, because it's so labor-intensive, but there's no getting around it. Our Clermont auto service techs don't recommend tackling this car repair at home because you have disassemble a large chunk of your engine to even reach the belt in the first place and there's a lot of room for error.
Let Toyota of Clermont's expert techs help you get your ride up and running again
#4: Car computer issues 
In new cars, more and more processes are being controlled via computer systems. This means you need special tools AND expert knowledge to repair them and if you don't have both, you could do serious damage to your car. Remember, car computer systems control different sensors and perform diagnostics to keep your vehicle in top shape. When they go on the fritz, you'll have drive time issues to contend with and you don't want to make them worse by messing up the system.
#5: Transmission repairs
Your car's transmission is responsible for its ability to shift gears and get you where you need to go – and it's a BIG part. The transmission is a large chunk of the undercarriage of the car and there's a lot of room for mistakes when you attempt to repair it. Not only that, you'll often need special tools and expert knowledge to get the car repairs accomplished when it comes to the transmission. Our Clermont Toyota service techs highly recommend leaving this one to the pros.
Think it's time to schedule car repairs with the experts? Call Toyota of Clermont today – we're open seven days a week at (352) 404-7000.