5 car care tips for removing stickers from your vehicle
Do you have a stubborn sticker on your vehicle that you've been meaning to get rid of? Unfortunately, it's not as simple as just peeling it off (usually). Stickers require a little more elbow grease to remove from your car, especially if it's on the paint – you don't want to damage your vehicle's paint job and end up in the body shop. Toyota of Clermont is here with 5 quick car care tips to help you remove pesky stickers and leave your car looking like-new!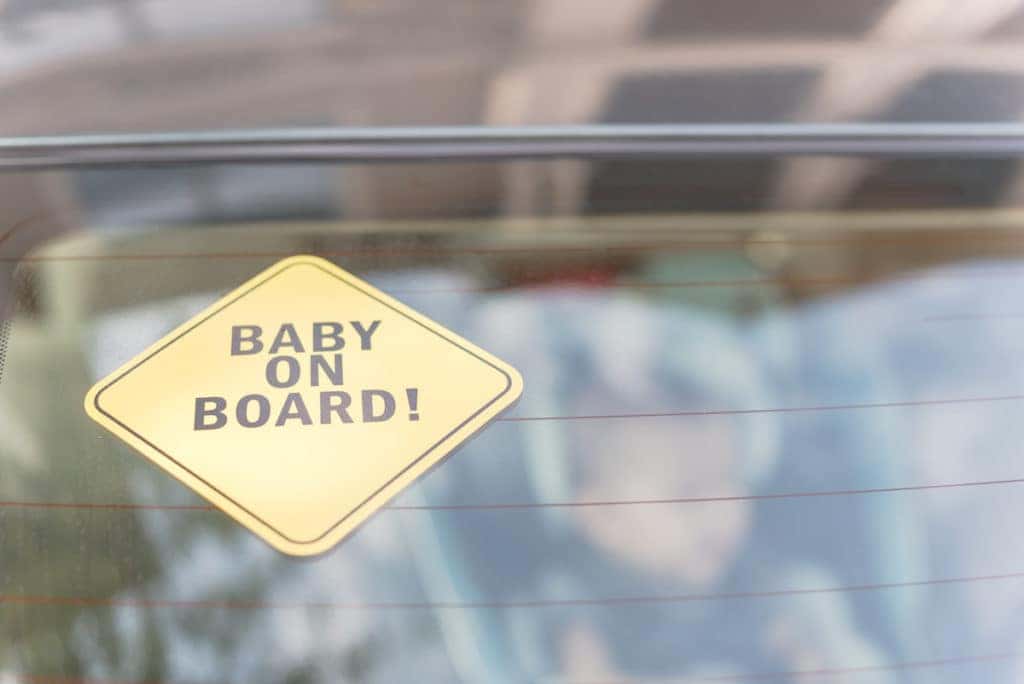 Toyota of Clermont can help you remove stubborn stickers
Tip #1: Try heat
Did you know that using a hair dryer can actually make a sticker a lot easier to remove? Plug your hair dryer into an extension cord and bring it out to your vehicle. You'll want to hold it close to the sticker for about a minute; this will help melt the adhesive and make it softer so it's easier to peel. Pull up a corner of the sticker and from there, peel. Our Clermont car care techs recommend using a rubber spatula to help peel the entire sticker off of the paint.
Tip #2: Try cold 
On the other hand, extreme cold can also help you get rid of stubborn sticker on your Clermont Toyota. Hold an ice cube on the sticker for a minute or two; then, choose a corner and get to work. This method may require you to use a credit card or a razor blade, so it's best reserved for stickers on glass. You never want to use a razor blade on any painted surface of your vehicle – it can do major damage to the paint. If you're using a razor blade on glass, our Clermont car care techs recommend you choose a dull one and hold it at an angle to avoid any scratches.
Tip #3: Try Goo Gone
The whole purpose of Goo Gone is to remove stubborn stickiness, so it's a great way to get a sticker off of your car. Pour it over the sticker and let it sit for a few minutes, then start to peel. You can use more Goo Gone to remove any residue left on your vehicle.
Tip #4: Rubbing alcohol
Rubbing alcohol will actually break up the adhesive on the back of the sticker and make it easier to remove (and will also get rid of any residue left on your Clermont Toyota). Soak the sticker with alcohol, let it sit, and then peel.
Tip #5: White vinegar
White vinegar offers similar results to rubbing alcohol but without the chemicals. If you want to go this more natural route, you should soak a sponge in white vinegar and hold it over the sticker for 60-90 seconds before starting to peel.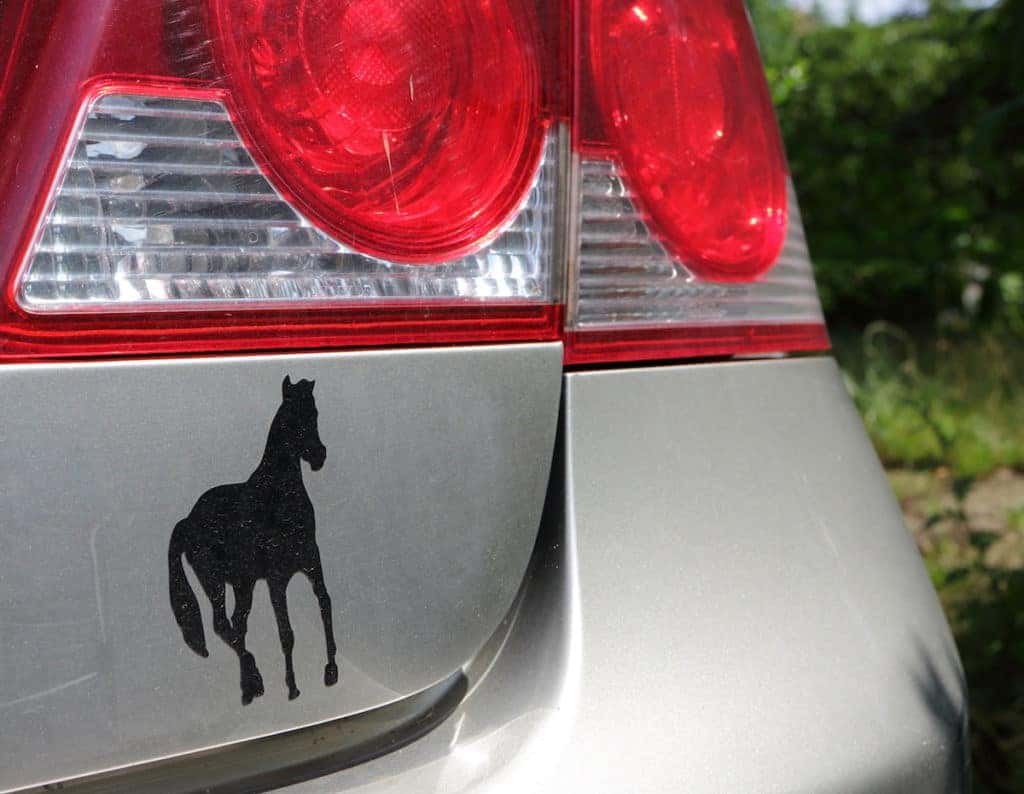 Let our car care experts help you out!
And a word to the wise – if you put more stickers on your vehicle, our car care experts recommend that you only place them on glass. It's easier to remove them from this surface, and you won't damage your car's paint.
Have questions? Let our car care team help! You can reach us seven days a week at (352) 404-7001, or stop by our service center. We're conveniently located just off the Florida Turnpike at 16851 State Road 50.