We've all been there - you're sitting at a stoplight, waiting for traffic to move and you notice a small chip or crack in your windshield. Your first thought is "How did that get there?", followed immediately by "I wonder how much that's going to cost". However, car windshield maintenance is a lot easier than you'd think, and Toyota of Clermont is here to guide you through it! We also offer windshield repair services at our Toyota Service Center, so if you do find yourself in need of a fix we're here to help. Let's get started!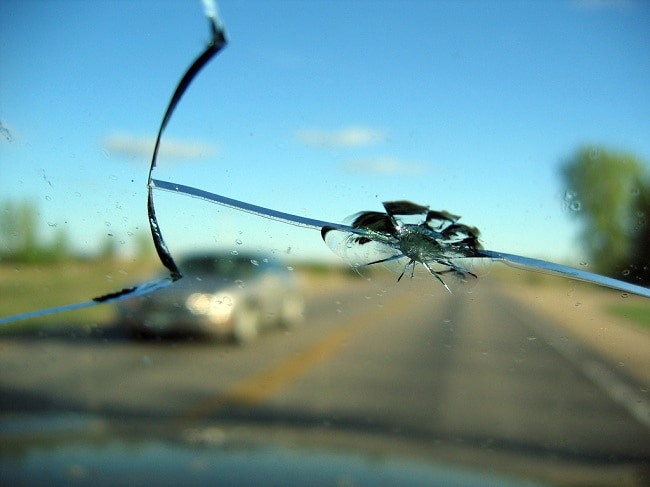 Our Toyota Service techs give you windshield maintenance tips

One of the easiest ways to avoid damage to your windshield is to maintain it! Our Toyota Service techs have tips to help you keep your windshield in great shape, such as:


Park in a garage if you can. When you park under trees, you run the risk of debris falling on your windshield (especially when it's stormy out, like it is so often in Central Florida summers). You also run the risk of debris hitting your windshield if you live in an urban setting and park on the street. Our Orlando Toyota Service techs recommend parking in a covered spot whenever possible!
You should also try to avoid parking in direct sunlight if you can! Parking in the sun makes your car get unbelievably hot in a short amount of time, which means added stress on your windshield's glass. Try to find a shady spot if possible!
Don't forget to maintain your car's glass, keeping it clean and using the appropriate cleaners (especially if you have tint on your car). Our Toyota Service Center in Orlando can help you choose the right ones if you have questions!

Don't follow too closely behind other cars! Sometimes something as small as a car spitting up gravel can cause a crack or chip in your windshield, so our Toyota Service techs recommend following the four-second rule and giving yourself a good amount of distance from other vehicles.

Don't slam the car doors. Slamming your doors shut causes the windows and windshield in your ride to vibrate, which can eventually lead to cracks and chips in the long run. Shut your door firmly but gently!

Keep your windshield wipers in good shape - if they're brittle or broken, you run the risk of scratching your windshield and damaging the glass.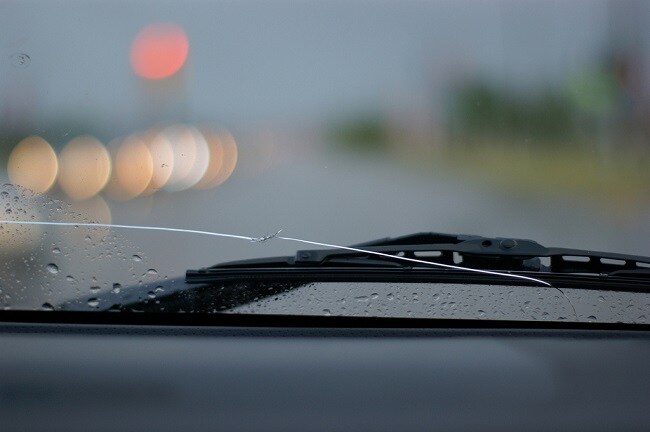 Schedule your glass repairs at our Orlando Toyota Service Center!

Let's say you do end up with a crack or chip in your windshield - don't put off scheduling an appointment at our Toyota Service Center in Orlando to get it fixed! If you avoid scheduling a repair, the crack or chip will undoubtedly get bigger (which means more money out of your pocket, as well as safety hazards). Our techs can get you in and out the door quickly, efficiently, and affordably! 

Have questions or want to schedule an appointment? Call the Toyota of Clermont Service Center at (866) 454-1614 today and we'll get you taken care of - we're open seven days a week for your convenience!