Regular car maintenance is important - most drivers won't argue that point. However, there are a few other factors drivers need to consider and be aware of when it comes to taking care of their vehicle!
For example, what about oil changes in Orlando and other types of car maintenance such as tune ups and tire care? Keeping up with different services will help your car last a long time, and also help you save money on car maintenance in Orlando over time! After all, ignoring an issue will only lead to more expensive and difficult repairs down the line.
 
What causes car engine failure?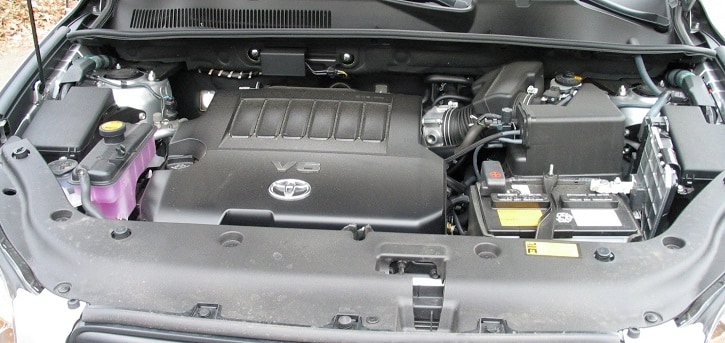 One of the issues that surrounds taking care of your car's engine is that there are a lot of moving parts and details that are important to pay attention to. Any number of problems can cause or contribute to engine failure, such as:Â 
   
The engine becoming wet
   
   
Gasket head coming off
   
   
Oxygen sensors not working properly
   
   
Worn out or broken spark plugs, or spark plug parts such as wires
   
   
Loose or cracked hoses
   
   
Damaged exhaust valves
   
   

Broken fuel injector O-rings

How can you tell if any of these issues are occurring? One warning sign is if the check engine light comes on. 
If this warning light appears, you definitely don't want to waste any time getting to our Toyota Service Center in Orlando to have one of our trained Toyota techs check it out! Engine maintenance isn't something you want to avoid getting addressed, as it can only lead to greater issues if it's not taken care of quickly!
 
Regular car maintenance in Orlando helps avoid engine failure!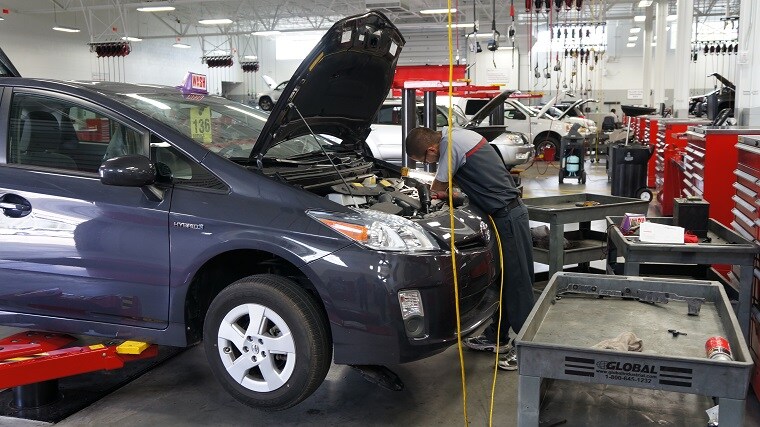 The good news is you can avoid costly and time-consuming engine repairs and maintenance with some simple and cheap car maintenance in Orlando! You don't have to worry about these repairs hurting your budget, either. We regularly feature Toyota Service Coupons so that drivers can give their vehicle the care and attention it needs in an affordable way!
Oil changes
Oil changes are an important part of routine car maintenance in Orlando, but do you know why? Oil helps keep the heart and soul of the car - the engine - running in top-notch condition.  This fluid helps keep all the internal parts nice and lubricated, and also helps prevent dirt and debris from reaching the engine (which could damage it). 
General Car Maintenance
Did you know that other fluids and parts besides the oil need to be changed on a regular basis? For example, the air filter may not be your first go-to fix if your ride is in need of some TLC, but you should take the time to check it out! If the air filter is clogged, this can hurt air circulation - which means the engine isn't getting the airflow it needs. 
Make sure that you're not just taking care of the bare minimum when it comes to car maintenance in Orlando; going the extra mile can help take care of your car's engine and help improve its overall performance! 
Cooling System
How often do you pay attention to the cooling system in your vehicle? Keeping up with it along with other forms of car maintenance in Orlando will only help the engine. It will make sure it doesn't get overheated, which can potentially save you from needing to get a completely new system! 
Think your vehicle needs some TLC, or does the engine need some extra care? We're here to help out with all this and more! Come see us at 16851 State Road 50 to give your vehicle the much-needed car maintenance in Orlando it needs, or just give our Service Department a call to set up an appointment! They can be reached at (866) 454-1614!