When you start looking for an Orlando used car, you probably have a whole list of requirements that it has to meet. You have to consider things like:Â 

Price and monthly payment

Cost to insure

Fuel efficiency

Performance capabilities 

Interior space and cargo space

Entertainment and safety technology

Mileage
And more, if you're determined to find a used car in Orlando that suits you perfectly. However, is age on your car's determining factor list? If it's not, it should be! We're here to talk how old it too old when it comes to shopping for a used car in Orlando!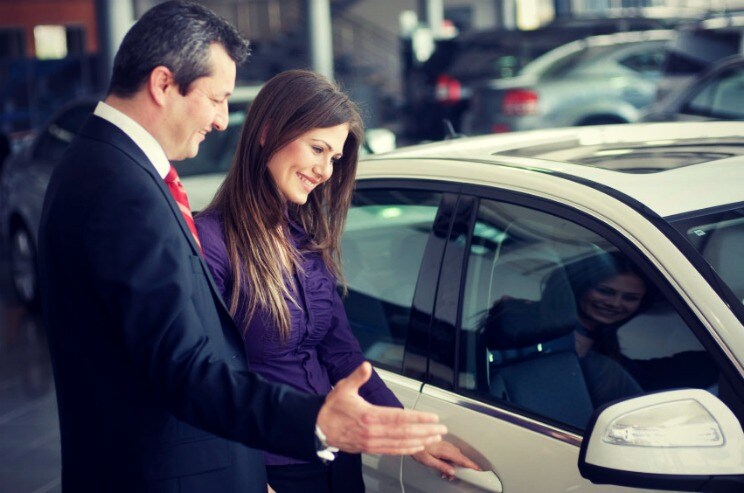 How old is too old for your next used car in Orlando? 
There's not a certain age that's a bottom line for everyone - different drivers have different preferences when it comes to their drive time, so they're affected by different elements of a used car's age. Here are some of the most common elements you'll want to think about when shopping Orlando preowned cars! 
Parts: Are you a part person who likes to upgrade and do repairs on your own? The older a car is, the harder it is to find replacement and upgrade parts for it (and the cost goes up, too). If the car you're considering is over 20 years old, parts may be a problem! 
Reliability: This is another subjective area. It's basic knowledge that the older a car gets, the less reliable it is just because parts wear out. However, if the Orlando used car has been well-maintained and serviced on a routine basis, its reliability factor goes up! Make sure to ask for service records and a CarFax report so you can gauge the car's reliability before you buy. If reliability is a huge deal for you and you're not comfortable with going off service records alone, then buy a newer used vehicle (no more than a few years old).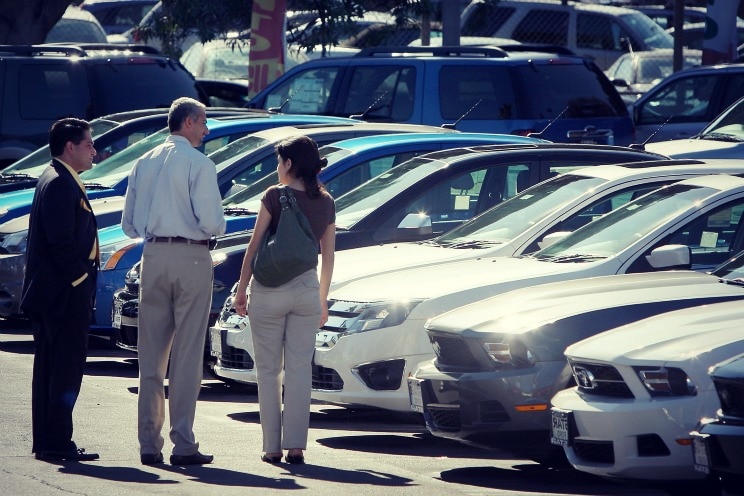 Maintenance: Speaking of service records, make sure you request them. You'll need to check and make sure that the Orlando used car in question has been routinely maintenanced and serviced, and that it's gotten all of the routine auto care it needs for a long and functional life. Also ask for warranties done on any repairs. If the car has been lacking in routine service, the older it is, the more problems you'll face down the road! 
Safety: How much safety technology is a must in your Orlando used car? Safety technology has come a long, long way, but older cars won't have as much of it as recently developed and built cars (and upgrades may not be compatible with older cars). If safety is a must have and you want the latest and greatest features, look for a newer preowned car in Orlando so you can get all the elements you need for peace of mind! 
Toyota of Clermont has all the used car shopping tips you need! 
Have questions? Ready to shop Orlando used cars with us? Call us today at (888) 590-6090 or visit us at 16851 State Road 50 today!