Back to school is a busy time of year - you're prepping the kids, yourself, AND your ride to hit the road and take on a much more hectic schedule! You've got so much going on that it might not cross your mind to refresh your memory on school safety - particularly, driving in school zones. Toyota of Clermont is here to help! We have school safety tips to help you navigate school zones like a pro. Let's get started!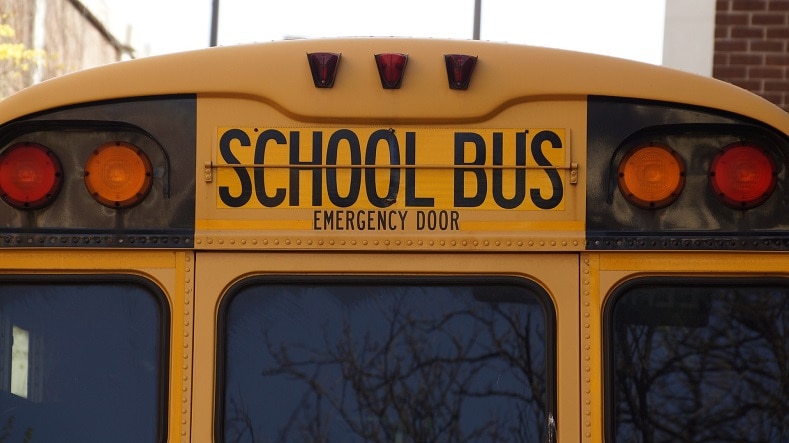 Use our school safety tips when driving your Clermont Toyota
Our first tip: use defensive driving. Defensive driving is when you anticipate accidents or collisions before they happen, and thus adjust your Clermont Toyota driving habits accordingly. This is important to practice for school safety! You should follow road rules, leave enough space between you and other cars, and always pay attention to what's going on in front of you. Do away with distracted driving and keep your focus on the road - not only will you have to avoid other cars and pedestrians in your new Toyota in Clermont, but also school buses!
Next up on the school safety list? Pay attention to traffic rules - namely, road signs, pavement markings, and stoplights! School zone rules are different than regular road rules. The speed limit is typically a lot slower (usually 20mph or less). You'll see a sign indicating the beginning of a school zone, as well as the end (when you can return to a normal speed).
You also may face different rules, like not being able to pass other cars or being prohibited from making u-turns. Make sure you keep your eyes peeled for these new school safety rules so you can adjust your driving habits accordingly.
Slow down - here at Toyota of Clermont, this school safety tip might just top the list. It's essential to drive the zone's speed limit (which will be slower), but driving at a slower pace also allows you to react more quickly should a pedestrian or other road hazard cross your path. If you're speeding, you're less likely to be able to react (and you can find yourself slapped with a hefty speeding ticket to boot!).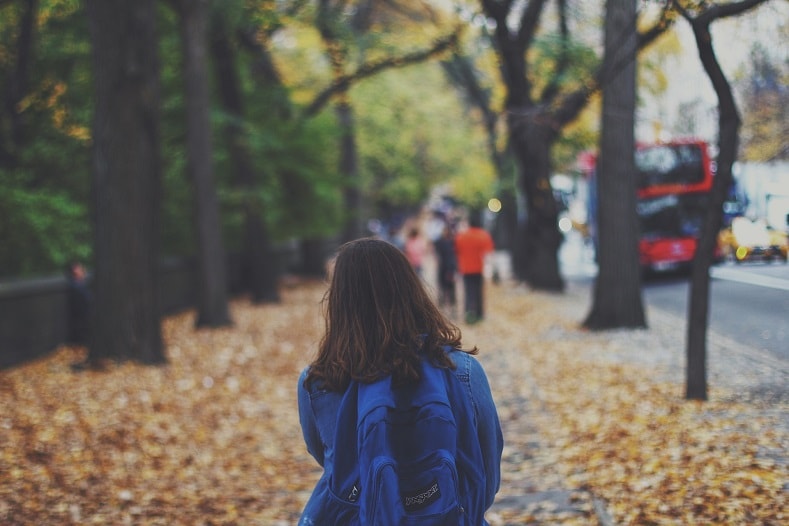 Know the rules of the road when driving in a school zone
Next school zone safety tip - come to a COMPLETE stop at crosswalks, and make sure they're clear before you pull through. It doesn't matter if it's a stoplight or a stop sign - bring your new Toyota in Clermont to a total stop and check the entire crosswalk before moving again. You don't want to hit any stragglers.
Keep your head on a swivel! Toyota of Clermont recommends doing this in a school zone because you never know what's going to pop up in such a pedestrian-heavy area. Kids might cross the road at places other than a crosswalk, so you need to be able to avoid them. You'll also want to watch out for crossing guards, who may signal for you to come to a stop so they can cross with students safely.
Want more tips, or want to explore the inventory at Toyota of Clermont for the perfect back to school ride? Call us today at (888) 590-6090!