Shopping for a used car is a big deal - shopping for ANY car is a big deal, really, but when you buy an Orlando used car it's had previous owners and has a history attached to it. That's why it's so important to read the CarFax history report, take a test drive, and conduct your own examination of the car! However, inspecting a used car is much different than inspecting a new car… and we're here with tips to help you do it!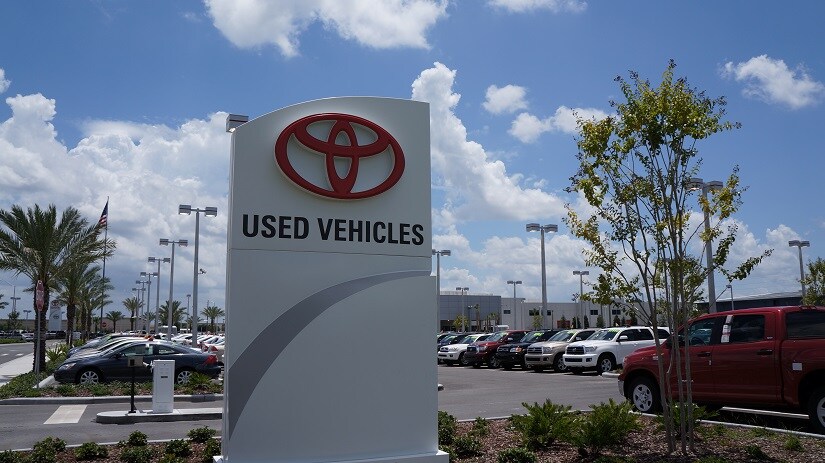 Orlando used car inspections are important to conduct before you buy!
Like we said, you should always read through the CarFax history report (and good news - we provide these reports at no cost at our Orlando used car dealership!). This will help you get a better idea of where the car has been and how many people have owned it, verify the mileage, and see if it's been in any accidents. Test drives are just as important; you need to get behind the wheel to see how the car handles and if it's the right fit for you when you're in the driver's seat.
However, a one-on-one inspection is the best way to ensure you're getting a reliable ride! Here are some tips for examining your Orlando used car from top to bottom, bumper to bumper!
Let's start with the exterior!
Tires: Tires are expensive to replace, so you definitely want to check the state of them before you invest in an Orlando used car. You should make sure they're in good condition, and check the tread to make sure they're wearing evenly and the tread isn't too low.
Body: Now's the time to look for damage on the exterior of the Orlando pre-owned car you're considering. This is the time to look for scratches and dents (which are minor flaws and not a big deal) and rust (which can be a big problem and cost a lot of money to repair). Also, look for mismatched paint - this can indicate an accident and subsequent repairs.
Suspension: Make sure the Orlando used car's suspension is in good condition by bouncing the corners of the car - it should bounce in response multiple times. If it doesn't, you might have suspension problems coming your way!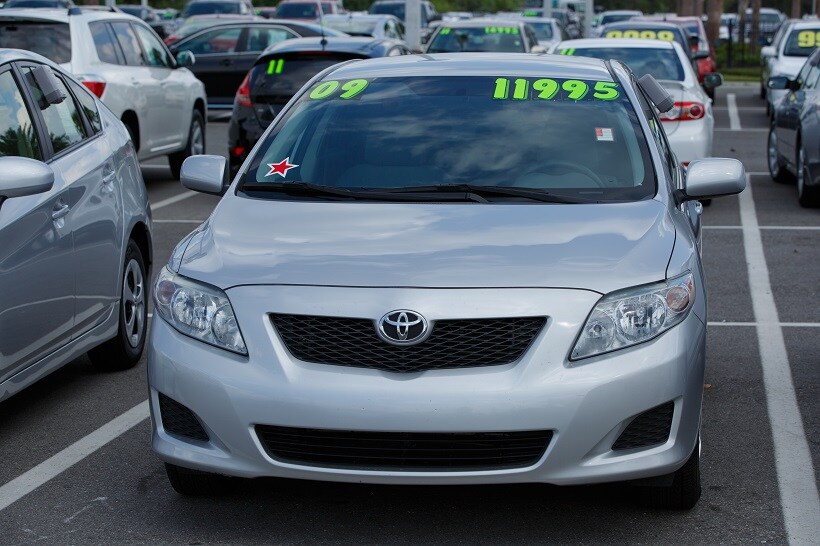 Know how to examine the interior and exterior of your Orlando used car
Let's talk interior now!
Here are the things you should think about:
The upholstery should be in good condition and free of stains and tears

The roof upholstery should be firmly attached to the roof so you don't need headliner repairs

The trunk is dry and clean and doesn't smell weird

You shouldn't smell anything weird at all, in fact - this goes for inside the car AND outside the car when it's running

Check the floor for stains (under the mats) that can indicate water damage

All of the buttons and knobs work, as well as gadgets like the A/C and sound system
Ready to conduct an Orlando used car inspection? Call us today - we're open seven days a week at (888) 590-6090!