Hurricanes are an almost common occurrence here in Central Florida, unfortunately. We see our fair share of these dangerous storms, and it takes a lot of work to prep your car, your home, and yourself for the bad weather that rolls in with them! Our Clermont Toyota Service Center has compiled a list of tips to help you prep for a hurricane whether you're staying put or getting out of town - let's get started!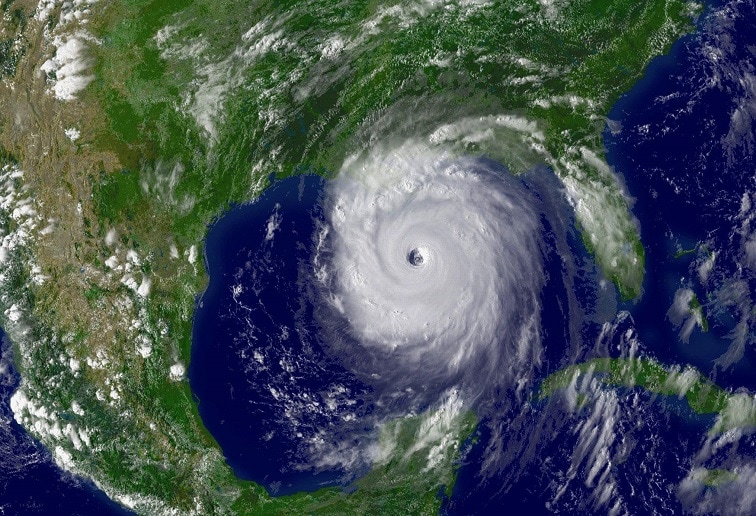 If you plan to evacuate in your Clermont Toyota, be prepared! 
If you plan on getting out of town to avoid the storm, we recommend these tips:Â 
Gas up your car well ahead of time and make sure to bring it into our Clermont Toyota Service Center so we can check your tires, wipers, headlights, brakes, and batteries… this will ensure you have a safe vehicle to evacuate in! 

Pack up essentials like medicines, paperwork, food, water, blankets, and cash. Be sure to bring extra cell phone chargers, a first air kit, and an emergency roadside kit, and don't forget about food and medicine for pets! 

Plan your route before you hit the road, and be sure to have a paper map on hand in case cellular data goes out. You should also plot out an alternate route in case traffic clogs up the main one! 

Leave early in your Clermont Toyota car to beat the rush - if you head out early enough, you might face less traffic and congestion on the roads so the drive is less stressful.

If you plan to stay in town, protect your Clermont Toyota!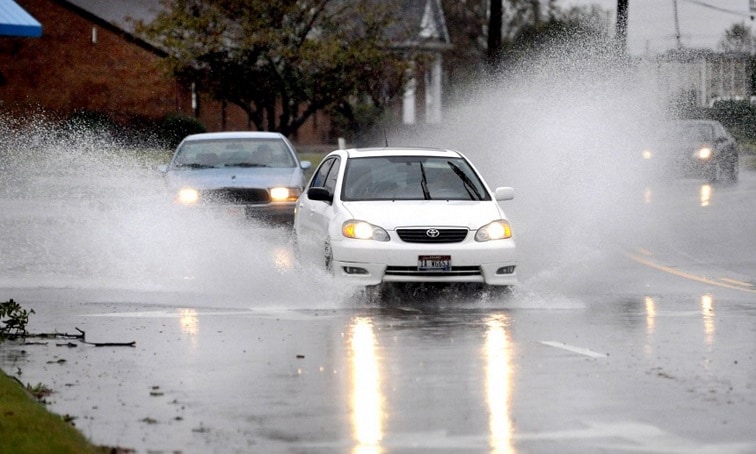 If you plan on staying put during the storm, it's very important to protect your car just like you would your house. Here are our tips:Â 
Park your Clermont Toyota car under cover - in an enclosed garage, a parking garage, or even under a carport to give it some shelter. If you have to leave it out, be sure to park it away from trees, telephone poles, and debris that can become projectiles in the wind. 

If you can't park your Clermont Toyota under cover, tarp it! Tie the tarp down tightly so it doesn't flap in the wind, though. This will help protect your car from small hail and debris. 

Tape your windows - this won't prevent the glass from breaking in your car's windows, but it CAN help make the glass cleanup after the storm has passed a lot easier. 

Make sure your Clermont Toyota is full of gas before the storm gets there so you can evacuate quickly if need be and you don't have to wait in line once the storm has passed! 


You should also remove anything valuable or important from your Clermont Toyota car - think electronics, paperwork, etc. - before the storm arrives! 
Have questions or need to schedule Clermont Toyota Service? Call us today at (866) 454-1614! We're open seven days a week, rain or shine, to get you ready for anything!