When it's time to get into a new Toyota near Orlando, you've got a lot of work on your plate. Not only do you have to figure out which car you want for the future, you also have to figure out how to get rid of the old one! That's where Toyota of Clermont comes in - we've got all the tips you need in regards to how to sell a car, and we're bringing them straight to you!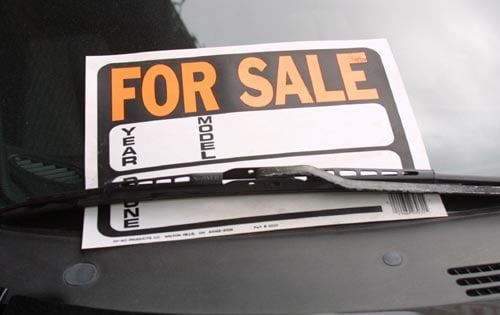 Our new Toyota dealership near Orlando is here to help you get rid of your ride! 

Honestly, the easiest way to get rid of your old car is to bring it into our new Toyota dealership near Orlando. We'll make you a top-dollar cash offer on the spot after our on-site team has appraised your car, and you can walk away money in hand even if you don't buy one of our cars. However, some drivers prefer to sell their vehicles themselves, and we get it? we still want to help! Â 

How to sell a car - tip #1: Make sure you get your vehicle prepped for sale. When you buy a new Toyota or used car near Orlando, you expect it to have a clean interior and exterior and be up to date on all of its service, right? Same goes for your ride when you sell it privately. Make sure you give the interior and exterior a little TLC - wash, wax, vacuum, and polish. Also, empty your car out before you show it to potential buyers so they can envision it as their own without all of your stuff in it!

How to sell car - tip #2: Get all of the minor service issues taken care of; this means investing in things like oil changes or other routine maintenance, as well as replacing burnt out fuses or bulbs. You should also gather up your service records so the potential buyer can get the peace of mind that you've taken care of your car! You could even have a mechanic inspect the car for you and put their report in the file!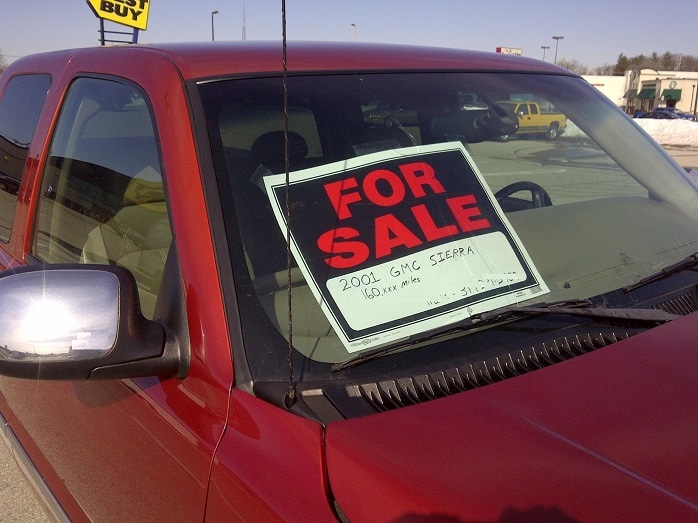 How to sell a car - tip #3: Besides paperwork for service, pull together all the paperwork you have on the car before you sell it. If you've put on new tires or added any car parts or accessories, you should include the receipts in the bundle so they know where the parts came from and who they need to get in touch with should there be an issue.

How to sell a car - tip #4: Figure out your car's value! We have a handy Value Your Trade tool right here on the Toyota of Clermont website, so you can get your car's estimated value according to Kelley Blue Book based on things like year, mileage, and condition. 

Now you're ready to list your vehicle online or in the paper and start taking prospective buyers on out test drives - be sure to keep your insurance rolling until you actually sign over the title of the car to its new owner. You wouldn't want to get in an accident on a test drive with no insurance! 



Get more tips on how to sell a car today! 

Want more tips or to get your vehicle appraised by our experts? Come on into Toyota of Clermont! We're open seven days a week and we're just west of the Florida Turnpike on State Road 50 - give us a call at (888) 590-6090!