Buying a new Toyota hybrid near Orlando is a great investment if you're looking to save the planet AND your wallet. They offer unbelievable fuel efficiency - you'll be saving tons of money in no time with fuel economy like:Â 


Toyota Prius, 51 mpg in the city and 28 mpg on the highway

Toyota Prius v, 44 mpg in the city and 40 mpg on the highway

Toyota Avalon Hybrid, 40 mpg in the city and 39 mpg on the highway

Toyota Camry Hybrid, 43 mpg in the city and 39 mpg on the highway

Toyota Prius c, 53 mpg in the city and 53 mpg on the highway

Toyota Highlander Hybrid, 27 mpg in the city and 28 mpg on the highway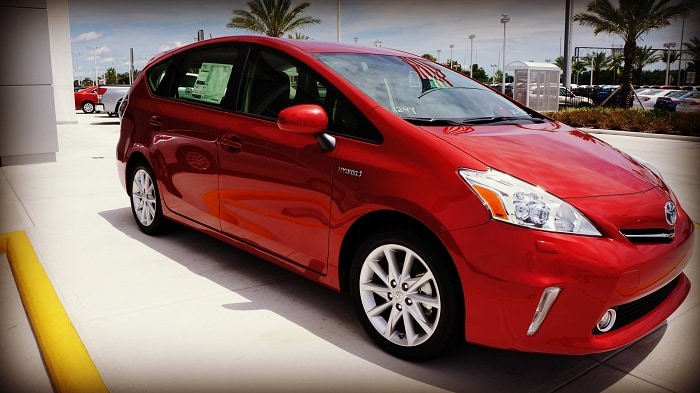 Our new Toyota hybrid options can save you a fortune! 

Pretty impressive, huh? And all you have to do to save money is get behind the wheel and hit the highway. However, there are additional ways to enhance the fuel efficiency of your Toyota hybrid near Orlando even further, and we're sharing them with you! Let's get rolling! 


Use regenerative braking when you're behind the wheel of your new Clermont Toyota hybrid. It sounds fancy, but it basically just means using the electric motor to slow and stop the car instead of the brakes (which saves the energy stored in the battery and subsequently, saves you money). All you have to do is decelerate early when you know you're headed for a stop, and tap your brakes to come to a halt rather than pressing on them.

Use the EV mode whenever you can. Your new Toyota hybrid near Orlando is powered solely by the battery during this particular drive mode, so you won't be able to go too fast or too far on it, but it's great for when you're pulling into traffic or gently accelerating. Try to curb your race car driver habits and accelerate more slowly to put the EV drive mode to use more often!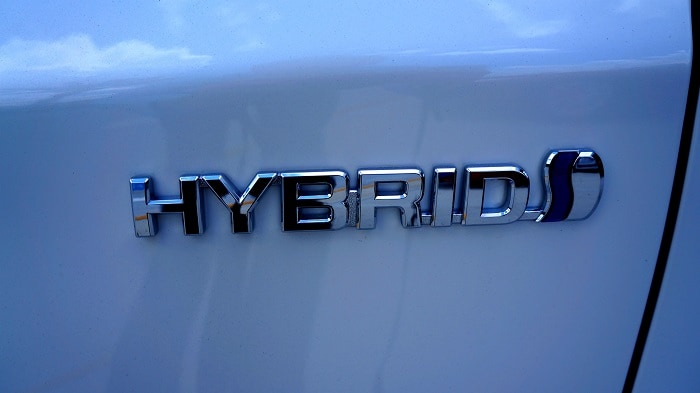 How can you save even more money with a new Toyota hybrid near Orlando?
Try out the "pulse and glide" method of acceleration. Instead of stamping on the gas like you're hitting the race track, give it a pulse so you accelerate 5-10mph, and then take your foot off to let the car slow just a tiny bit. The lack of your foot on the gas pedal signals to your new Toyota hybrid near Orlando that it's time to swap out to the electric motor, saving you gas! 

Check out your tires! The best tires for fuel efficiency are typically low-rolling resistance tires, and they're usually inflated at a higher pressure than normal tires so they're stiffer and more aerodynamic. This will bump up the fuel efficiency of your Clermont Toyota hybrid in no time, and don't forget - you should ALWAYS keep an eye on your tire pressure, as underinflation can make your fuel economy take a big hit!

Think about how you use your car's features when you hit the road. You can use the ECO mode, which automatically adjusts the settings of the technology in your car to use less energy (think air conditioning). You might also want to avoid using accessories that take a ton of energy from your new Toyota hybrid, like seat warmers. 

Want more tips? We're here to help at Toyota of Clermont - come on in and see us! We're located just west of the Florida Turnpike at 16851 State Road 50, and you can give us a call anytime at (888) 590-6090! See how a new hybrid car near Orlando can help YOU save big!