Are you in the market for a used truck in Orlando and not sure where to begin your search? Why not do it right here at Toyota of Clermont? We have a great selection of used vehicles for sale, and we don't just sell used cars. Our used truck selection is wide and expansive, and you'll find plenty of options to meet your drive time needs AND stay easily within your budget. Why not come down and explore our Orlando used cars for sale to find the perfect solution for all of your driving needs today?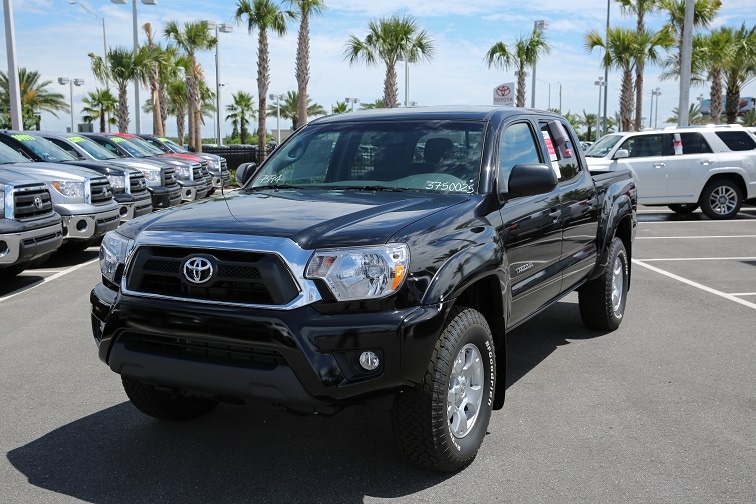 Get a selection of used cars and trucks for sale at our dealership! 
At our Orlando used car dealership, we don't just sell one type of used vehicle. A lot of people assume that we only offer used Toyota trucks in Orlando since we're a Toyota dealership. However, we know that not everyone wants to buy a Toyota and another make and model may be a better solution for your used car needs. That's why we offer a multitude of makes and models in our used truck selection! Check out options like:Â 
Used Toyota

Used Dodge

Used Ford

Used Nissan

Used Chevy

Used Honda
How's that for a variety? 
Not only will you find Orlando used trucks for sale of all makes and models, you'll also find a wide variety of price points! We strive to ensure that we have something for everyone, so our used cars range in price from bargain buys under $10,000 to luxury options that might cost more but have a whole lot to offer. We can help you find the perfect affordable used truck in Orlando that meets your needs to a "t"!

Shop for an Orlando used truck like a pro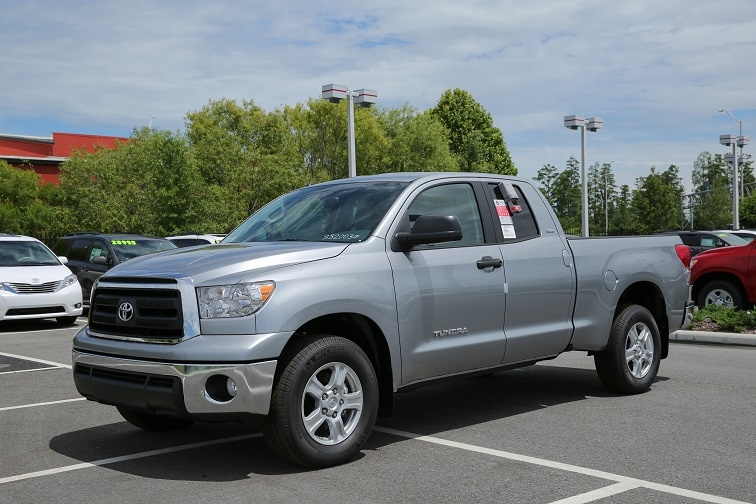 Before you start looking for used trucks in Orlando, however, think about exactly what you want out of your new ride. Here are some elements to consider:Â 
Is fuel efficiency a big deal to you? Some of our trucks are more efficient than others, so decide if this is going to be a deal-breaker for you.

What type of performance needs are you trying to fill? Do you need a super-powerful Orlando used truck that can tow heavy loads, or does your vehicle need to be able to handle tricky off-road terrain? Decide before you come in to help narrow your selection!


How about space? What type of cab and bed are you looking for in your next used truck? You'll find all sizes up for grabs, so think about your passenger and cargo needs. 
Other things to think about before starting your Orlando used truck shopping include:Â 
Price

Make and model

Year


Wear and tear (how much are you comfortable with)

Technology

Safety features


Whether or not you want a certified used vehicle

Warranties that you need for peace of mind
We can help! Our sales staff is ready and waiting with plenty of options, so get down here today and make it happen. We're located just off the Florida Turnpike at 16851 State Road 50, and you can call us at (888) 590-690!