Do you know HOW to buy a car? 

A lot of people assume that it's easy to get behind the wheel of a new car for the first time, but it can actually take a lot more planning and preparation than you might think. That's where we come in - our new Toyota dealership near Orlando is here to make your experience as easy and stress-free as possible. We sat down with our sales specialists to gather your tips - here's everything you need to know as a first-timer looking to buy a car!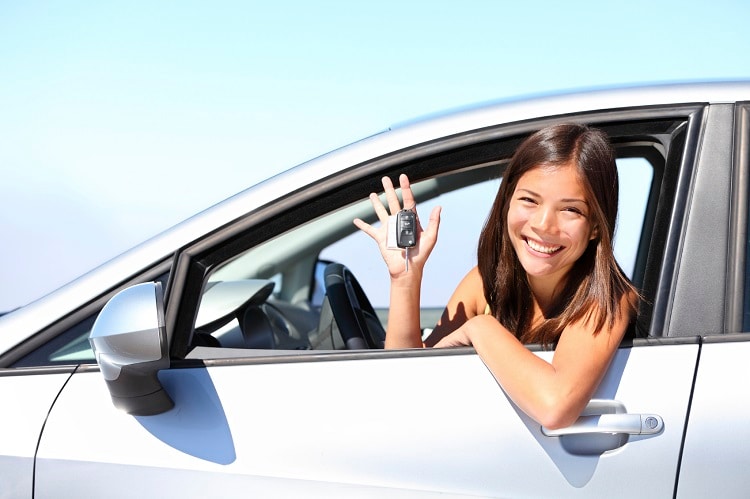 Toyota of Clermont helps you buy a car with ease! 

There are certain steps you should take when it's time to buy a car, and we're breaking them down for you so next time you come in to look for a new Toyota near Orlando, you're ready! Let's get rolling. 

1) The first thing to do is work out a budget  - how much are you comfortable spending on your vehicle? Think about the overall price instead of the monthly payments - it's a more financially sound approach to take when you buy a car. Name your bottom line and stick with it!

2) Next, make a list of everything you want in your future new Toyota! What characteristics are must-haves, and what features can you do without? You'll want to think about things like fuel efficiency, towing, interior space, and technology when you sit down to make your list before you buy a car!

3) Now it's time to start looking! Be sure that you examine the new Toyota in question from top to bottom before you get into the driver's seat - check out the interior and exterior and make sure it not only has the qualities that you want, but also that it's in good condition.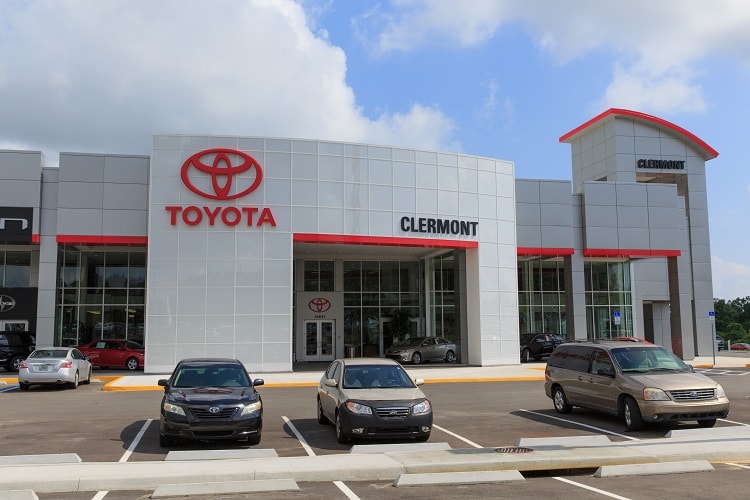 4) Take a test drive! You should never, ever sign the dotted line and buy a car without taking it for a spin to make sure it handles the way you want it to - be sure to note how it accelerates, brakes, and handles around turns.

5) If you're buying a used car near Orlando, be sure to ask for a vehicle history report! This will get you the information you need about previous owners and service records, so you can be sure you're getting a solid deal on your vehicle and that you're not going to run into problems down the road.

6) Take your time with the paperwork! There's always a pretty sizeable bundle of paperwork when you buy a new car, but don't let it intimidate you. Take it step by step and be sure to ask any and all questions you have before signing anything. Our skilled finance specialists are here to help and walk you through it, and they've got the information you need to feel comfortable when you take the plunge and buy a car! 



Schedule an appointment to check out our new Toyota near Orlando today! 

Are you ready to start your search? Come on into Toyota of Clermont today! We're open seven days a week until 10pm, and we're conveniently located just west of the Florida Turnpike at 16851 State Road 50. Come on in and see us today!