Are you ready to lace up your running shoes and hit the road? Toyota of Clermont is hosting the 3rd Annual Turkey Trot 5K, and we want to see you take on the track for a great cause! This 5K run/walk race will benefit local organizations that are imperative to our community here in Lake County - are you ready to make a difference with our new Toyota dealership near Orlando?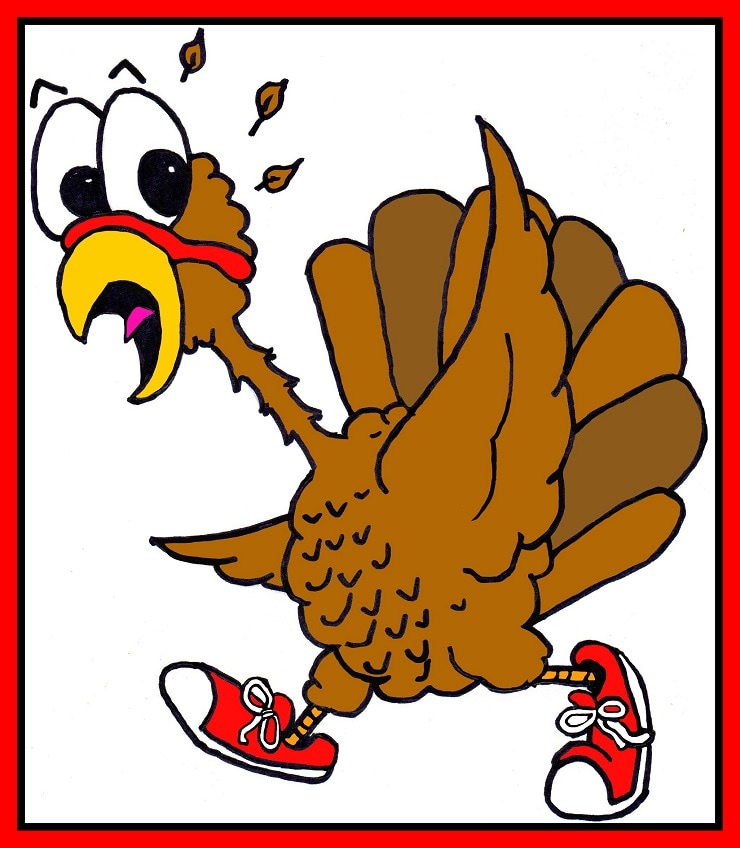 Toyota of Clermont laces up for local non-profits 

Here are the details for the 3rd Annual Turkey Trot: 

When: Saturday, November 2nd 2014. The race will begin at 8:00am, but we recommend getting there about 45 minutes early to stretch out, grab your race chip, and pick your place at the starting line!

Where: 490 West Avenue, Clermont, FL 34711. You can't miss the banners; the race starting line is right by the lake.

Cost: The registration fees for the race are $25 for adults and $20 for children. However, the registration goes up to $30 if you sign up after November 16th.

Race packets: You can pick up your race packet the night before the big race at the South Lake Historical Society, which is located at 490 West Avenue in Clermont. They'll be available from 5:00p-7:00p!

Race route: The race takes place on the South Lake Trail, which is located at the South Lake Historical Society. You'll head west from the starting line to Dianne Place and double back, completing a full circle. Run past the finish line to the second turnaround before East Avenue (which will be marked) and back to the finish line to complete the entire 3.1 miles! 

After you're done, you'll get a free breakfast to refuel, and all runners will receive a commemorative t-shirt and finisher's medal! Kids are welcome, so go ahead and sign up your little turkeys to run as well! Our Clermont Toyota dealership is ready to go - are you?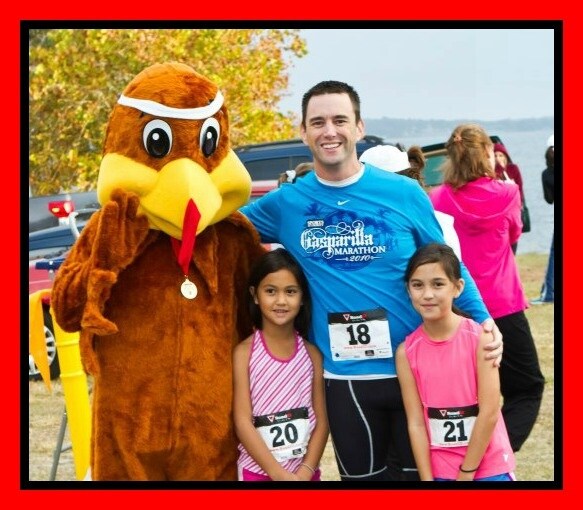 Why should you run in the Toyota of Clermont Turkey Trot? 

Why is the Toyota of Clermont Turkey Trot so important? All proceeds from the race registrations will go back to the community, benefiting the following organizations: 

Back to School is Cool Lake County: Back to School is Cool is a non-profit organization that supports underprivileged children in Lake County. They collect supplies like clothing, shoes, uniforms, backpacks, school supplies, caps & gowns, and even formalwear so kids don't have to face the embarrassment of going without these much-needed items in front of their peers.

South Lake Historical Society: The South Lake Historical Society is another non-profit organization that works diligently to preserve the historical integrity of Clermont and surrounding Lake County. They preserve buildings like The Kern House, Cooper Memorial Library, the Quonset Hut, the Train Depot, and Townsend House! 

Our new Toyota dealership near Orlando is thrilled to be able to work towards raising money for these two very important organizations. Help us in our cause - sign up for the 3rd Annual Turkey Trot and hit the road! 

Have questions? Give us a call at (888) 590-6090, or swing by the dealership at 16851 State Road 50, just west of the Florida Turnpike. We'll see you on Saturday, November 22!